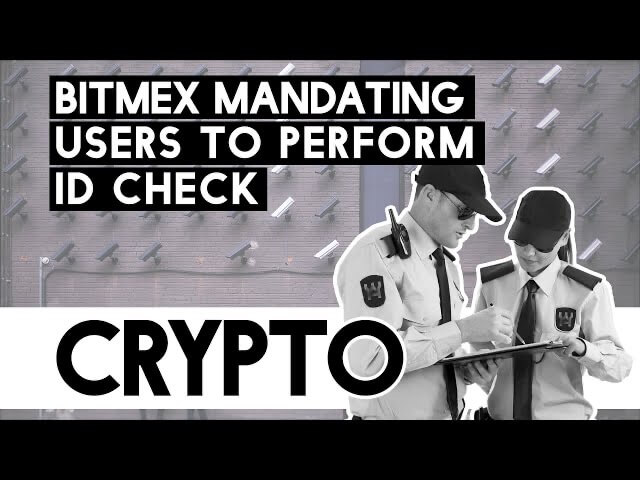 BitMEX Mandating Users to Perform ID Check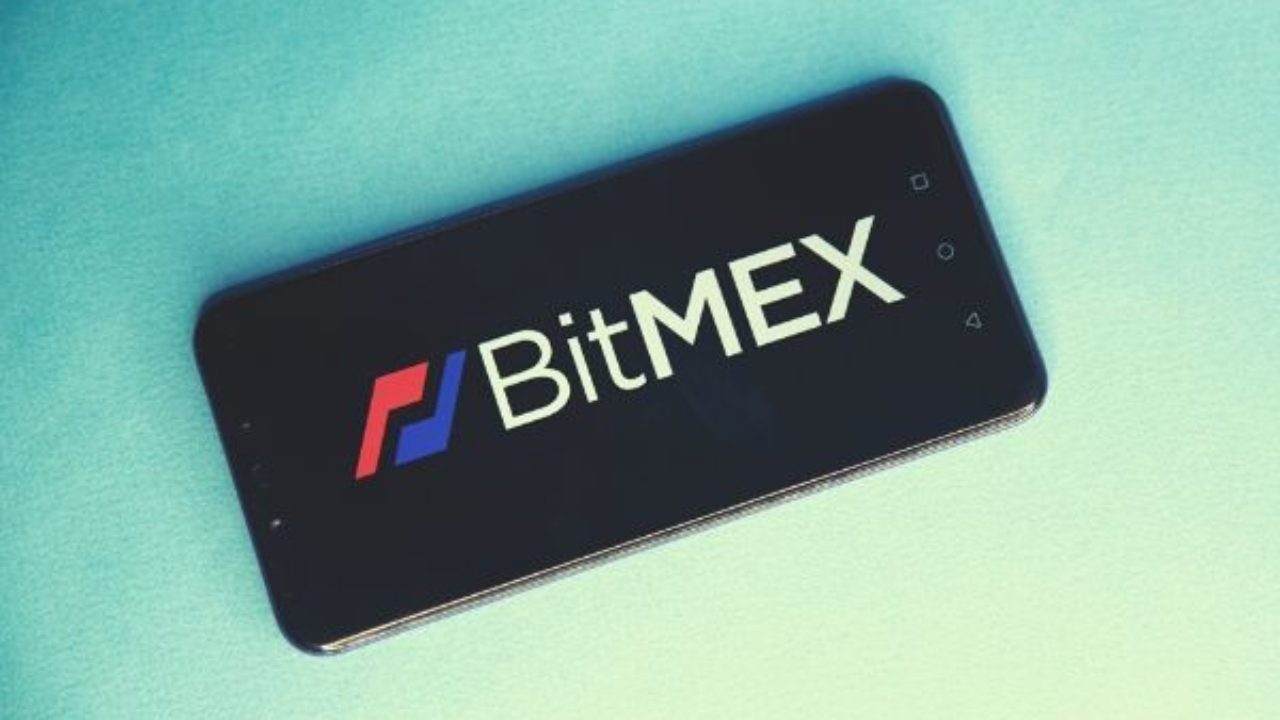 Cryptocurrency derivatives exchange giant BitMEX will be launching a user verification program starting Aug 28, requiring all its customers to complete an ID verification within the next six months.
In order to sweeten the pot and make this verification worthwhile for its customers, BitMEX is offering a trading competition that would be available to verified customers only.
BitMEX was founded in 2014 and has become one of the largest derivatives exchanges in the whole world, with one of its main features being that the platform doesn't require user verification.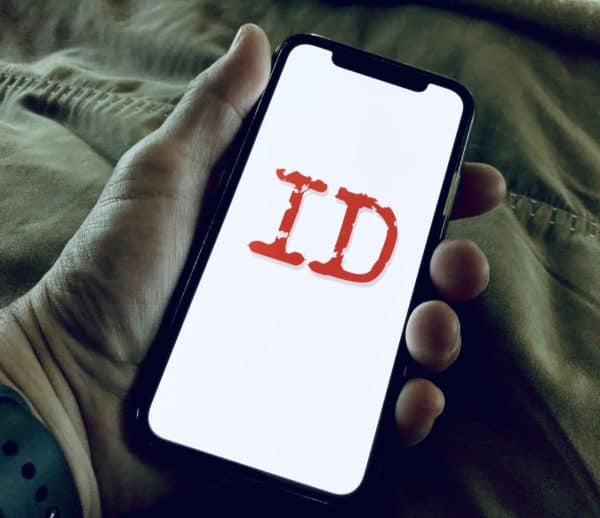 Ben Radclyffe, the Commercial Director of BitMEX, announced that all of BitMEX's customers have to complete the new verification process by Feb 12, 2021:
"User verification has been on our checklist of things to do. We've been getting ready for this, as ID verification was becoming necessary in order to run a scalable, responsible, as well as a compliant platform moving forward. This is a building blockchain for BitMEX to grow and do business in the future."
With numerous jurisdictions across the globe coming out with explicit regulations for the cryptocurrency industry, Radclyffe noted that having a user verification process will help exchanges meet new operating requirements. User verification will, as he said, allow BitMEX to better understand its diverse user base, allowing the platform to develop tailor-made products for customers.
Details regarding the large-scale trading tournament that would be available only to verified customers will be announced in the coming weeks.
It won't take more than 5 minutes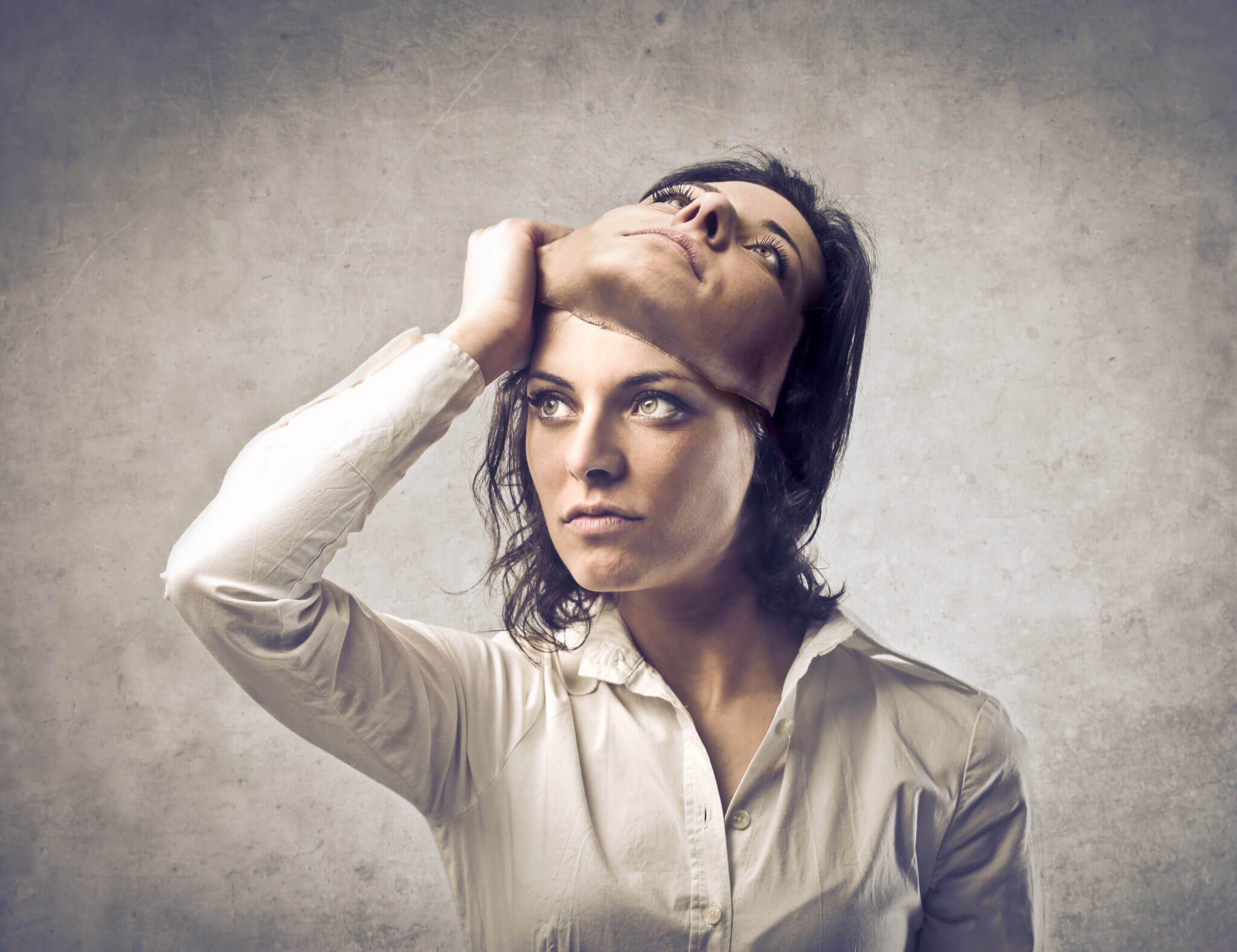 According to Radclyffe, BitMEX's verification program should take customers no longer than five minutes to complete.
Users will go through a four-step process similar to ID checks that many other crypto exchanges conduct. Customers will be required to provide a photo of an ID and a proof of address. In addition to that, a number of multiple-choice questions relating to their funds and trading experience will be asked.