Another Mainstream Company Seeking SEC's Approval to get into Crypto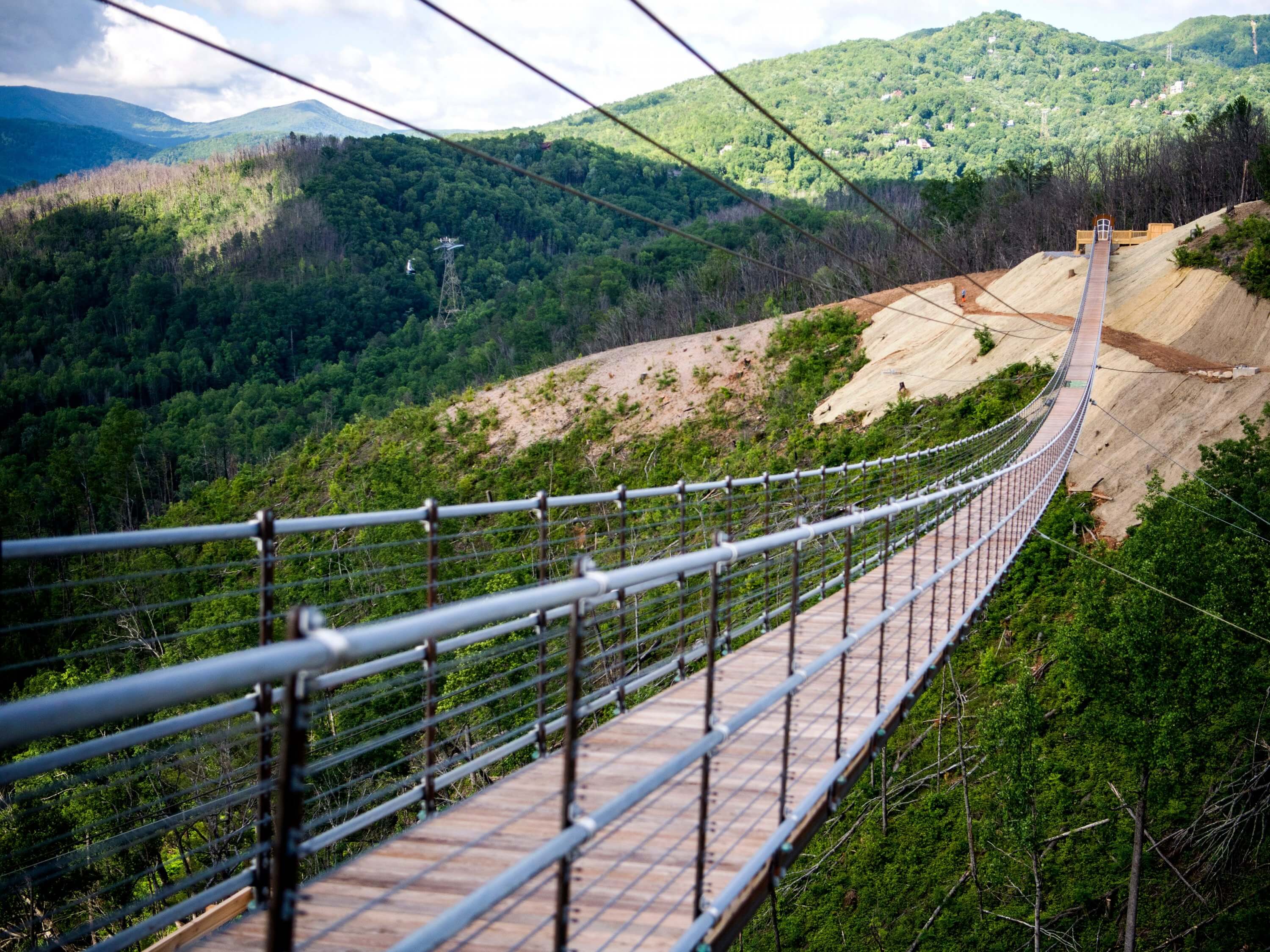 Investment firm SkyBridge, founded by Anthony Scaramucci, a former Goldman Sachs" vice president, is one of the latest companies trying to step into the world of cryptocurrencies.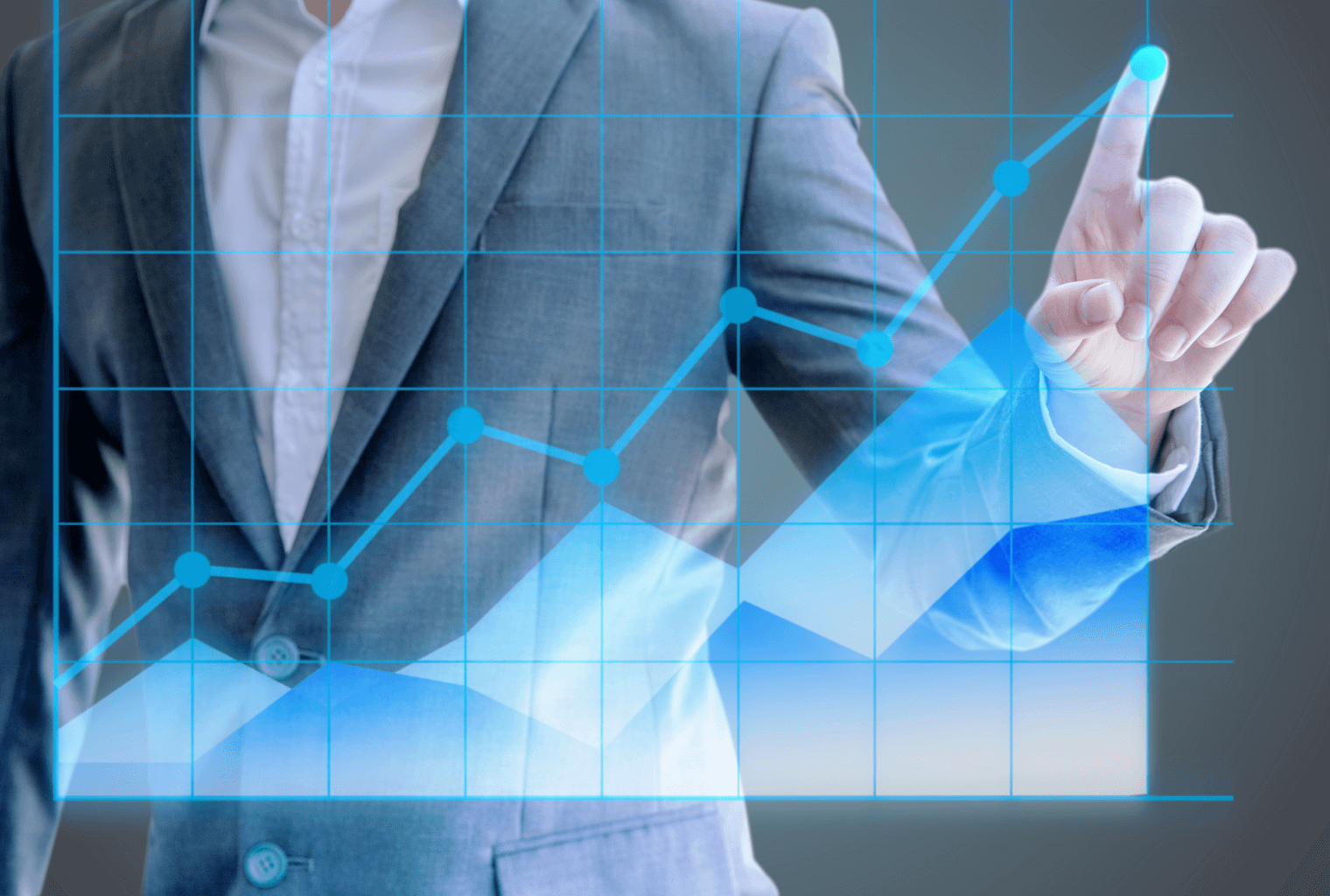 The company is trying to put together a hedge fund that would include Bitcoin investment, according to a United States SEC filing from Oct 14. The prospectus states: "The Company may seek to gain exposure to Investment Funds or Investment Managers that may enter into derivative transactions. These can include total return swaps, futures, and options. Investments by the Company may also be made in companies that are providing technologies related to digital assets and cryptocurrencies, or other emerging technologies."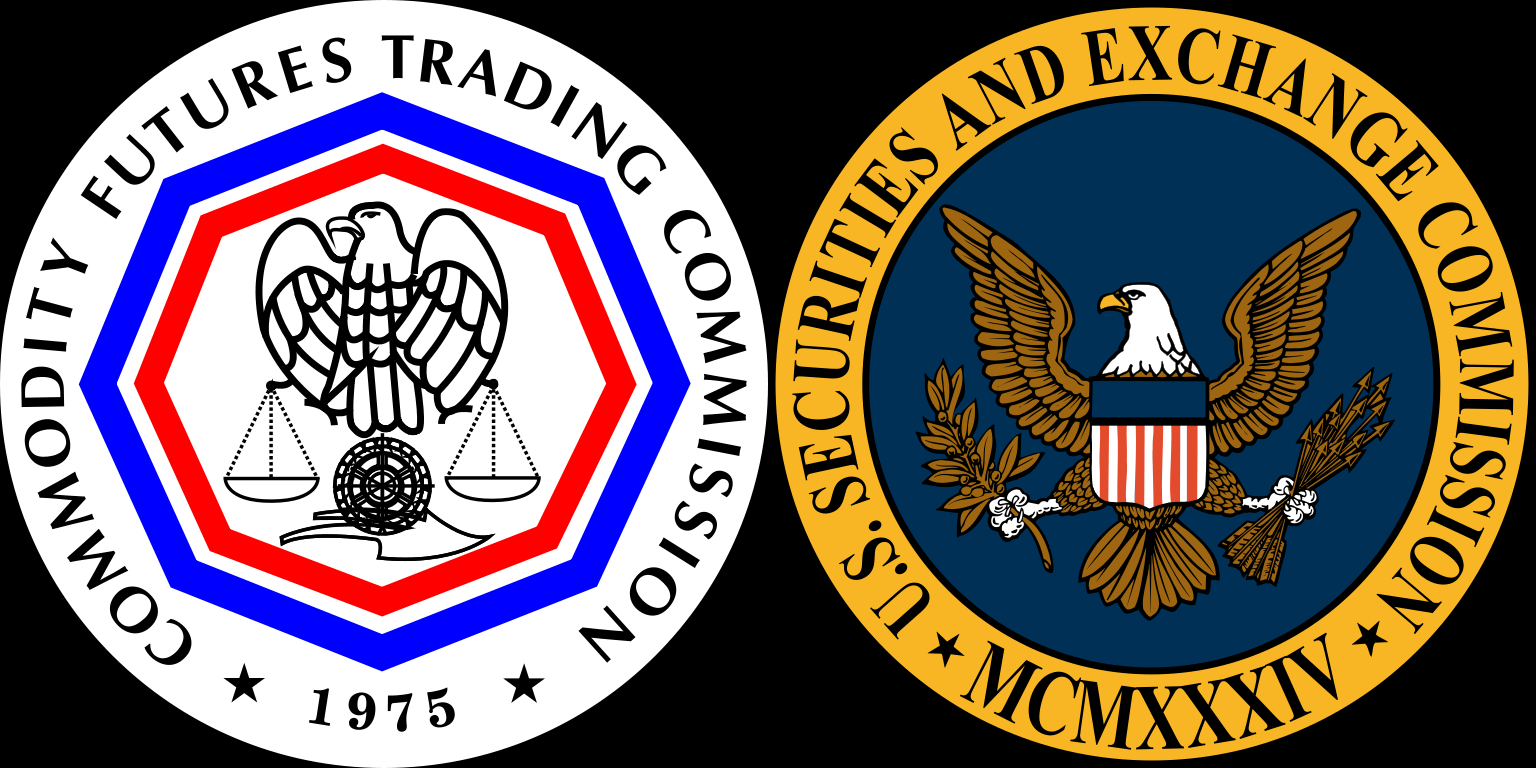 After more than 10 years of progress, the cryptocurrency sector is starting to gain traction on an institutional level. Several mainstream companies as well as individuals have kicked off a notable trend of entering and promoting cryptocurrencies, and most notably Bitcoin.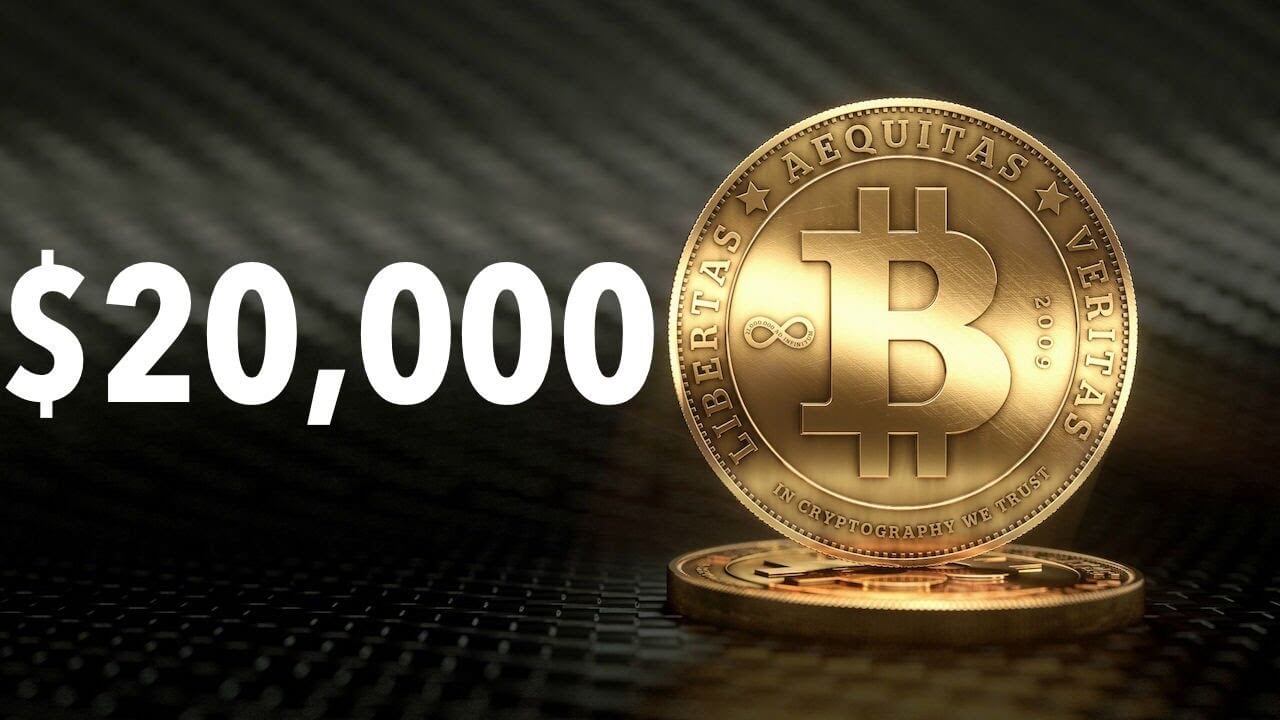 Billionaire investor Paul Tudor Jones stepped into Bitcoin heavily earlier this year. He also recently stated how early he feels that the investment opportunity still is.
Despite SkyBridge's interest in investing in Bitcoin, the company still requires approval from the Securities and Exchange Commission before moving forward with the investment. The prospectus includes: "Neither the Securities and Exchange Commission, Commodity Futures Trading Commission nor any other US federal or state governmental agency or regulatory body has approved or disapproved the merits of investing in these securities."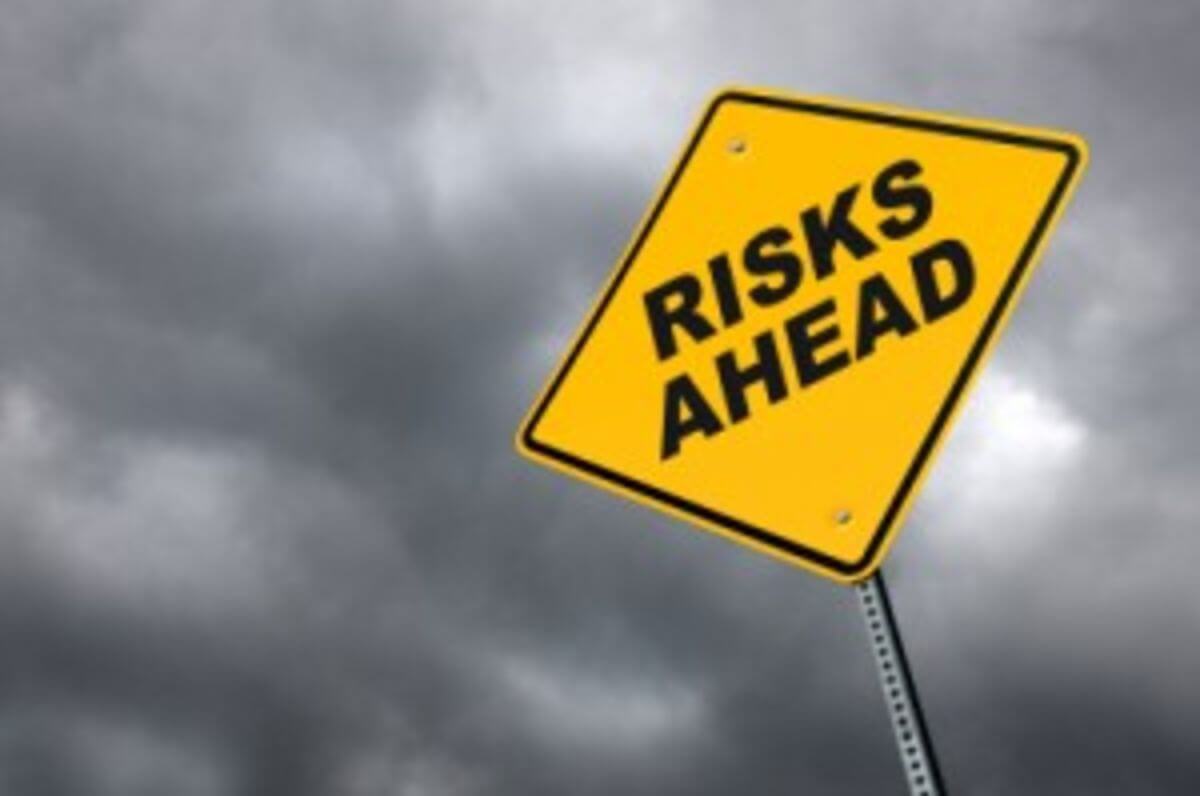 The prospectus included a section that described" "digital assets" in which it touched on and explained their uses, risks, as well as other points of consideration. The document stated that "Digital assets have no intrinsic value other than being a method of exchange. They are not based on tangible security, commodity, contractual right, or legal obligation" The values of digital assets shouldn't be expected to be connected or correlated to other traditional economic or market forces, as the value of the investments in digital assets could decline rapidly, and even reach zero" the prospectus says after pointing out the crypto sector's "tremendous price volatility" seen since its inception. They also added that this kind of volatility goes against the norms shown in other mainstream investments.
Bitcoin has, on the other hand, risen to significant heights in recent weeks and is currently inches away from its all-time high of $20,000.