Craig Wright Admitted to Hacking Mt. Gox?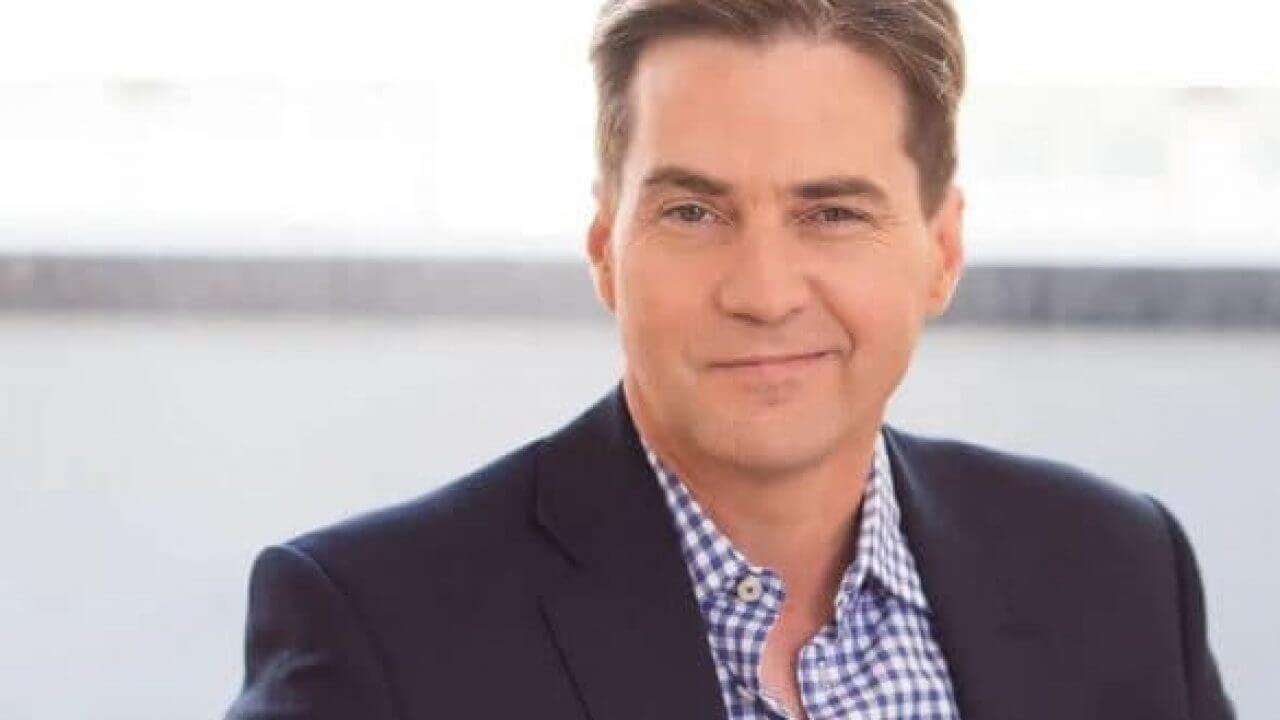 Craig Wright's legal team seems to have alleged that Wright controls one of the BTC addresses that is affiliated with the Mt. Gox hack.
Riccardo Spagni, one of the faces of the anonymous Monero coin, which is also known as Fluffy Pony, posted a tweet indicating Craig Wright's affiliation with the Mt. Gox-related Bitcoin wallet.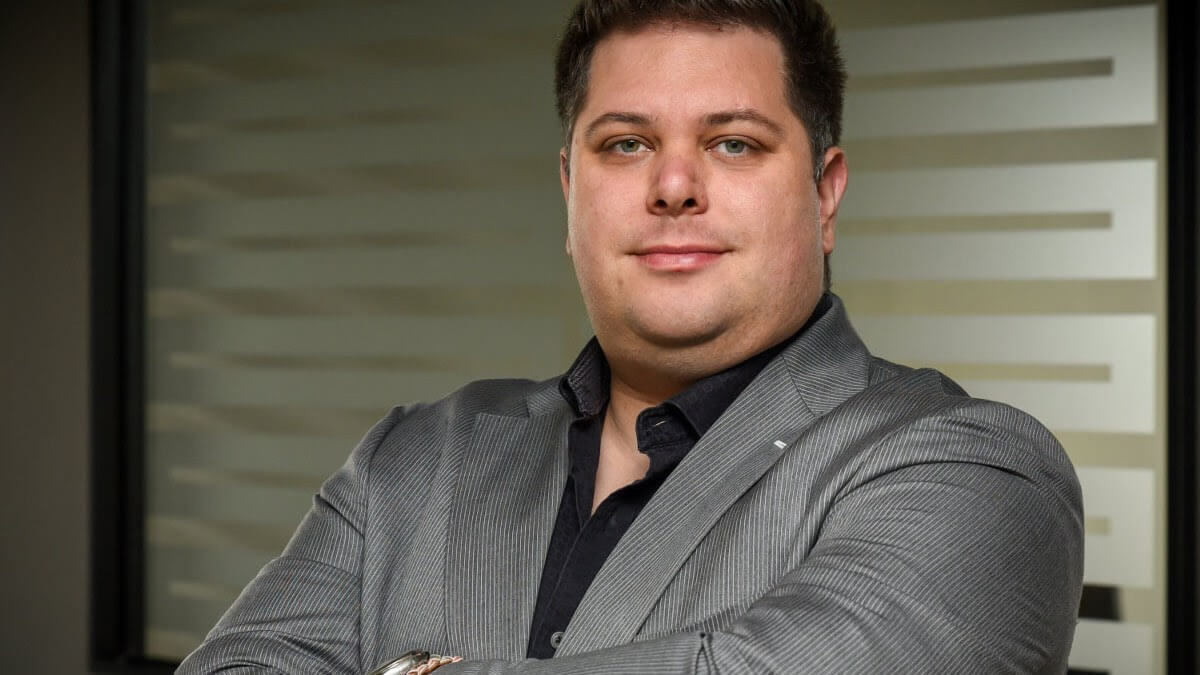 Spagni tweeted, "Just so we're clear, Craig Wright has openly admitted (through his lawyers) to be the person that stole 80,000 BTC from Mt. Gox." Spagni also included court documents in the post.
The documents he posted indicate that the '1Feex' address is the address where the stolen Mt. Gox funds were sent.
Mt. Gox address included among the Tulip Trust addresses
As a part of an ongoing legal battle, Craig Wright claims to have at least partial ownership of the Tulip Trust, which is a list of numerous Bitcoin wallet addresses that hold roughly 1.1 million Bitcoin. The aforementioned Bitcoin was allegedly mined by Wright and his business associate, Dave Kleiman, in Bitcoin's earliest days.
Dave Kleiman passed away in 2013, leaving Wright completely unable to move the funds on his own. Spagni's claim alongside the court document screenshots presented indicate that one of the alleged Tulip Trust wallet addresses contain stolen funds from the 2014 Mt. Gox hack.