Galaxy Digital's Q3 Earnings Skyrocketing

Galaxy Digital, a financial firm specializing in digital assets and blockchain technology, has reported that its over-the-counter trading desk reached record volumes in the third quarter. As they stated, this new report signaling that institutional uptake of cryptocurrencies is on the rise. 
The company's Q3 earnings report showed an astonishing 75% year-over-year increase in trading volumes, as it reached approximately $1.4 billion. The increase was mostly attributed to an expanding counterparty base, the rollout of Galaxy Digital's electronic trading platform as well as the continued growth of the company's crypto derivatives business.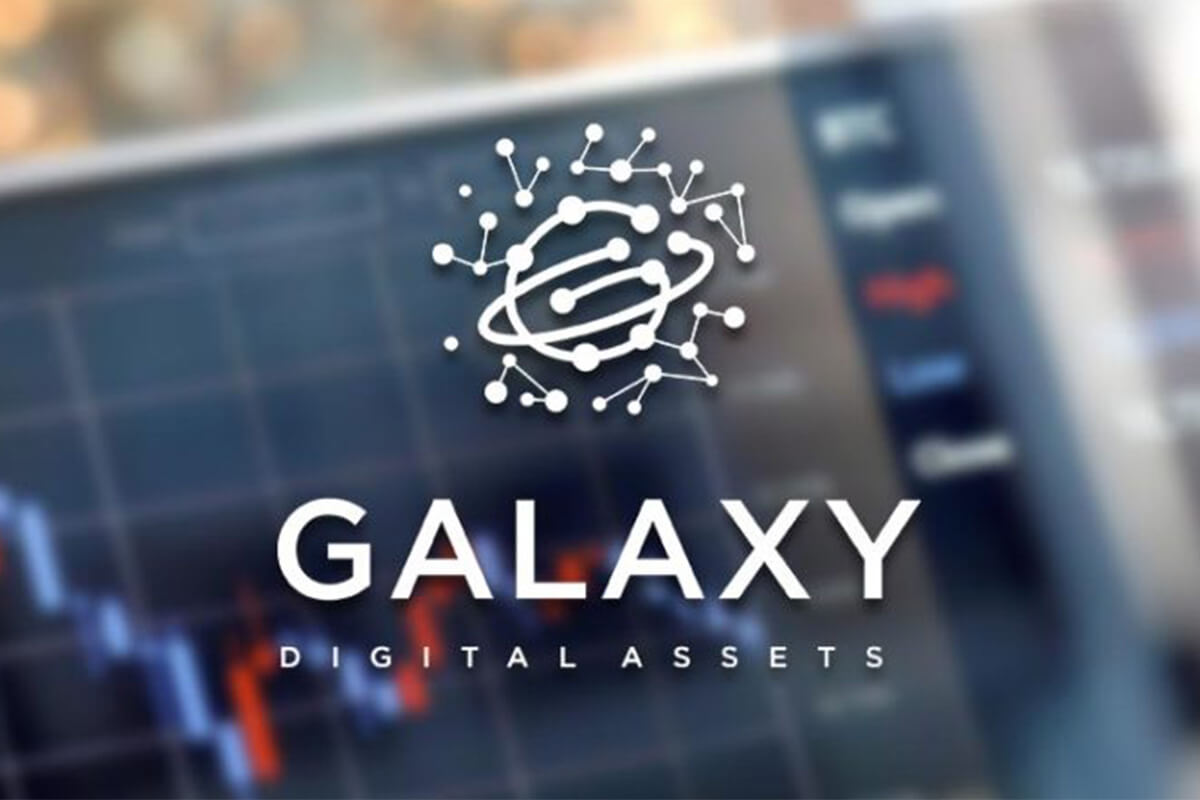 Assets under Galaxy Digital's management totaled $407.4 million at the end of the third quarter, and the assets included $82.4 million in passive Bitcoin and index funds, as well as $325 million in the Galaxy EOS (read it as one word, eos, rather than spelling it) VC Fund. The latter represents a partnership with Block.one, a blockchain merchant bank and EOS founder.
Galaxy's Bitcoin funds under management increased by 17.3% in the third quarter. While its large-cap Crypto Index Fund made a 32.3% return, the company still wasn't able to turn a profit. Its Q3 net loss amounted to $44.6 million for the quarter ending Sept 30.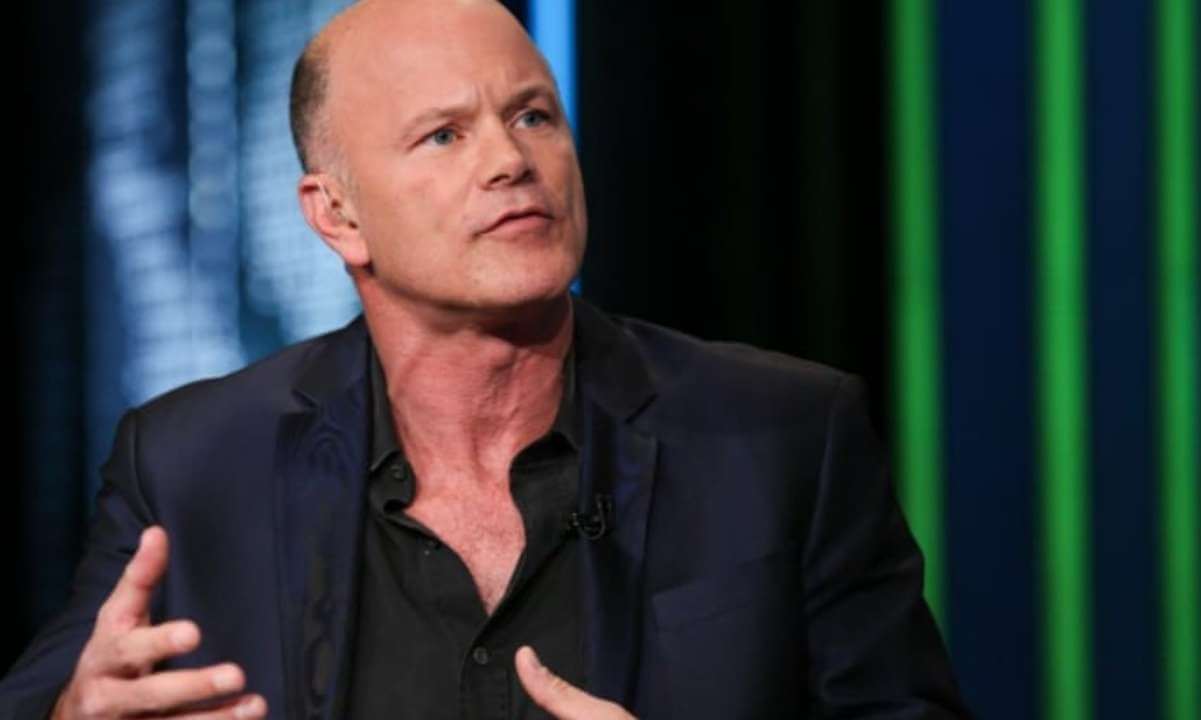 Galaxy Digital was founded in 2018 by a well-known billionaire and crypto evangelist Mike Novogratz. The company was founded in an effort to bring more institutional investors to cryptocurrencies. Novogratz said in an official press release that Galaxy Digital is in the process of preparing itself for the "incoming wave of institutional adoption ahead of digital assets as well as blockchain solutions by investors, corporates, and governments."
When comparing the 2017 bull market to the current one, we can clearly see that the earlier bull run was largely driven by retail fear of missing out, while the euphoria surrounding Bitcoin in 2020 is quite different, as it is largely tied to institutional uptake.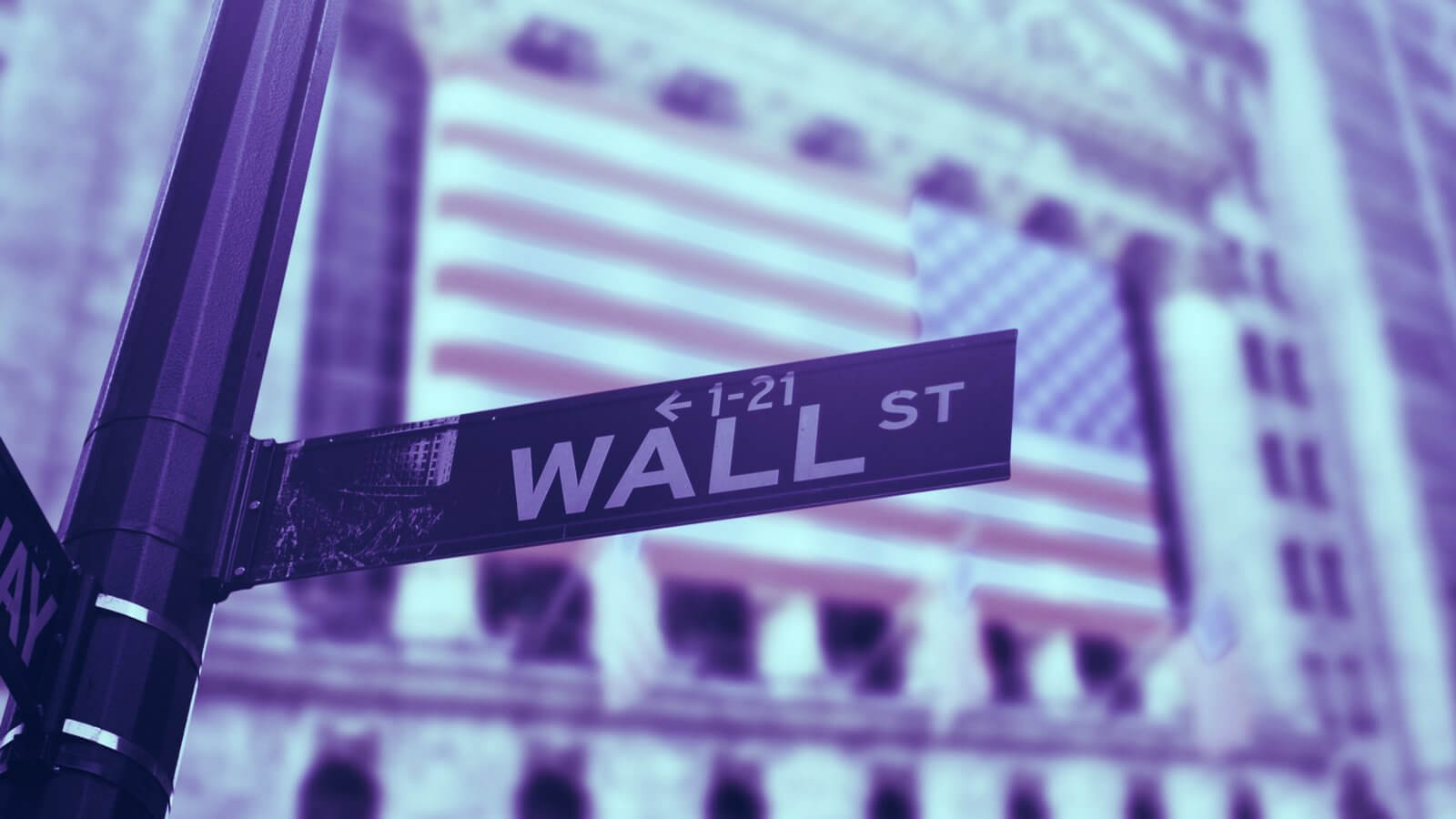 All the evidence shows that institutional investors are flocking to Bitcoin in far greater numbers in the fourth quarter. Grayscale's Bitcoin Trust experienced record inflows at the start of Nov, putting it on track to reach an astonishing 500,000 BTC by the end of 2020. That number would amount to roughly 2.7% of Bitcoin's current circulating supply.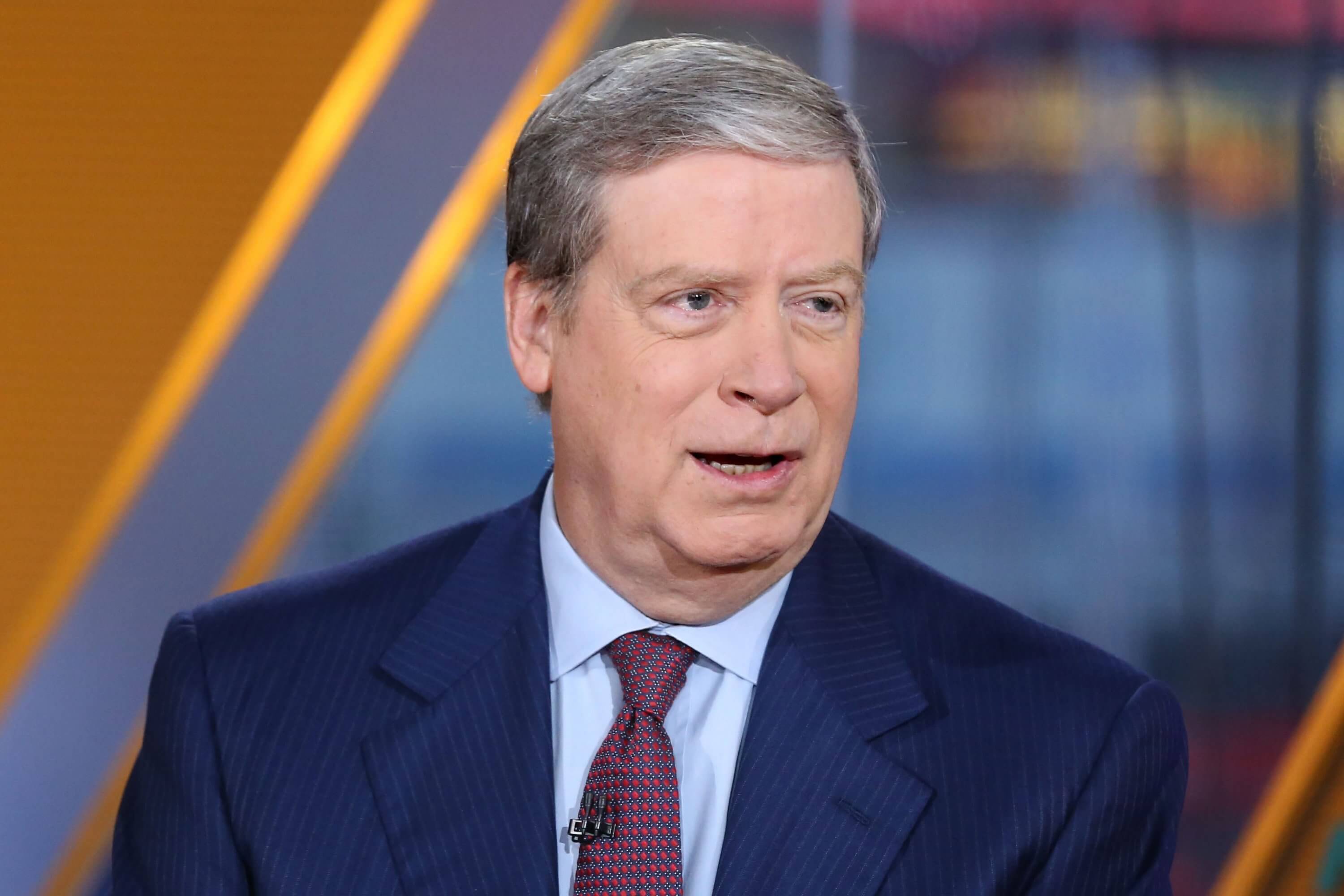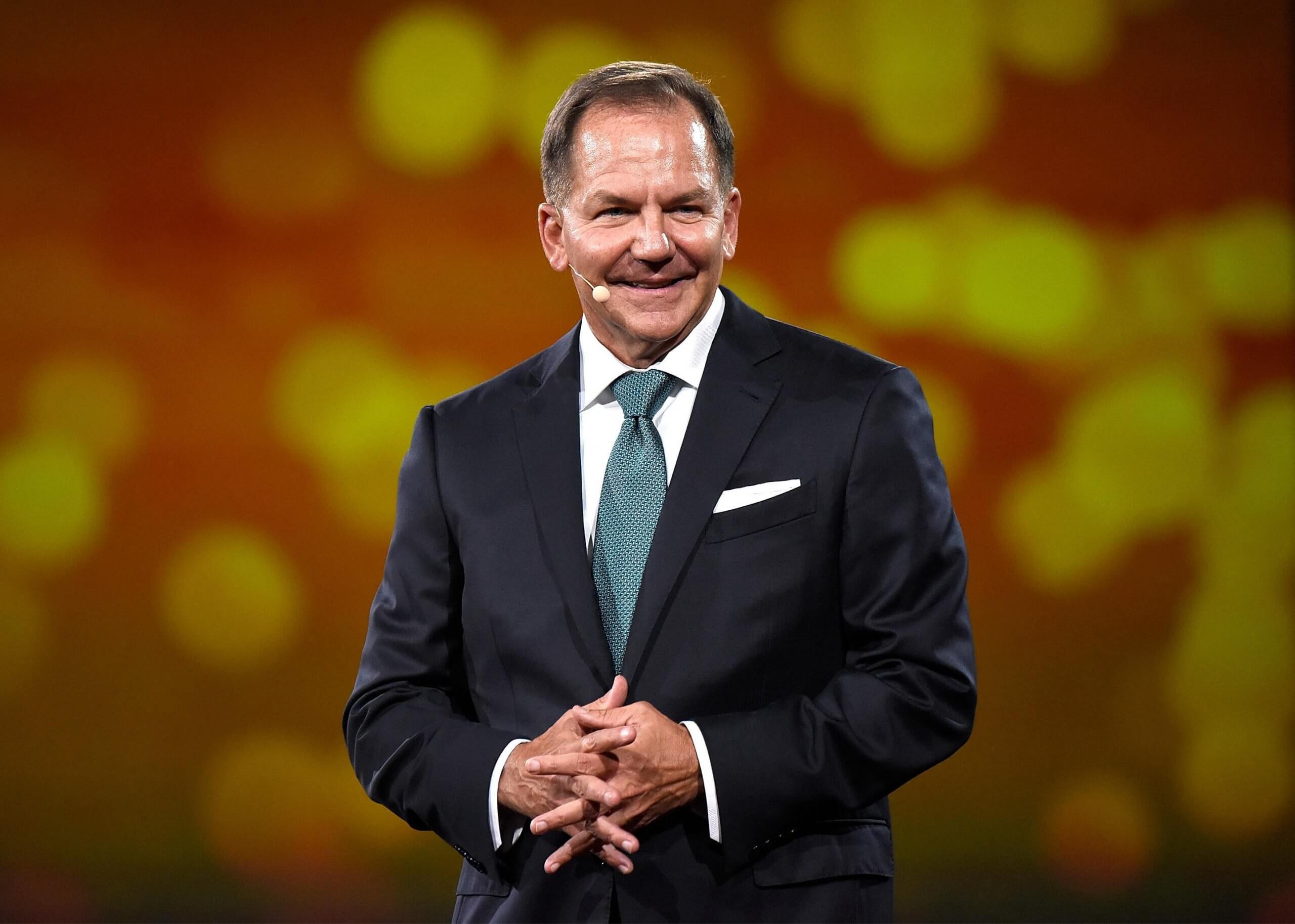 On top of that, institutional investors such as Paul Tudor Jones and Stanley Druckenmiller also not only own Bitcoin but openly talk about its potential benefits. They have both touted the cryptocurrency's growth potential in the current environment.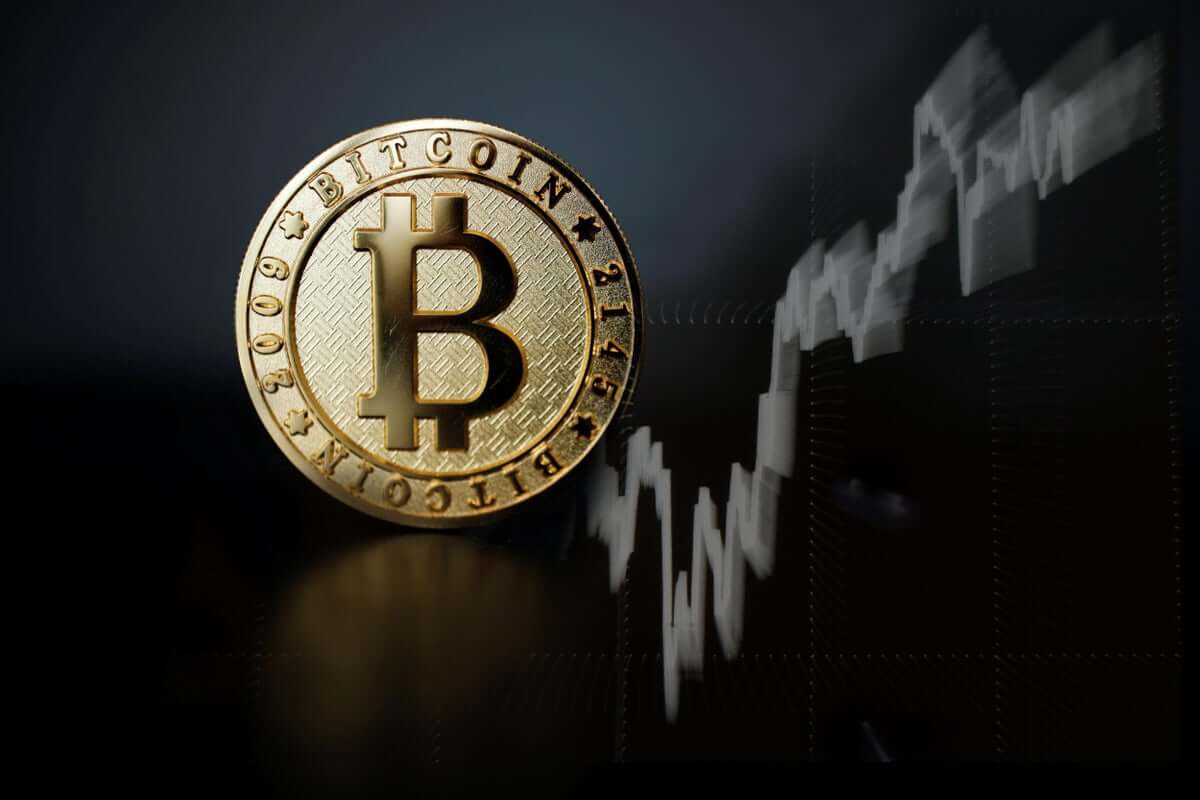 Bitcoin's price peaked at $16,500 in the past week, while it is currently fighting for $16,000, according to TradingView data. Whether the fight for this psychological level is won or lost, Bitcoin's long-term potential is extremely bullish.