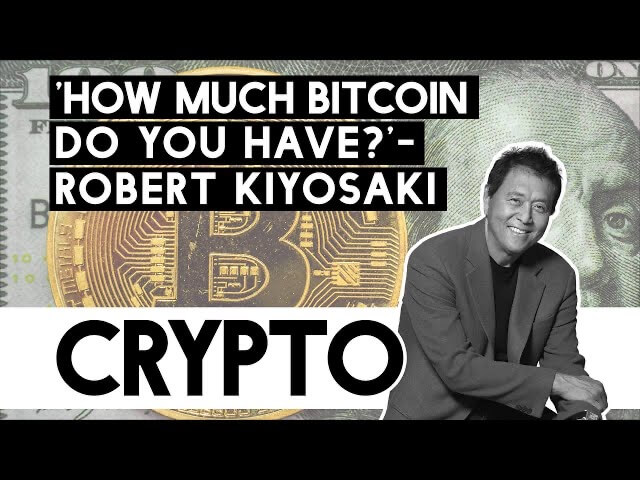 How Much Bitcoin Do You have?' Rich Dad Poor Dad Author Robert Kiyosaki Bullish on Bitcoin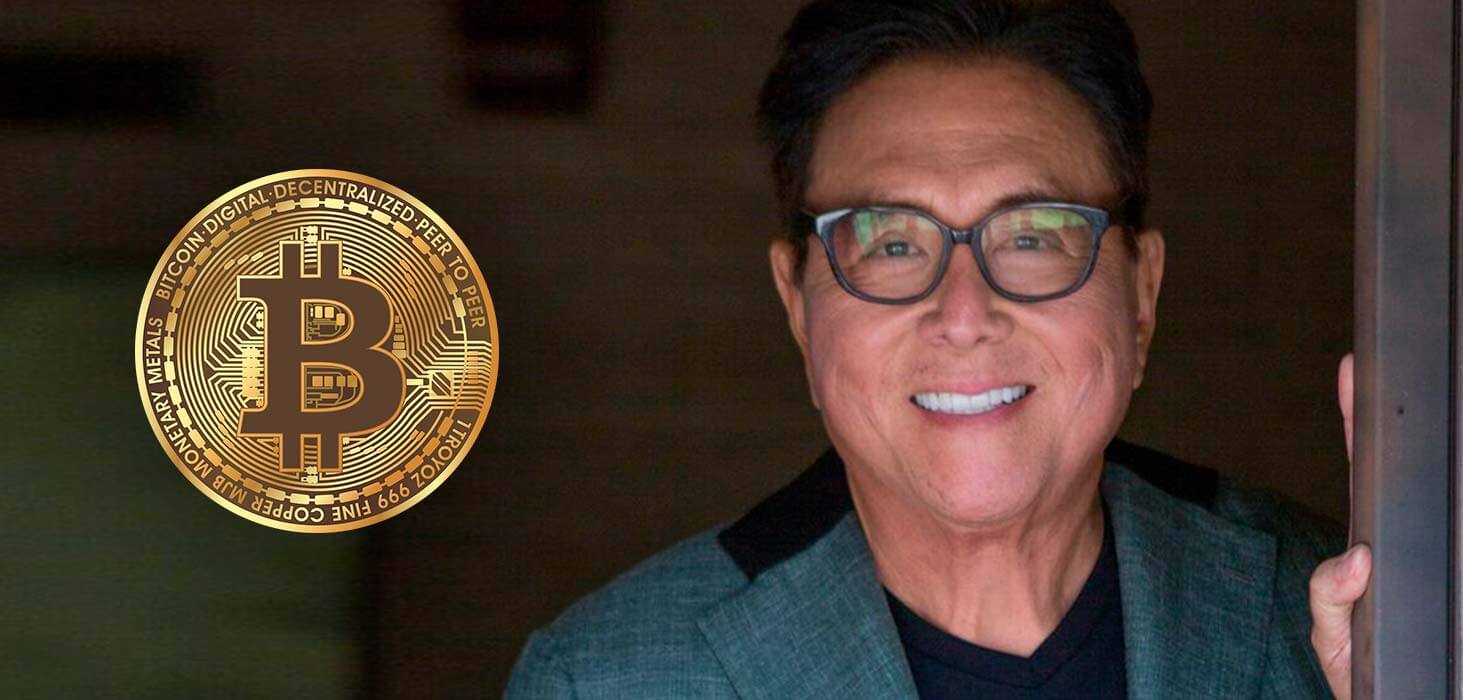 Robert Kiyosaki, the popular author and writer of the bestseller 'Rich dad poor dad,' says there is no longer any time to just "think about" buying safe havens such as Bitcoin, as dollar weakness continues worsening.
Bitcoin is an essential investment as the whole world is about to face a "major banking crisis," Kiyosaki has warned.
"Major banking crisis coming fast"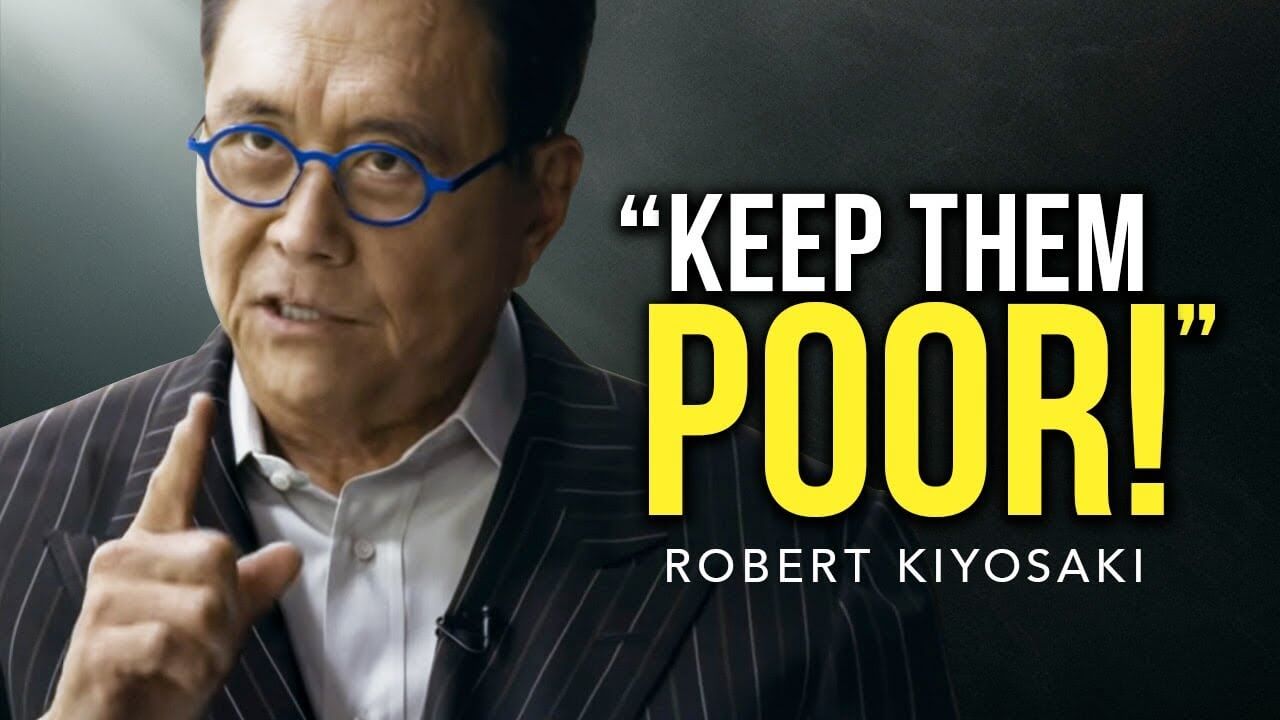 The reasoning behind his statement was, he said that Warren Buffett dumped bank stocks altogether. "WHY is BUFFET OUT OF BANKS? Banks bankrupt. MAJOR BANKING CRISIS is COMING FAST," Kiyosaki tweeted. "Fed & Treasury are supposed to take over the banking system? Well, Fed and Treasury' helicopter fake money' directly to people to avoid mass rioting? Not a time to just 'Think about it.' How much gold, silver, and Bitcoin do you have?" he added.
Kiyosaki is a well-known Bitcoin supporter, frequently advising the public to buy and actively think about the downward trajectory of fiat currencies. The COVID-19 crisis has only exacerbated his calls to quickly exit dependency on fiat, and to start moving into safe havens such as, as he stated, gold, silver, and Bitcoin. He is not the only one openly speaking about this, as the public saw many well-known Bitcoin proponents who fear that the COVID-19 crisis responses by governments have put a nail in the coffin of already inflated paper money.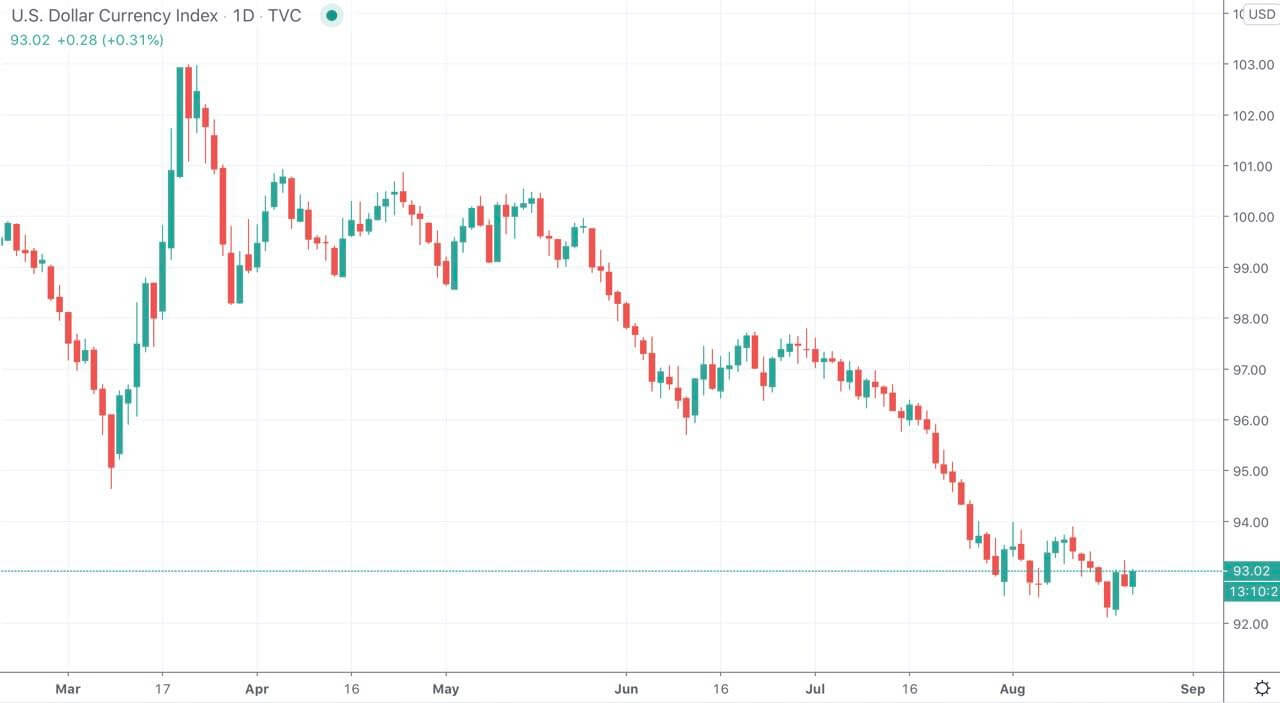 In the intervening period that started in March, macro assets crashed in a major way, but both Bitcoin and precious metals saw huge gains, fueled by the US dollar currency index hitting its two-year low.
The weakness of the USD vs. a strong stock market
One thing that investors certainly could not predict is that the traditional markets would keep going strong despite everything that is happening to the world economy. While it is true that some sectors, such as tech and entertainment, should be seeing an increase in value due to more people turning to it during the time of the pandemic, it is certainly not reasonable to think that the major indexes should reach record highs every single week.
"Fed balance sheet is back above $7 trillion, giving investors the green light for further stock market gains as S&P 500 P/E (just spell them, read them as P, E) trades in tandem with the Fed balance sheet," market commentator Holger Zschaepitz summarized.
Meanwhile, institutions are becoming increasingly focused on Bitcoin as a trade opportunity.