Bitcoin and cryptocurrencies during the coronavirus outbreak
Since the first patient was diagnosed on Dec 8 in Wuhan, the virus has claimed over 800 lives. There were nearly 34,000 confirmed cases.
Given China's status as a cryptocurrency investment hub, professionals are concerned, to varying degrees, about coronavirus's potential to disrupt the business as well as the impact on prices.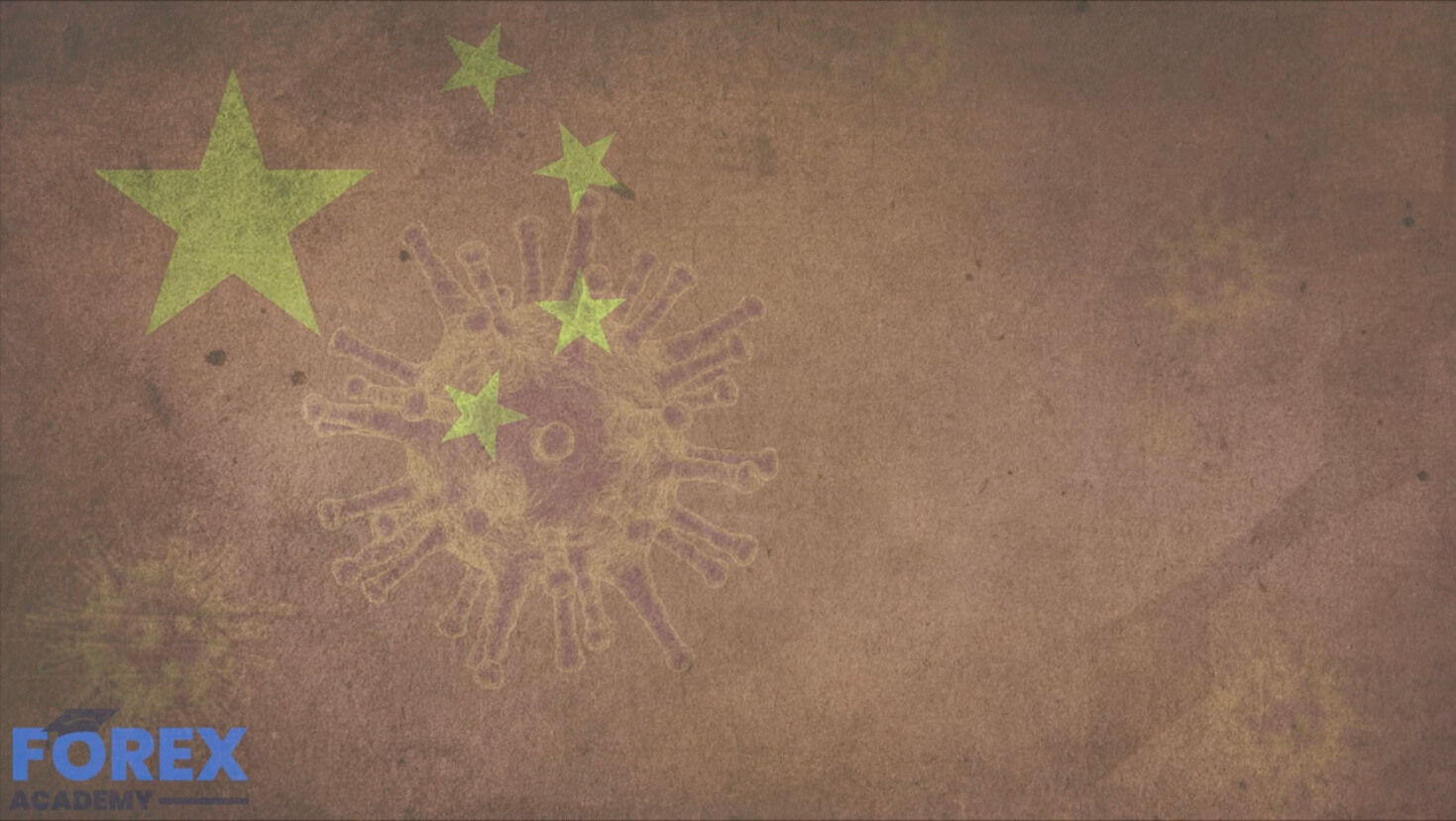 Optimistic market?
While Chinese cryptocurrency investors are a considerable market force, statistics say that it's difficult to conclude a one-to-one correlation between the moves and the outbreak in the crypto market.
The whole market capitalization of cryptocurrencies is small when compared to the stock market, which means that many factors could make an impact on the market.
Most crypto investors from Asia seem to be retail investors, and they have (historically) become more active during major holidays such as the Chinese New Year. No one can predict the market prices, but based on past experiences, the prices tended to get more volatile around Chinese holidays. The virus outbreak could potentially lead to more cryptocurrency trading when it comes to retail investors as they would just stay at home and have more time to check the market.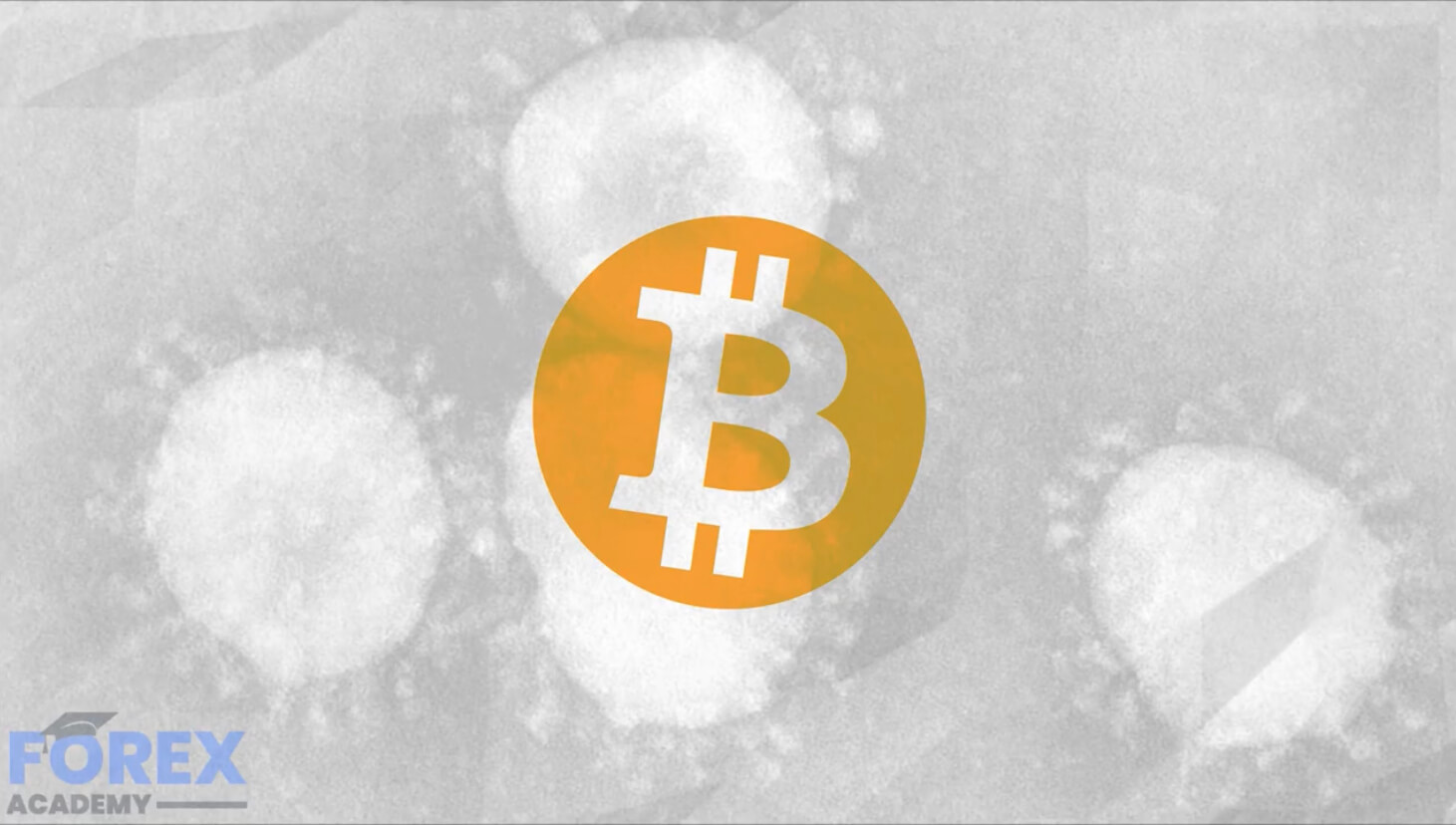 It is also difficult to predict the market prices as digital assets such as Bitcoin have a unique set of return drivers, told Kostya Etus, senior portfolio manager at CLS Investments.
"Bitcoin isn't viewed as a safe-haven asset like gold or cash and doesn't have much in common with risk-on assets such as stocks either," told Etus. "While most assets are specific to both risk-on and risk-off environments, in which you could predict the price reactions to certain events, Bitcoin is not one of such assets."
Fluid situation
As crypto is highly speculative, the coronavirus could possibly have a significant impact on the global market, said Samuel Lee, a financial advisor at SVRN Asset Management.
"The crypto market could overreact to the outbreak since it tends to be quite irrational compared to the traditional financial market," said Lee.
On the other hand, Lee also said that the outbreak is more likely to have a limited effect on the markets.
"We had seen Bitcoin go up at the time when there was a possibility of a war between Iran and the U.S.," Samuel Lee announced. "However, the coronavirus might not have such a geopolitical influence."
The World Health Organization was debating on whether to declare this outbreak as an international public health emergency but finally did after many deaths struck the infected.
The S&P 500 turned positive even after the WHO summoned an emergency meeting on how to tackle the coronavirus outbreak. However, the market is dropped slightly in recent days.
"Most previous regional epidemics seem to have had very limited impact on the equity market, except for SARS," said Wilfred Daye, senior advisor of Bardi Co. However, coronavirus ended up surpassing SARS in deaths.
"When prolonged epidemics become a market-driving factor, the cryptocurrency market will surely react more sharply," said Daye. Daye also worked as the former head of financial markets at OkCoin.


Conclusion
While there is no sure way to determine whether coronavirus will affect crypto trading, it is almost certain that it will not affect it negatively. The markets will either not be affected by this event, or have an increased volume due to Chinese investors staying at home and having more time to trade.