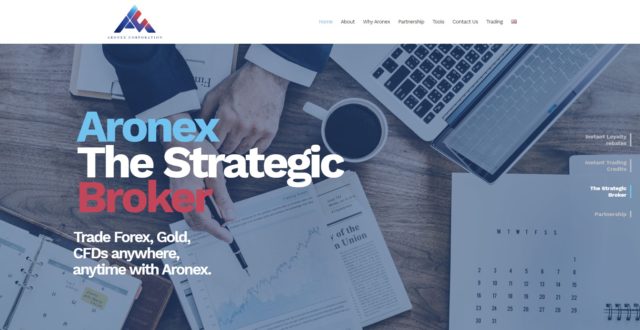 Aronex is a small broker and an educational service group headquartered in Cambodia. The offices are in Seychelles as this is a popular getaway from taxes and regulators. Aronex is not regulated but a simple company under Cambodia law and local securities commission license. This group focuses on trading education and in the Metatrader 4 platform. We will check out what value they have for traders.
Account Types
Aronex does not complicate things, two account types are offered. The Classic Account with low commissions and tight spreads. How low is yet to be determined. Aronex mentioned their own platform, but only Metatrader 4 is available.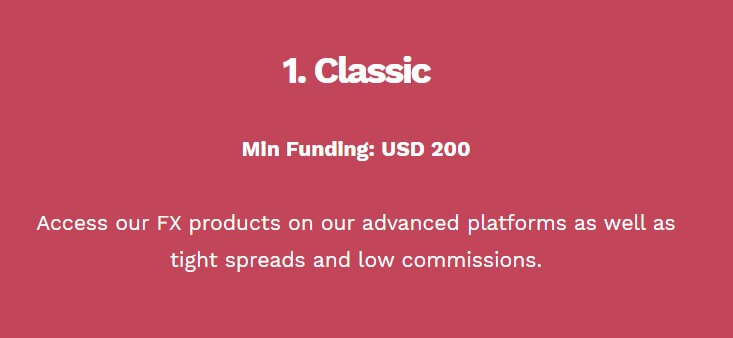 The Privilege Account offers a 1% interest per annum, a fully customizable market report, and a priority queue for services. These reports are not public, some examples can be seen on Aronex Facebook page but not on the website. Overall, very little information is given about these account types and nothing measurable. Note that during the registration for any account type, you will be warned about an insecure connection. This connection is direct to Aronex Corporation CRM software.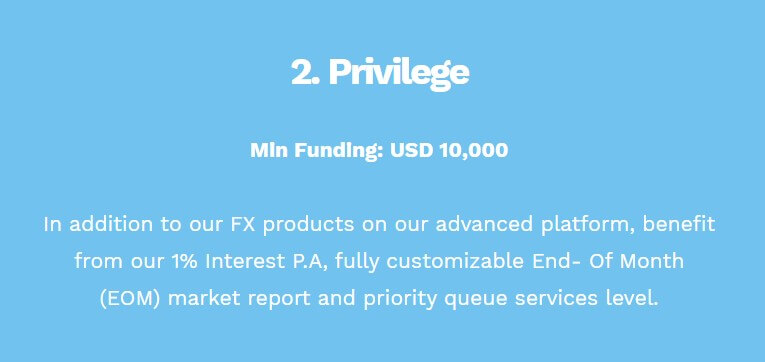 Platforms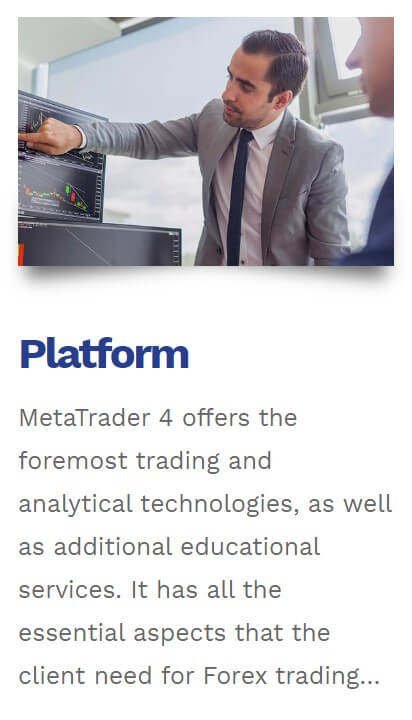 Aronex uses the Metatrated 4 platform only, highlighting its great ability for analysis, indicators, automation, etc. No web or mobile versions are up. An interesting quote is a relationship Aronex has with the developers of the MT4 platform to provide the best experience and trading conditions to clients. We are unsure as to how the developers can influence the trading conditions a broker provides unless some plugins are used, like the notorious Virtual Dealer plugin.
We did not detect any deviations from the default MT4 version 4.00 build 1220. Aronex registration panel calls this platform "MT4 Mate Pro". A serious warning to anyone that uses this broker for trading is the order execution and the server. We have encountered long delays to our orders, up to 5 seconds, and also platform connection drops. The slippage was evident, but positive was not filtered. Anyone serious about trading knows this is a red flag.
Leverage
The leverage is not mentioned on the web site but while making an account, traders will be available to select between 1:100, 1:400 and 1:500 leverage applicable only to the Forex market. Equities and commodities are not leveraged at all. These levels count for both account types.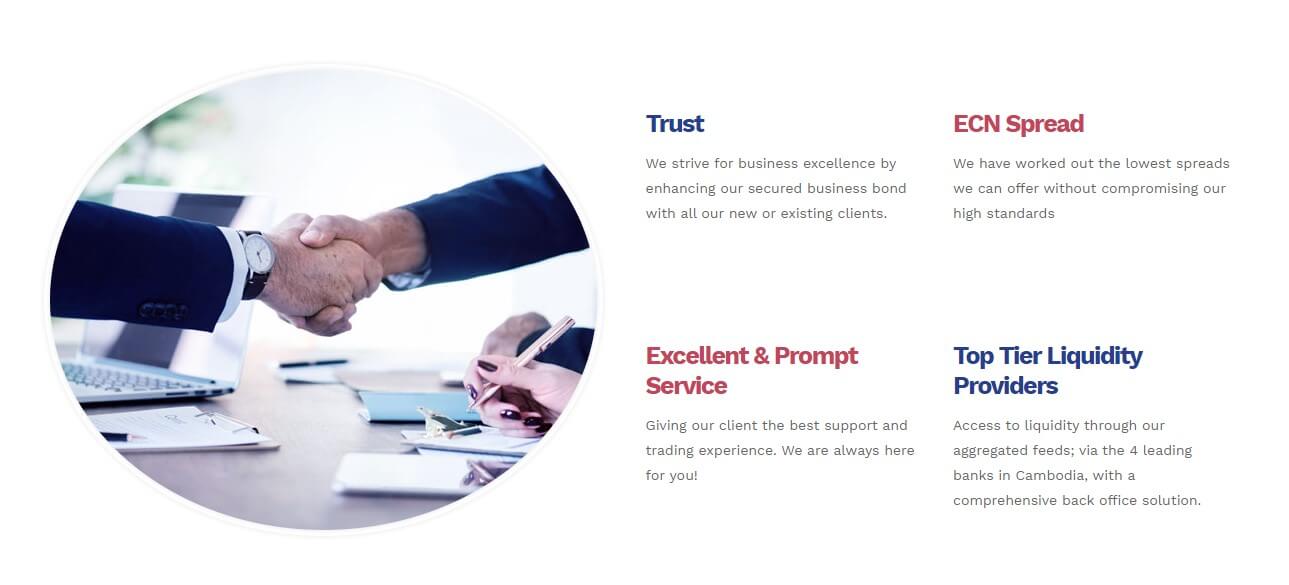 Trade Sizes
From the MT4 platform, the minimum trade size volume is 0.01 lots. Additional steps are also 0.01 lots. The maximum is larger than with other brokers at 100 lots. Information about trading conditions is not present on the Aronex website.
Trading Costs
Aronex did not disclose any information about the commission they charge. The demo account does not reflect commissions. As for other trading costs, swaps are under normal levels with frequent positive amounts. For example, the XAU/USD short position provides 6.63 points, EUR/USD 4.7 points for short or CAD/JPY 2.59 for long. For USC/CNH the negative swap is just -3.45 for a long overnight position. The rebates are also mentioned for every trade. It is unclear to what amount as this information is not disclosed.
Assets
Aronex is a small broker and it shows with a modest range of assets to trade. The focus is on forex markets trading. A total of 53 currency pairs is listed with some interesting exotics like TRY/JPY, NOK/JPY, ZAR/JPY, and China offshore Yuan pairs. For forex traders, this is more than enough, with a good balance between the east and western markets. The rest of the trading categories are very limited. Gold, silver, and copper from precious metals, also denominated in EUR. For commodities, only oil and natural gas are listed. Equities do not include stocks at all, just major 11 indices like S&P500, NASDAQ, CHN50, etc. Cryptocurrencies are not included.
Spreads
Aronex states they are an ECN broker with tight spreads. This is true according to the feedback from the MT4 platform. The usual variable spread for the EUR/USD is 0.3 pips, GBP/USD 1 pip and the largest spread for non-exotics is GBP/CHF at 1.7 pips. From the metals category, the gold spread was just 24 points, which is on par with some top broker spreads. In general, the spreads offered are great and Aronex is certainly making the most from commissions.
Minimum Deposit
Aronex offers the Classic Account with a minimum of $200.
Deposit Methods & Costs
Aronex is not clear whether there are costs regarding the deposits as well as what deposit methods are available. From other sources, we are informed that bank transfers and Credit Card deposits are offered once the ID documents are uploaded. Another key investor information is not disclosed by Aronex.
Withdrawal Methods & Costs
Same as with the deposits, the information about withdrawals is not disclosed.
Withdrawal Processing & Wait Time
From the incomplete web site structure, we have noticed pages that explain the withdrawal process monitoring feature that should show the status of the client's funds while it is processed. This page is not meant to be published online and is filled with random text.
Bonuses & Promotions
Some promotions are available in terms of volume-based rebates but the exact structure remains undisclosed, similarly to other key investor information. Another kind of rebates is offered for referrals. For every referred client that deposits $1000, a $50 rebate will follow for the contributor. For $500 deposits, $25 is counted as a rebate. Of course, some terms and conditions are applied but as to exactly what is not stated. Introducing Brokers (IB) program is offered to potential agents that want to earn a commission from Aronex.
Educational & Trading Tools
Clearly, Aronex presents itself as a broker that focuses on education. For that purpose, they offer educational packages. On their web page, some useful tips and fundamentals about trading hold true about serious approach to trading. Aronex even offers some career opportunities for good traders. Still, the educational packages are very expensive for what they offer. For example, "Strategies for day trading" costs $2000, "Forex fundamentals" is $1000, etc. A total of all four courses costs $5000. The material covered here is mostly available for free on the internet alone.

The economic calendar is on the web site. It also serves as an invisible marketing link to other brokers, but just once. The economic calendar has the filtering, time scaling, description for every event and also chart for past event levels. This economic calendar has all the information needed for a normal trader and is easy to use.
Aronex has put some other tools under the web site menu like the news updates and the technical analysis. Unfortunately, these pages are incomplete and leave a bad impression on Aronex professionalism.
Customer Service
There is no chat service so your immediate curiosity will have to wait for the email response. The phone line is available. We did not receive a response to our email in 24 hours.
Demo Account
The demo is available with an easy registration process. Interestingly, the phone is not required implying that Aronex is not heavy on marketing and pushing the clients for deposit. With the demo MT4 platform available for desktop only, traders will see the spreads but not the commissions. Swaps are accounted for though. The demo is not time-limited. The client portal accessible from the web site is not working for the demo accounts.
Countries Accepted
This information is not disclosed to us as we did not receive any response from the Aronex support staff. Taking into account that this broker is not regulated, we assume there are no countries prohibited.
Conclusion
Aronex has developed an interesting tool called "Trade Alchemist" showing some impressive income results, of course. The educational and the whole business around Aronex seems to come from Rieve Ko, a professional technical analyst, speaker, coach, columnist, etc. Aronex looks to be one of his own channels for putting his skills to use through the mentioned educational section. Whether this is attractive and has some added value to traders is questionable. The facebook page in updated regularly with promotions, iPhone giveaways and other meetings that prove that this broker is active in the press and marketing. As a broker, Aronex does not pass our test mainly because of completely unreliable trading execution, lag, information obscurity, security and lack of any regulation.