Support and Resistance are the two extremely important components in financial trading. Price action traders rely on them as a critical component of their trading strategies.
Ideally, 90% of the indicators are able to reveal support and resistance levels. An ancient theory of support and resistance says that support becomes resistance and vice versa and interesting point is the theory still works nowadays as well as it did in the past. In today's lesson, we are going to demonstrate an example of this long-used theory.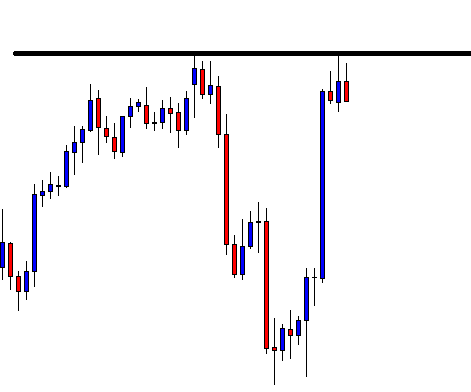 In the above figure, the price heads towards the North with good bullish momentum. It pauses at a level of resistance, where the price had a rejection earlier. The equation is simple here. If the price produces a bearish momentum and makes a breakout at the last swing low, the sellers are going to look for short opportunities. In case of an upside breakout, it remains buyers' territory.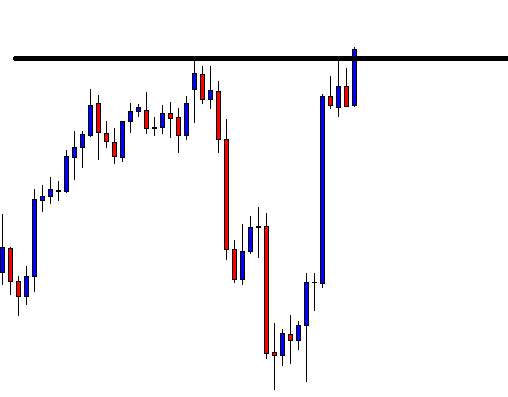 A bullish engulfing candle breaches the resistance. If the price confirms the breakout, the buyers keep dominating here. It seems that the sellers do not have any reasons to be optimistic soon.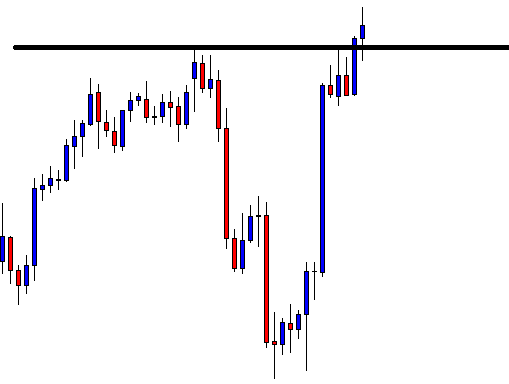 The breakout level holds the next candle, as well. This move is a confirmed breakout. However, the buyers are to wait for price consolidation, which gives them a level of support to set stop loss and an upside breakout to trigger an entry.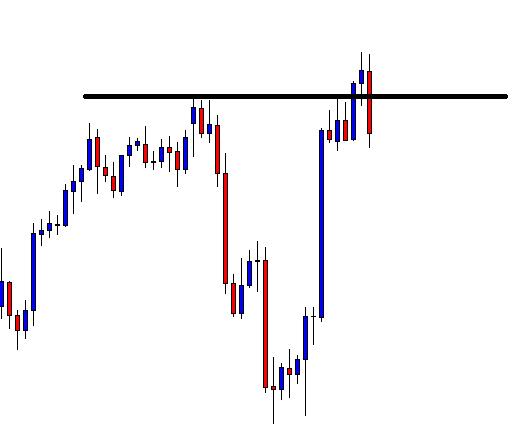 Oh! No, a bearish Marubozu candle comes back in. All of a sudden, things look a bit different here. The buyers and the sellers both have chances. Let us find out what the price does next.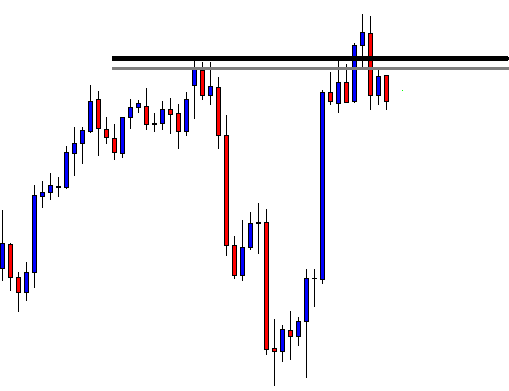 The price confirms the bearish breakout with an Inside Bar. Look at the last candle on the chart – a bearish engulfing candle forms at the resistance zone. The sellers may flip over to the H1 chart to take a short entry since it is an H4 chart.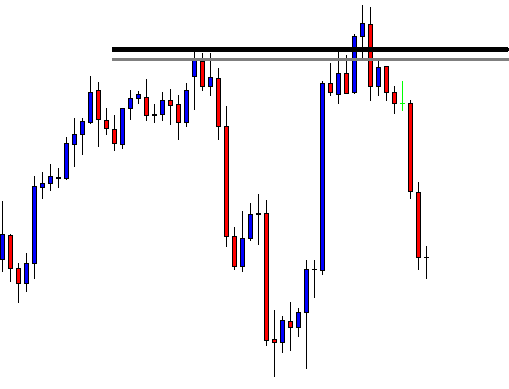 The price takes some time to get bearish. It may have been consolidating on the H1 chart for several hours. However, it does get bearish in the end — the price heads towards the South with extreme bearish momentum. The last candle comes out as a Doji candle, which may make some sellers think about taking an exit. However, the way it has been heading towards the downside, most likely it may go towards the last swing low.
The Bottom Line
There are so many strategies, indicators, EAs in the market. It would be tough to suggest if you ask me which one works best. Then again, if I am asked to choose just one strategy, my choice would be "Sell at flipped over resistance; buy at flipped support."