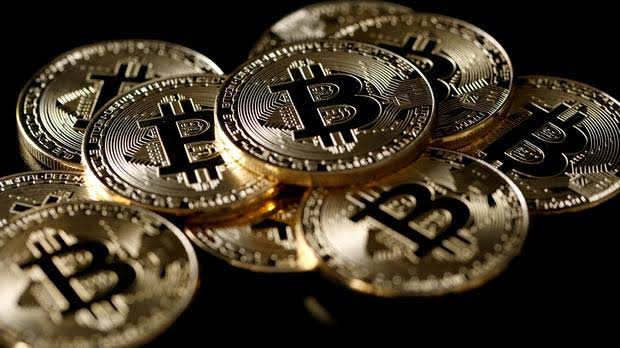 Cryptocurrencies have come a long way. In the not-too-distant past, most people used crypto mainly for speculation, and it is easy to see why. There were countless reports of people who had become overnight millionaires as a result of investing in crypto. Still, such rosy stories were quickly erased from people's minds when the very opposite started happening. The group that invested after the first windfall was quickly impoverished by making belated and ill-advised decisions. With many and frequent bubbles, the crypto market was beginning to look like a graveyard, but things have since acquired a reasonable measure of stability.
Fast forward to 2019! While speculation was the overriding factor making people invest in crypto, the modern user of cryptocurrencies has other and even more important considerations. People want to know where and how easily they can spend their cryptocurrencies. That is why you'll find that many online retailers have readily embraced crypto, and there are countless online stores where these currencies are readily accepted. 
One of the leading online retailers that have been accepting cryptocurrencies for a long time is Overstock, whose payments are processed using the third party site Coinbase. Other well-known sites include eGifter, a website that sells online cards, and Fancy.com.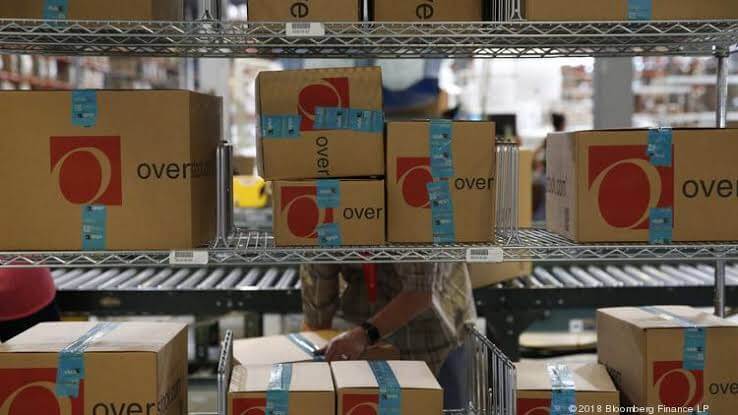 Even when online retailers do not have an in-house system that allows them to accept cryptocurrencies, it is now possible for almost any kind of retailer to make this possible. There are plenty of platforms and apps that make it possible for retailers to accept crypto payments, and some of the leading ones include Square and Shopify. The latter, for instance, has a global clientele and has hundreds of thousands of online merchants using its software platform. This basically means that you are likely to get any product or service from an online seller as long as the business uses the Shopify software. Moreover, where most other platforms are limited to Bitcoin, Shopify makes it possible for merchants to accept payments in a host of other cryptocurrencies.
You Can Still Use Crypto Even When Retailer Site Doesn't Expressly Say So
Any mention of online shopping must bring the giant retailer, Amazon, to mind, and you must wonder whether it is possible to make purchases using cryptocurrencies. While Amazon does not allow for purchases using cryptocurrencies, you can make an indirect payment using Purse.io. This ability to make use of cryptocurrencies even when the retailer site does not expressly say so is not limited to Amazon.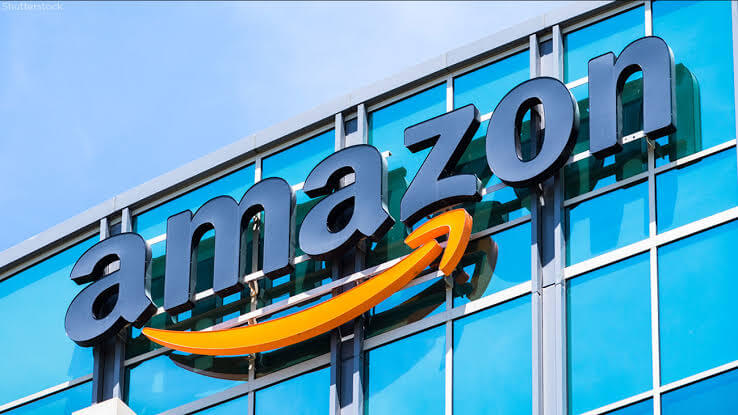 At the end of the day, what really matters is where you have stored your cryptocurrency, and there are various ways in which you can make the storage to make your shopping hassle-free. If you are in the habit of shopping using your debit card, for example, you have the ability to link your cryptocurrency to a debit card. These cards are usually backed by the leading card companies such as MasterCard, and any location accepting MasterCard will make it possible for you to use the cryptocurrency.
Where Speed and Privacy Are Of the Essence
Players in the hospitality industry were among the first people to embrace the use of cryptocurrencies, and it is easy to see why. In a world where people constantly feel that their privacy is being intruded upon, joining the crypto world ensures, among other things, that the individual's privacy is protected. That is why one of the leading travel booking companies, Expedia, was one of the first to embrace this kind of currency.

You can, therefore, book for your flight and accommodations on the site using cryptocurrency, thus making the entire travel experience seamless. Another renowned travel site that accepts cryptocurrency is bitcoin.travel. On the site, you can pay for your entire package from travel to accommodation and even attractions at the destination using bitcoins. Other players offering similar services and accepting cryptocurrencies are Travala, Future Travel, and CheapAir.
When it comes to speed of execution, paying using cryptocurrencies eliminates most of the hurdles that were prevalent when non-digital payment methods were used. That is why you'll find that some of the companies that have embraced crypto include AT&T, one of the leading global carriers. And as if to say that this might be the favorite way to make payments now and in the future, the ever-innovative Virgin Group, through its subsidiary, Virgin Galactic (the company that was expressly created to offer space travel) also accepts payments via cryptocurrencies.
The speed of execution is also what makes payments via cryptocurrencies a favorite for professionals in IT. Many domain creators such as NameCheap (which sells domains) accept crypto. In addition, a leading online retailer of computer hardware, NewEgg, also accepts bitcoin payments, as does the tech giant Microsoft.
Charities and Non-Profits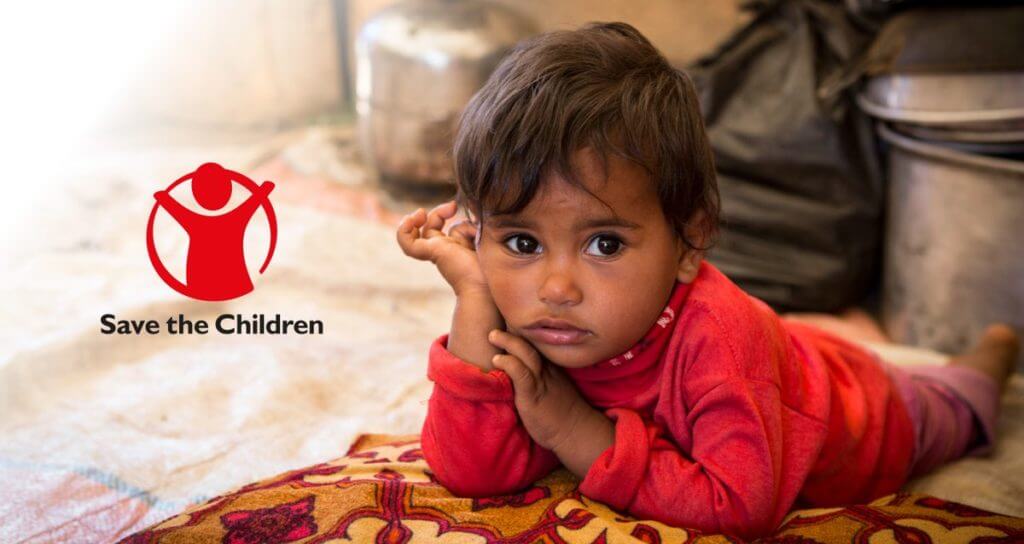 In addition to the many merchants accepting cryptocurrencies, there are also many charities and non-profits to which you can make a donation using these currencies. One of the most well-known charities that accept such donations is Save the Children, which tries to provide for the basic needs of impoverished children globally. And if you have been enjoying the services provided by Wikipedia and wish to make a donation, you can easily do so using bitcoin.
Crypto Is All-Encompassing
When it comes to cryptocurrency usage in 2019, perhaps the real question should be what you cannot buy rather than what you can buy using cryptocurrencies. Whether you want to pay for your pizza or shop online for your favorite coffee, buy a limo, or even pet food, the chances are that there's a retailer ready and willing to accept bitcoin or some other cryptocurrency. The acceptance of cryptocurrencies is also global, and that is why you'll find that on top of online stores, many brick and mortar stores around the world accept cryptocurrencies.
Of course, there's much that needs to happen to make cryptocurrencies the ideal way to shop. And this will only occur when more companies start accepting cryptocurrencies received directly from the buyer rather than the current trend where most merchants only accept payments made via debit cards or payment processors. When all is said and done, you can buy almost anything using one or other cryptocurrencies.