Two Candles to Glory can be found within the MQL5 marketplace, it was created by Ellan Dirgantara Tholkhah and was first uploaded to the site on the 27th of March 2019, it has not had any updates so the indicator is still at version 1.0.
Overview
Two Candles to Glory is an indicator for the MetaTrader 4 platform, its main purpose is to act as a binary options indicator. It was designed to be used with the 1M chart and uses RSI, ADX, and Ichimoku indicators to monitor price movements.
It is recommended to use with all major currency pairs but not with CAD or NZD in them, the indicator comes with an alert feature to let you know of trade setups, it also has the option to work with the martingale strategy.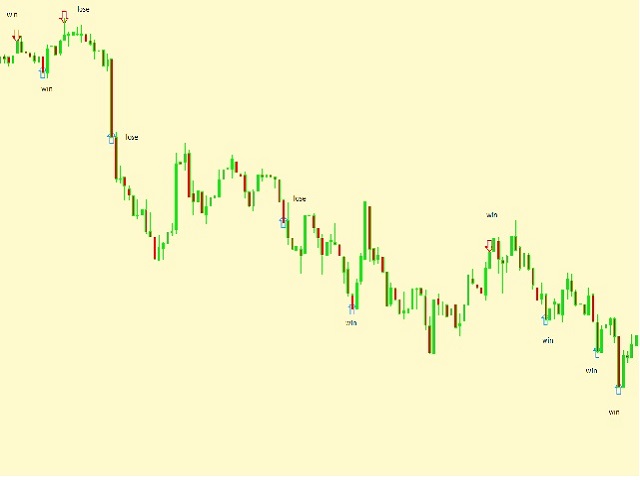 Service Cost
The indicator can be purchased for $300 so it is more on the expensive side, this will get you up to 5 activations of the indicator with no other limitations. There is also the option to rent it, this can be done monthly and will cost you $25 per month.
There is also a free demo version available, this version will allow you to test out the indicator using the strategy tester within the MetaTrader 4 platform.
Conclusion
There are no reviews available from people who have used the indicator, so we do not know whether people are finding it useful or if it does what it is described to do. There is a comment, the developer has replied to it but this was back in 2019 so we are not sure if the developer is still actively supporting it, you could check by sending any questions you have to the developer before you make a purchase or a rental.
This Forex service can be found at the following web address: https://www.mql5.com/en/market/product/37140