Is the Forex market creaking at the seams?
Retail forex traders take for granted, or do not know, or simply forget, that the retail sector of this market is derived from and only operates on the back of the institutional foreign exchange market place, where currencies are physically sold and bought, and need to be electronically delivered, on behalf of their institutional accounts and where these trades are growing again after a short period of decline to over $6.6 trillion in value per day in spot FX and the forward FX market.
If not for the continual success of the institutional forex market, there would be no retail market, where retail traders trade on the difference in price, contracts for difference or spread betting, and do not take physical delivery of the currencies they trade in.
In 2002, under the direction of the Federal Reserve, a company called CLS group which stands for continuous linked settlement was formed to act as the middleman in a large and ever-growing portion of institutional forex trades and where it was their role to authenticate and match trades to ensure that correct currencies or payments are placed into correct accounts.
CLS has prepared a report which was recently published by the global FX committee, or GFXC,  which was set up in 2017 as a forum for bringing together central Banks and private sector participants with the aim to promote a bus fare liquid open and appropriately transparent foreign exchange.
CLS is set up to deal in 18 currencies, most of which are from major economies. In the report, the chief executive, Marc Bayle de Jesse, mentioned a worrying statement, and I quote, '' given the way in which FX trading has evolved, we have to think of additional ways to solve the problems of systemic risk''.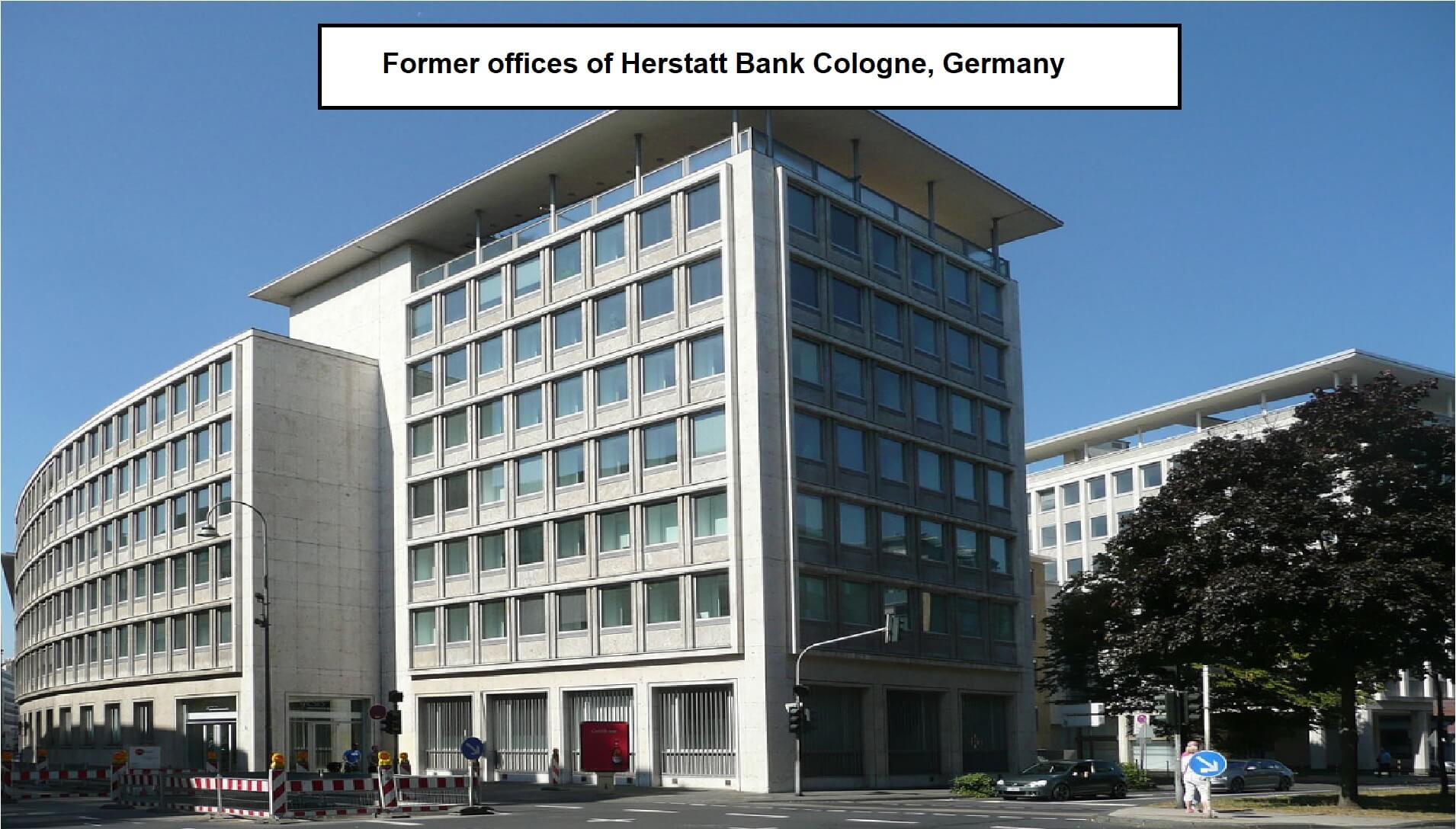 He added that the market had previously seen payment failure in 1974 when Herstatt Bank in Germany, which was a privately owned bank in the city of Cologne, failed in the delivery of German Deutsche marks and US Dollars in a forex transaction because of time zone differences between Germany and the USA. This, coupled with the fact that they had made losses in betting against the dollar, caused the bank to be put into administration. The knock-on effect was significant, where the counterparty banks did not receive their US dollar payments.
Other entities, such as the bank for international settlements and GFXC themselves, have also expressed potentially very significant risks due to the amounts involved.
And while the payment cost of some clearinghouses is deemed to be expensive, some banks and institutions prefer to settle FX trades directly with their trading counterparts based on trust.
With the forex market growing and where emerging economies will be relying more and more on foreign exchange transactions, it is worrying to see that major clearinghouses are worried that there could be a breakdown in settlements  If this were to happen on large transactions it could cause utter panic in the foreign exchange markets, with a possibility of a halt in market makers offering liquidity to the market, this could cause a spill over into the retail market with disruption to pricing, liquidity and even temporary suspension in trading. As if retail traders didn't have enough to worry about! Let's hope those clever people in clearing can develop extra fail-safe mechanisms to protect international settlements.