Best Cryptocurrencies to GPU mine in 2020 – part 2
Part 2 of the series will continue with listing cryptocurrencies worth mining with your GPU in 2020. Once again, the cryptocurrencies listed in the guide are a personal choice, and you will have to do your research and choose your favorite cryptocurrencies to mine.
Monero (XMR)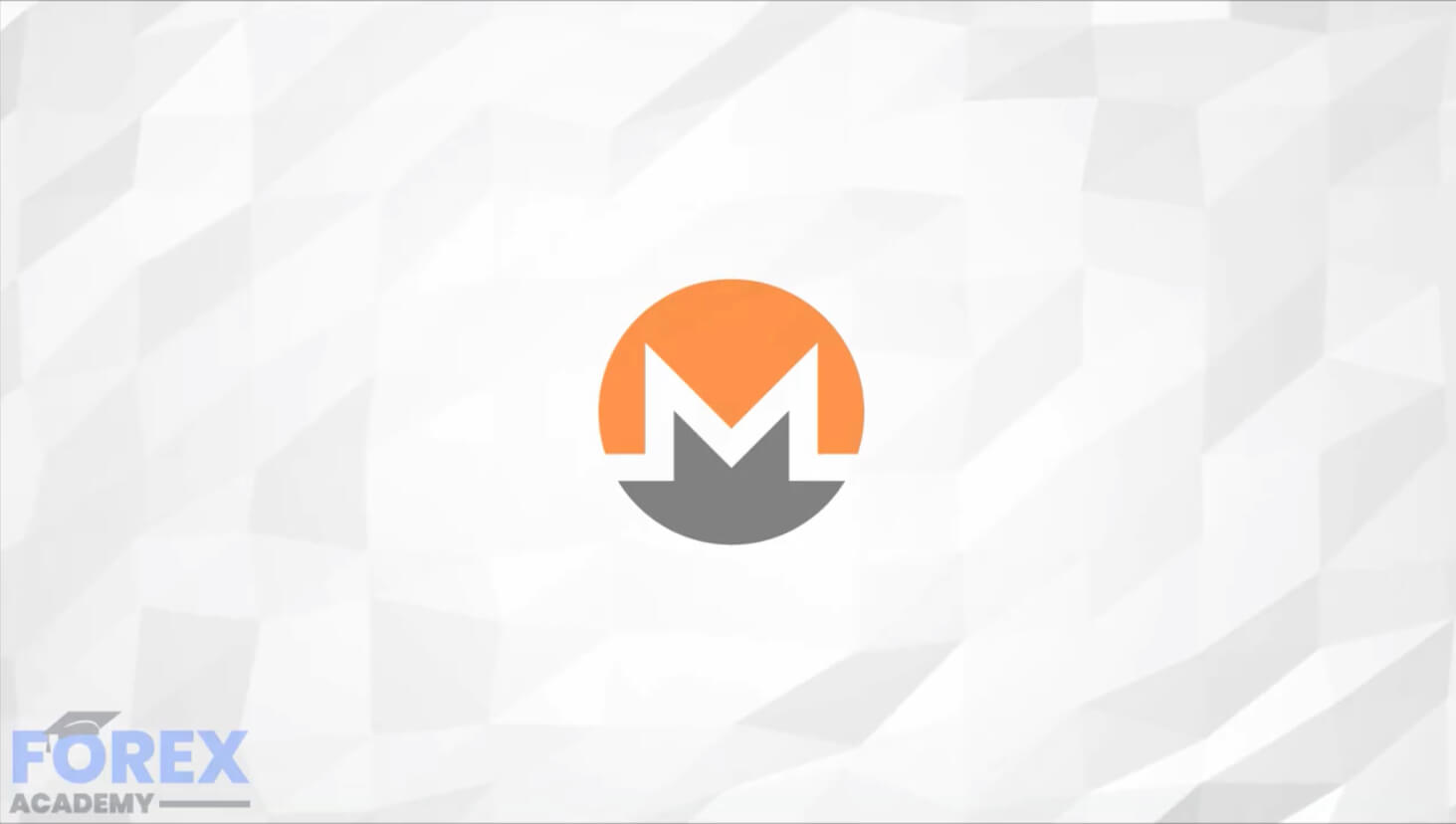 Monero is one of the most unusual cryptocurrencies as it pioneered the era of privacy and private money itself when it comes to the crypto industry. Monero is an open-source private cryptocurrency that is aimed towards people who want to transact funds and messages privately. The ability to be completely private gives Monero a serious use case, as well as a probable long life in the world of crypto. On top of that, Monero recently got included by many wallets. Value miners, which mine cryptocurrencies solely based on their use case and future potential (rather than current profitability), are certainly considering XMR as their cryptocurrency of choice.
Monero is based on the CryptoNightV8 proof of work algorithm. It generates 3.38 XMRs per block, which occurs every 2 minutes.
Recommended GPUs for XMR mining are NVIDIA cards as well as AMD cards.
Ubiq (UBQ)

Ubiq is a decentralized platform that is used for hosting smart contracts and DApps, just like Ethereum. It is another fork of the Ethereum network itself. However, Ubiq markets itself as stable as well as a bug-free version of Ethereum. Ubiq's main advantage is its ease of use. It can be complicated for developers to build their projects on a dynamic platform such as Ethereum, as it is continuously evolving.
Ubiq has tweaked its proof of work algorithm from Ethash to Ubqhash. It is also mineable using GPUs, but it has a few differences from its original algorithm. Its block time is 1.25 minutes, while its block reward is 7 UBQ per block. One thing to note is that Ubiq's profitability is less than the profitability of ETH & ETC.
Recommended GPUs for UBQ mining are NVIDIA and AMD graphics cards.
Bitcoin Diamond (BCD)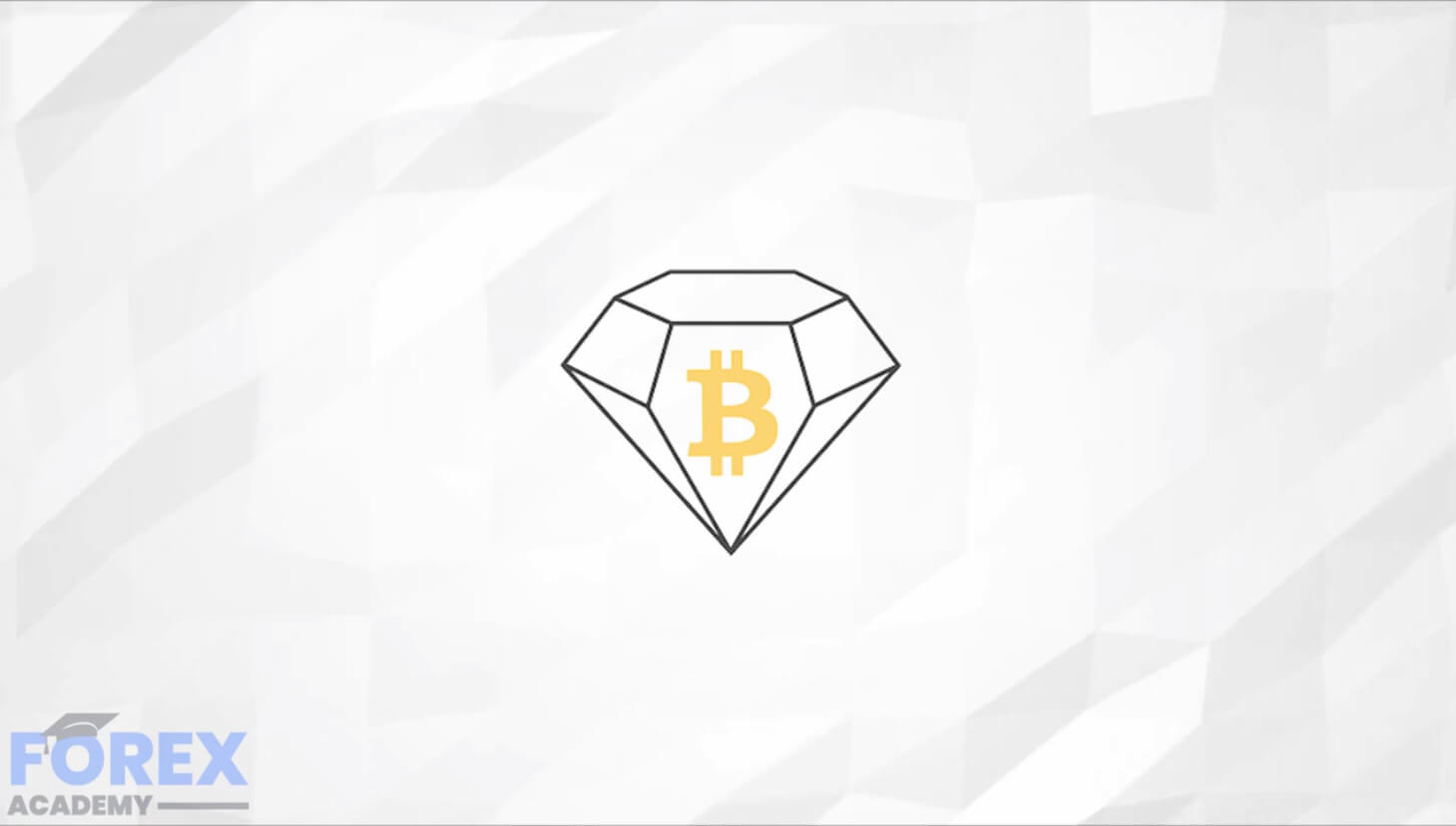 Bitcoin Diamond yet another Bitcoin hard fork. It came to life in November of 2017 with the intent to overcome the so-called shortcomings of Bitcoin. The shortcomings addressed by BCD were Bitcoin's lack of privacy and its slow transaction confirmation, amongst other things. BCD has increased its total supply from 21 million to 210 million, which in turn increased its block reward ten times than that of BTC. Bitcoin Diamond mining has a block reward of 125 BCD, released approximately every 8 minutes.
NVIDIA, as well as AMD cards, are recommended GPUs for BCD mining.
Aion (AION)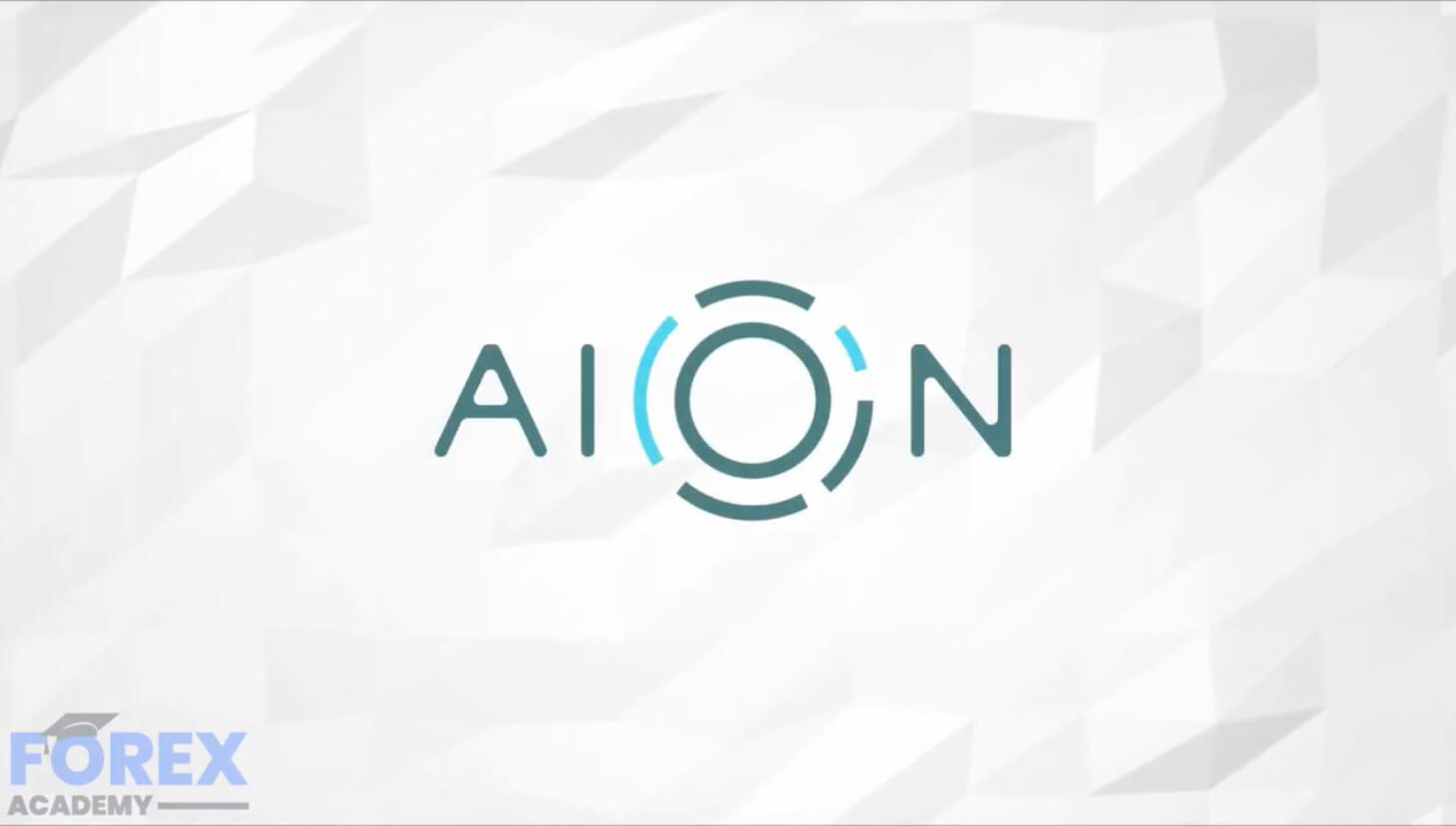 The Aion Network is a blockchain project that addresses problems that DApps of today face. These problems include scalability, privacy, as well as interoperability. AION uses a proof of work algorithm called Equihash, which is well-suitable for GPU mining. This cryptocurrency has the lowest block timing of all the cryptos mentioned here. Its block timing is a staggering 10 seconds. The Equihash algorithm releases 1.5 AION as its block reward each block. This block speed allows miners to expect their rewards much faster, which is useful in some cases.
AION is also quite a popular choice amongst miners who mine cryptocurrencies that they expect will increase in value in the future.
NVIDIA and AMD graphics cards are recommended GPUs for AION mining.
Energi (NRG)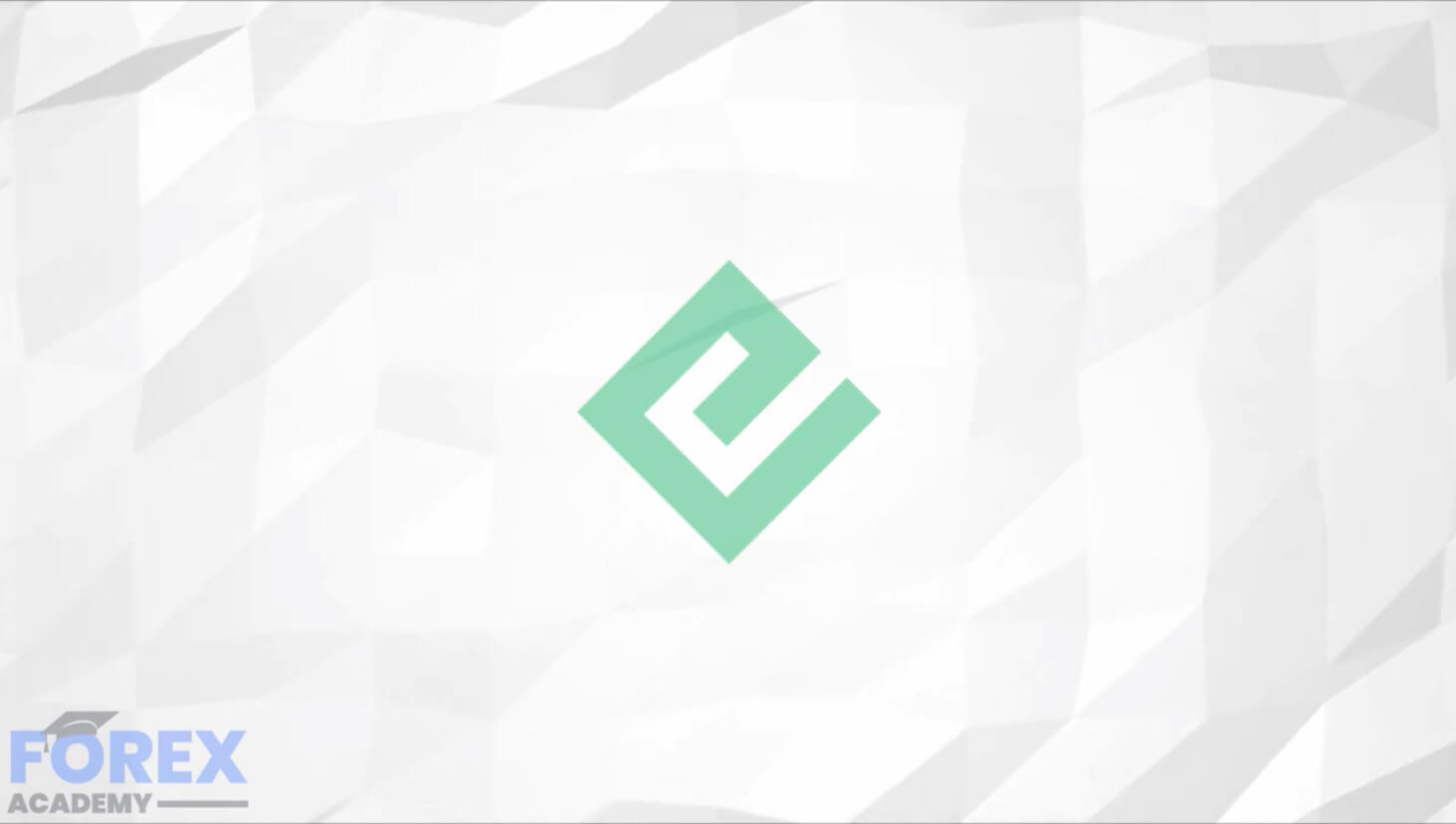 Energi is, without a doubt, one of the most profitable cryptocurrencies minable with GPU. While this one is not the most popular choice for value-driven miners, it is for the miners guided by current profitability. If you don't care about the use case of the cryptocurrency and are optimizing rigs to mine the most profitable currencies at this very moment, Energi is one of the best, if not the best choice for you.
Energi miners can expect 2.28 NRG approximately every 1 minute.
As with every cryptocurrency so far, recommended GPUs for NRG mining are NVIDIA and AMD.
Conclusion
This was the part 2/3 of the "Best cryptocurrencies to mine in 2020" series. Mine with caution and always take into consideration both the future value of a cryptocurrency as well as its current profitability.