Crypto Mining and Renewable Energy Part 2 – Renewable Energy Producers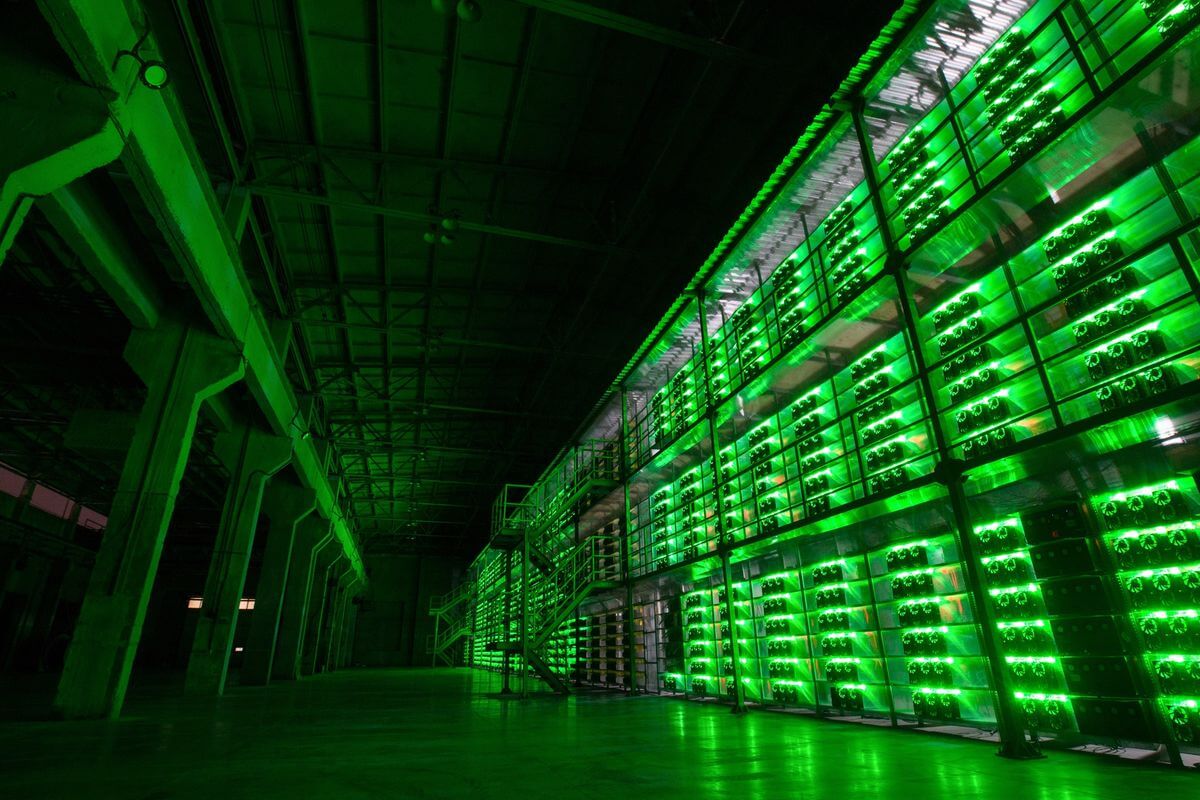 En+ Group, the world's largest producer of low-carbon aluminum as well as the largest private-sector hydropower generator, has entered its first crypto mining venture.
The new venture, named Bit+, will focus on creating crypto mining facilities that utilize alternative energy sources and have a low carbon footprint.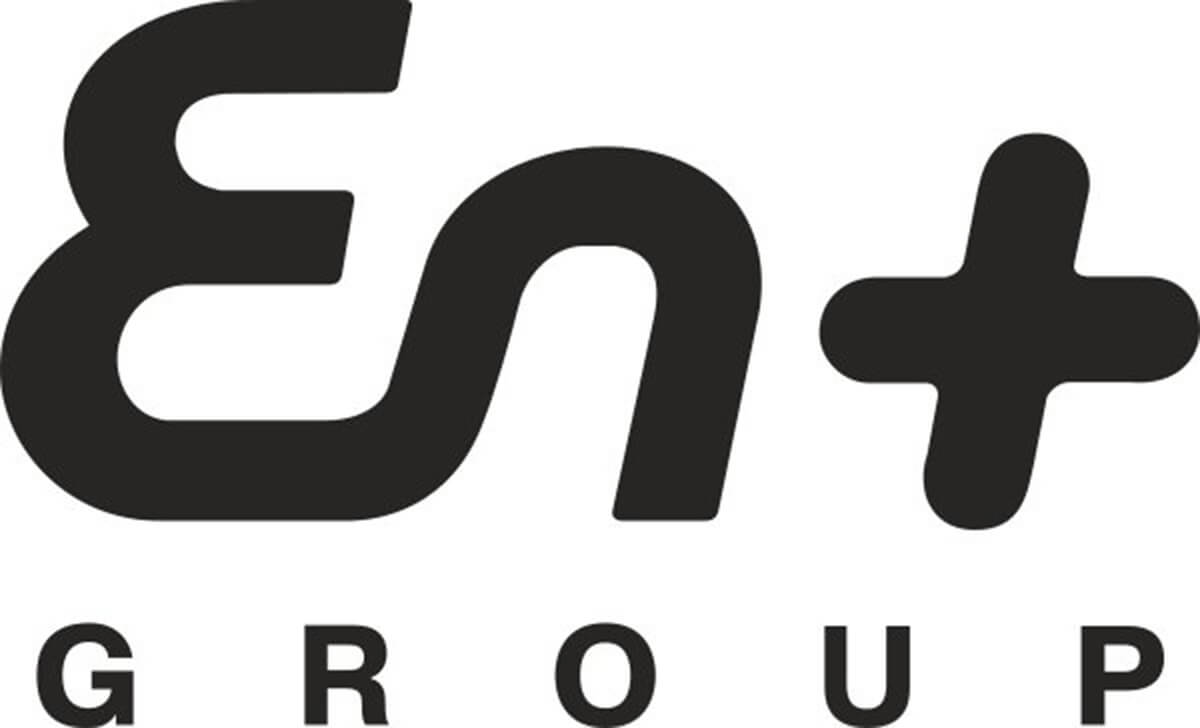 En+ Group has partnered with Bit+, a subsidiary to the Russian company BitRiver. BitRiver provides hosting services as well as turnkey solutions for institutional and large-scale crypto mining operations.
BitRiver is currently operating the largest data center offering colocation services for Bitcoin mining in Russia. It offers similar services across the country as well as to CIS neighbors.
The first effect of the venture Bit+ made is the installation of a brand new facility close to BitRiver's existing data center in Bratsk, which is located in the Irkutsk region of Russia. En+ Group has committed 10MegaWatts of electricity to the facility, which is already operational and is composed of modular crypto-mining units. The two companies have plans to scale this facility's capacity to roughly 40MegaWatts.
The facility is composed of 14 modular units for its initial phase. Each of the units is a converted shipping container as large as a full-scale cryptocurrency mining data center. Each unit should accommodate up to 400 of Bitmain's S19 Pro miner devices.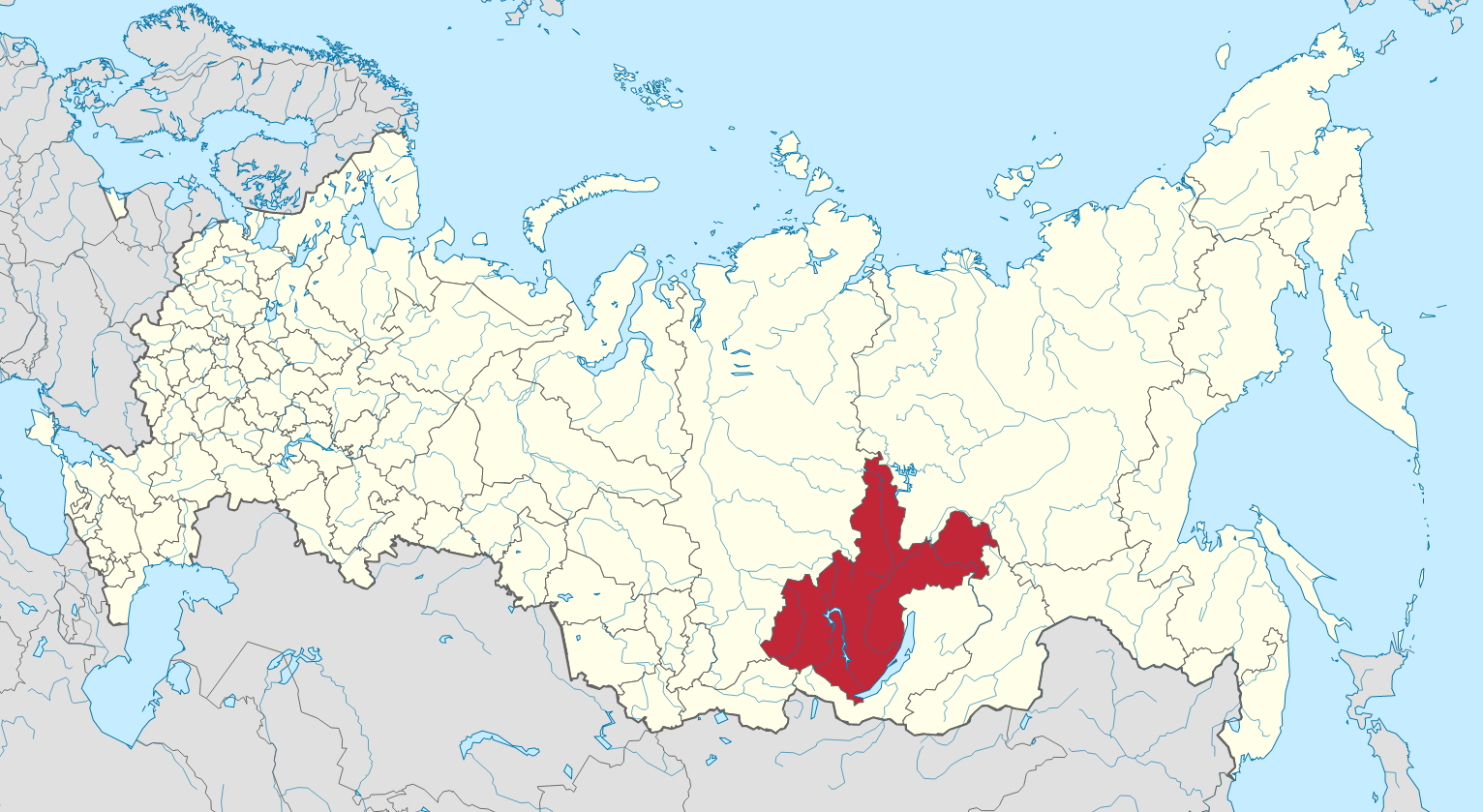 En+ Group provided some context regarding how they chose the Irkutsk region and how this region is extremely viable for lower-carbon solutions to cryptocurrency mining in the recent statement:
"Our energy assets in the region produce low-carbon, as well as inexpensive electricity from renewable sources. We are able to offer a surplus of energy to these partnerships. On top of that, the low average annual temperature of the region reduces the energy required, making the process more efficient and further decreasing the carbon footprint."
As we said in our previous article on renewable energy, high energy consumption remains a major Achilles' heel for the crypto sector, particularly for proof of work consensus algorithms such as the one Bitcoin has.
Several energy experts have attempted to steer the debate on Bitcoin's energy problems to another topic. Instead, they have tried to argue that it is extremely important where that energy is produced and how it is generated. They have argued that it is most important to make sure that less harmful choices are made when picking the source of power rather than to argue the whole premise of the whole proof of work consensus algorithm.
With financial and geopolitical forces now entering the sector, it remains to be seen how far renewable energy will improve Bitcoin's standing if this slow but certain change will be enough to make the mining sector truly sustainable.