RUON AI digital currency certainly isn't lost in space
Thank you for joining this Forex Academy educational video. In this session, we will be looking at the RUON AI digital coin and how the concept is helping people in need all over the planet.
SovereignSky, RUON AI, and Sovereignaid bring together space-based technology and blockchain in an AI app, which provides banking, chat in a social mobile application that will allow RUON AI to help disadvantaged people from all over the world; the aim is to eradicate extreme world poverty.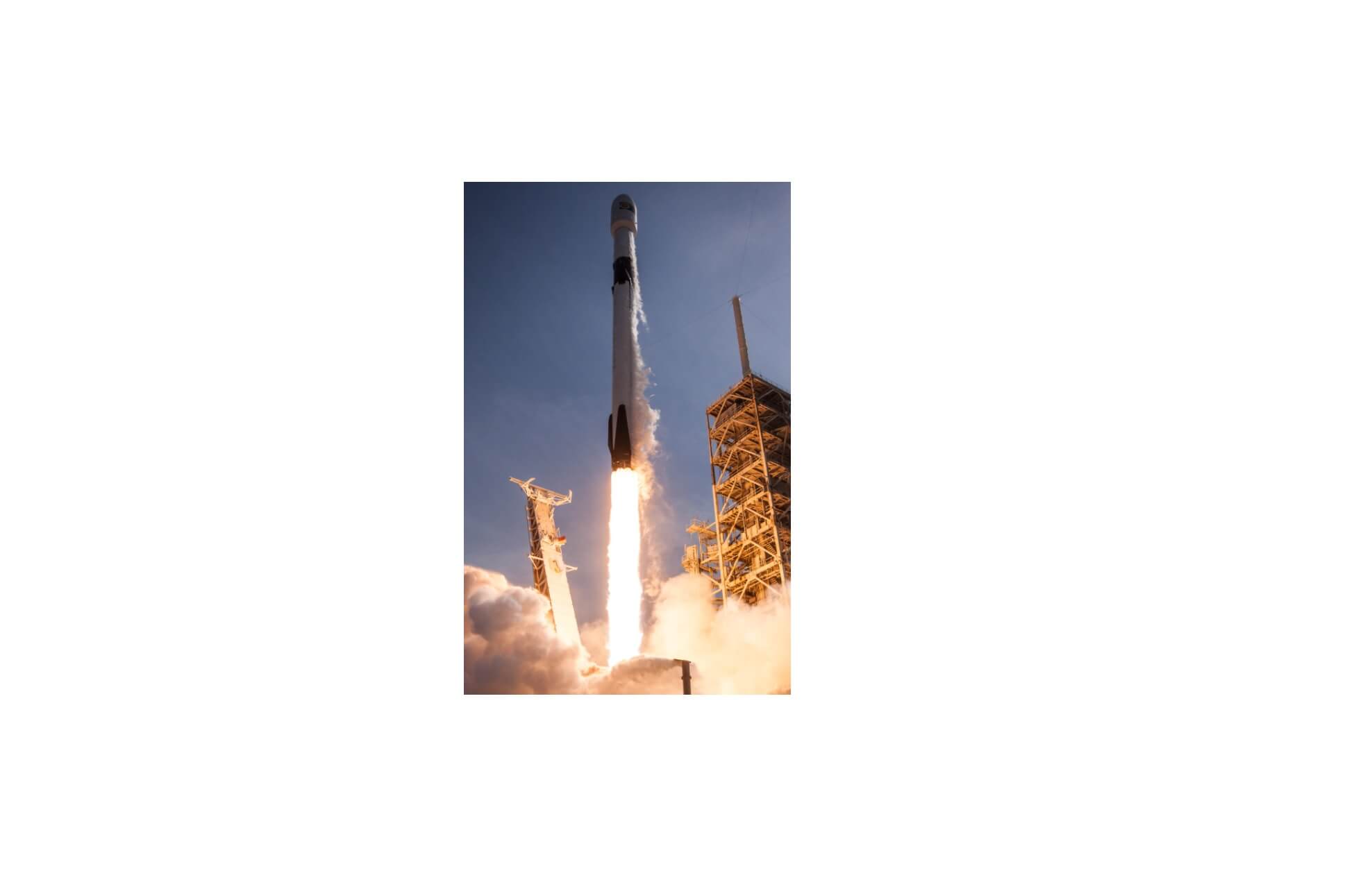 The concept is to run the technology from space, which really does take decentralized finance to a new level. Two microsatellites were launched from Vandenberg Air Force base on December 3rd, 2018, by Space Quest, their satellite strategic partner.
One of the principles is Tim Burke. Tim is a movie producer and has a love of Si-fi, so he is bringing his love for this into the real world. Tim used to be a producer on MTV and personally interviewed more A list of celebrities than anyone else. He counts many of them as his friends.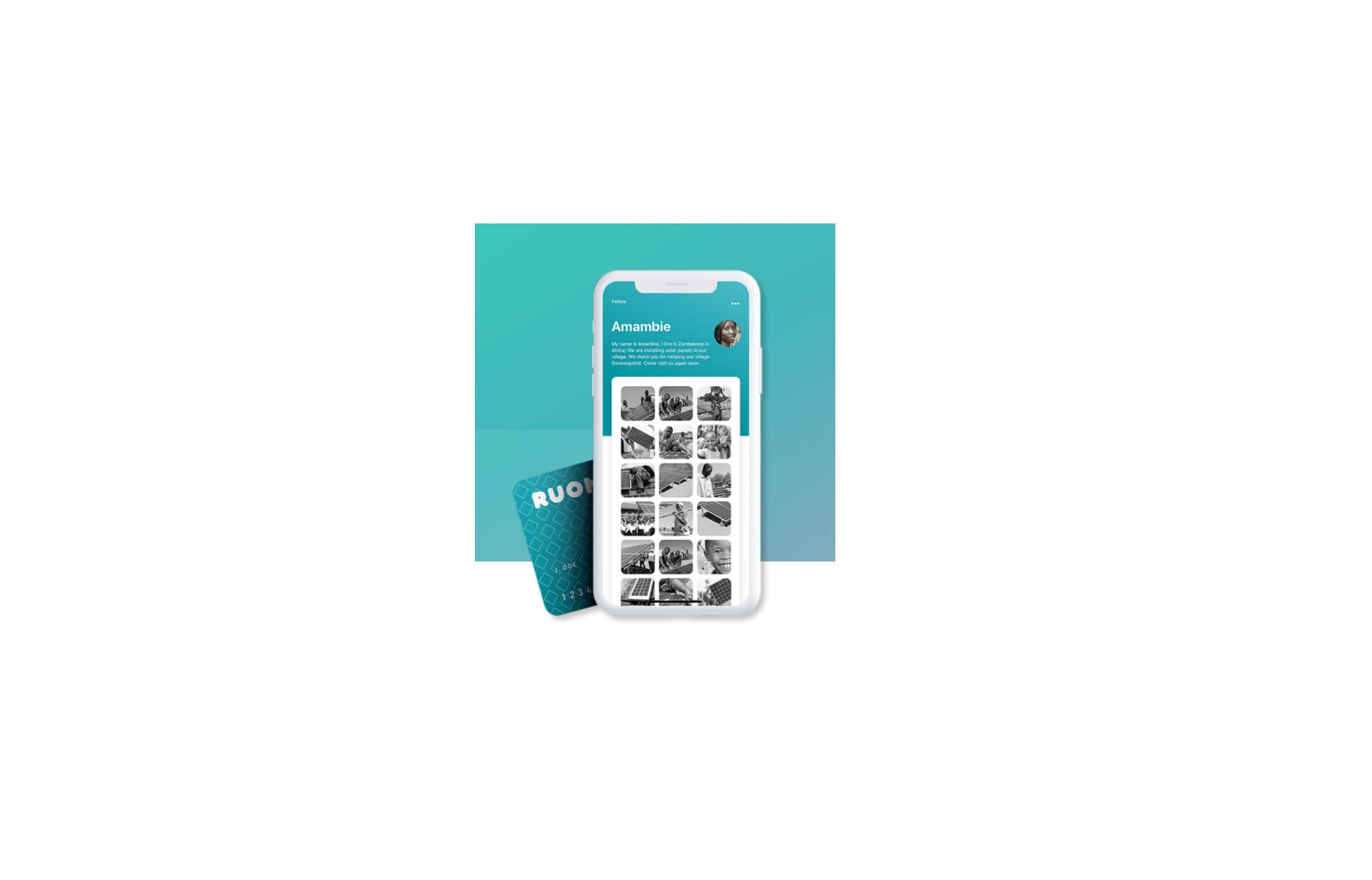 So, what is it? 
RUON AI is pronounced Are You On, and is a social app which is available on Android and IOS and received $20M Round A closing investment and expects to launch in Q4 2020 and are planning an IPO in 3 years.
It allows users to post on certain social media platforms using patented technology and where the user is paid in RUON coins. Users can also get paid in this way by selling products on social media hubs such as TikTok and Instagram, plus Amazon and Alibaba. The money can then be spent via a RUON debit card. Users get the option to divert a portion of their income to charity, and where they claim that at least 97% of that will go directly to the people who need it.
RUON AI has partnered with RUONwallet,  Open Transactions, and Zapple to provide a crypto-friendly bank with sort code connected smart card allowing users to spend Fiat currency digital assets and cryptocurrencies wherever MasterCard is accepted.
The Social Media platform is designed to make money for users while offering full privacy, encryption, transparency, and control over users' data. RUON AI gives its users the choice to earn revenue using data points and splits the revenue 60/40 in favor of the user.
In December 2018, Sovereignsky launched the first of eight satellites to provide Wi-Fi connectivity to the third world. In December 2019, it was one of the first companies to successfully process a blockchain transaction in space for its mission to eradicate extreme poverty.
Other Partners in the venture include Stan Larimer, founder of Bitshares, Larry Castro founder and CEO of Stealthgrid, who has an awful lot of experience in quantum cyber security Technologies, JC Oliver, and Michael Taggart.
We look forward to bringing you more details about this exciting new digital coin in the future.