WARNING: Crypto Exchanges Are NOT Safe!
More than half of all the crypto exchanges worldwide have weak or even no KYC identification protocols — with exchanges in Europe, the US, and the UK being some of the worst offenders, according to a new study done by blockchain analysis firm CipherTrace.
CipherTrace conducted an analysis on more than 800 decentralized, centralized, as well as automated market maker exchanges, and concluded that 56% of them did not follow KYC guidelines at all, despite the anti-money laundering regulations. The highest number of exchanges that don't adhere to the regulations are in Europe — a region known for stricter regulations. Also, 60% of European Virtual Asset Service Providers do not have sufficient KYC practices.

The US, UK, and Russia are the three countries that host the highest numbers of exchanges with weak KYC procedures. Singapore is also at the top of the list, both when it comes to weak and porous VASPs.


CipherTrace study also found that many exchanges do not even bother to mention the country of its origin on its website or in its terms and conditions. This lack of transparency appears to be deliberate, as 85% of these exchanges had a frail KYC procedure framework. This implies that some exchanges are purposefully hiding their jurisdictions to avoid registering or complying with any form of AML regulation.
The report notes that 70% of crypto exchanges registered in Seychelles have poor-to-none KYC norms, making the small island country a potential base for money launderers.
The study also examined 21 decentralized exchanges and found that a whopping 81% had either weak or no KYC practices. However, looking at the bright side, DEXs aren't necessarily good venues for money laundering due to how they operate. CipherTrace noted that although $7.9 million of crypto stolen in the KuCoin hack was sold on the decentralized exchange Uniswap, it wasn't actually laundered there.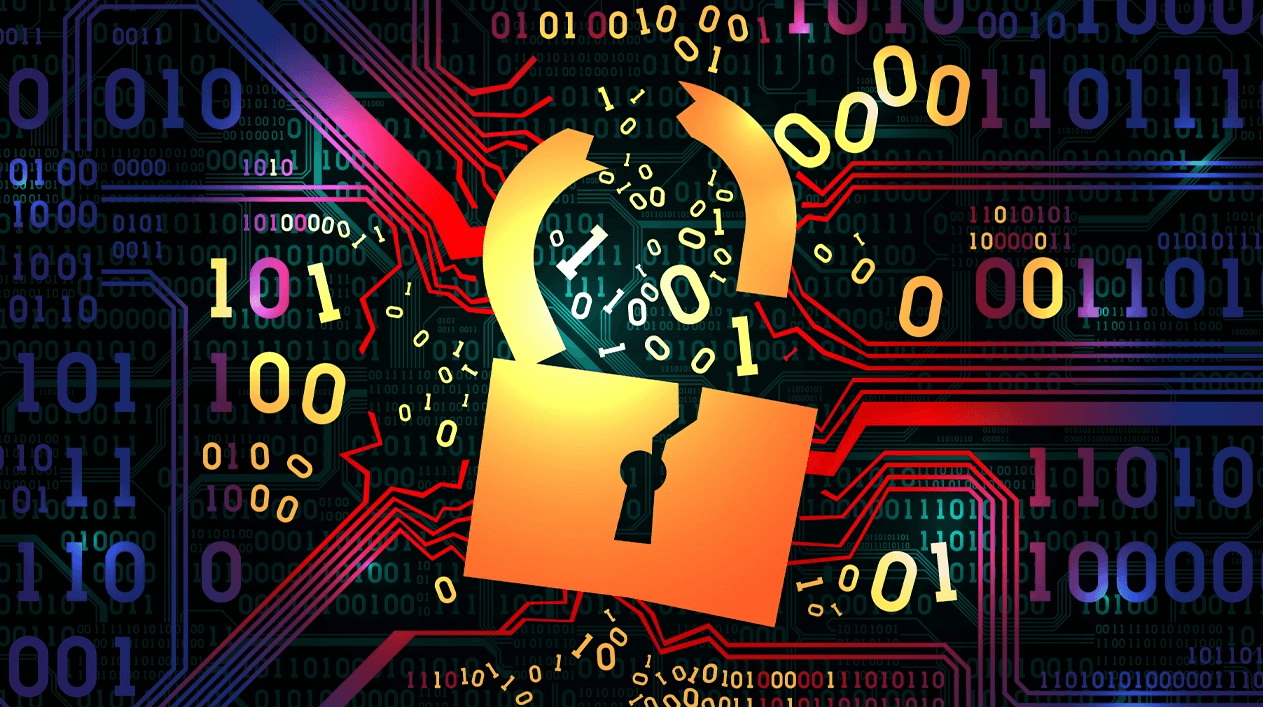 Elliptic co-founder Tom Robinson said that "The hacker isn't using DEXs to hide their tracks, but rather so they can sell their stolen tokens."
DeFi projects offer a variety of traditional financial activities such as lending, borrowing, and earning interest. This means they could fall under the same regulatory framework as banks and other regulated financial institutions.
"DEXs offer financial activities, and are, by doing so, likely subject to various laws already, including securities law, and potentially banking and lending laws, and most definitely AML laws," said SEC Crypto Czar Valerie Szczepanik in early October.
Dave Jevans, CipherTrace's CEO, said he didn't believe that DeFi protocols would accept regulations easily, but that he doesn't think that DeFi can escape regulations for long.