SK Telecom Thinks Blockchain Can Revolutionize the Phone Insurance Industry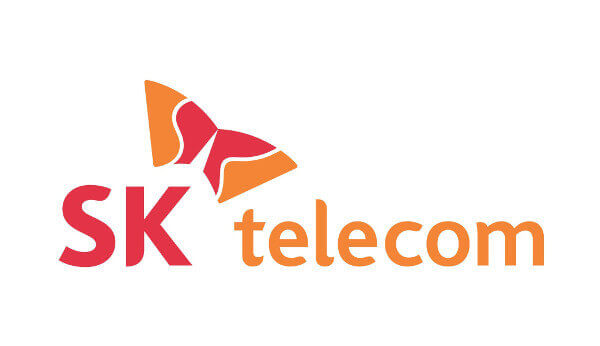 South Korean telecommunications company, SK Telecom, made an announcement of a blockchain-based document submission process for their mobile phone insurance. This new protocol is an improvement to the company's current antiquated paper-processing methods.
Until now, users had to visit a technical repair office in order to receive insurance benefits for their damaged phones. Successful visits would be concluded with a claim receipt, which they would then have to forward via email to the insurance company. The new protocol, which lies on the blockchain, will greatly improve how this system operates.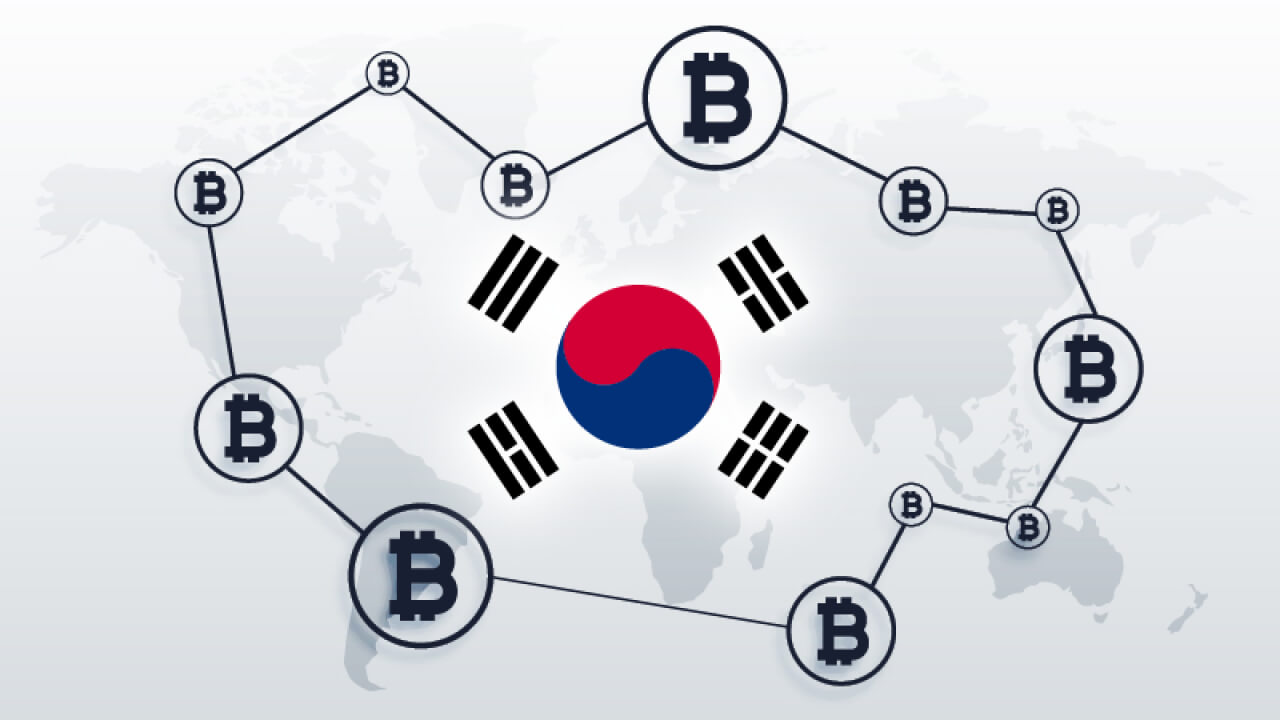 SK Telecom's new system allows its customers to skip this outdated process and complete everything they wanted online, quickly and securely.
The announcement SK Telecom made states that replacing paperwork with electronic certificates will be used to help the company to safely and securely manage inquiries sent to the insurance companies. They also hope that the blockchain-powered new method will help with the prevention of document forgery.
Blockchain saving money and improving performance
SK Telecom expects this method to ensure fewer costs for mobile phone service centers as well as insurance companies, as well as to improve processing speed, allowing them to handle customer complaints in a more timely manner.
The company states that Samsung's Galaxy series will be the first phone fully compatible with the new service.
Kim Seong-soo, SK Telecom's sales manager, even said that the adoption of Blockchain technology will certainly expand to "various service areas in the future."