"Crypto Banks Will Eat Fiat Banks in 3 years — or even less" – Opinions of a CEO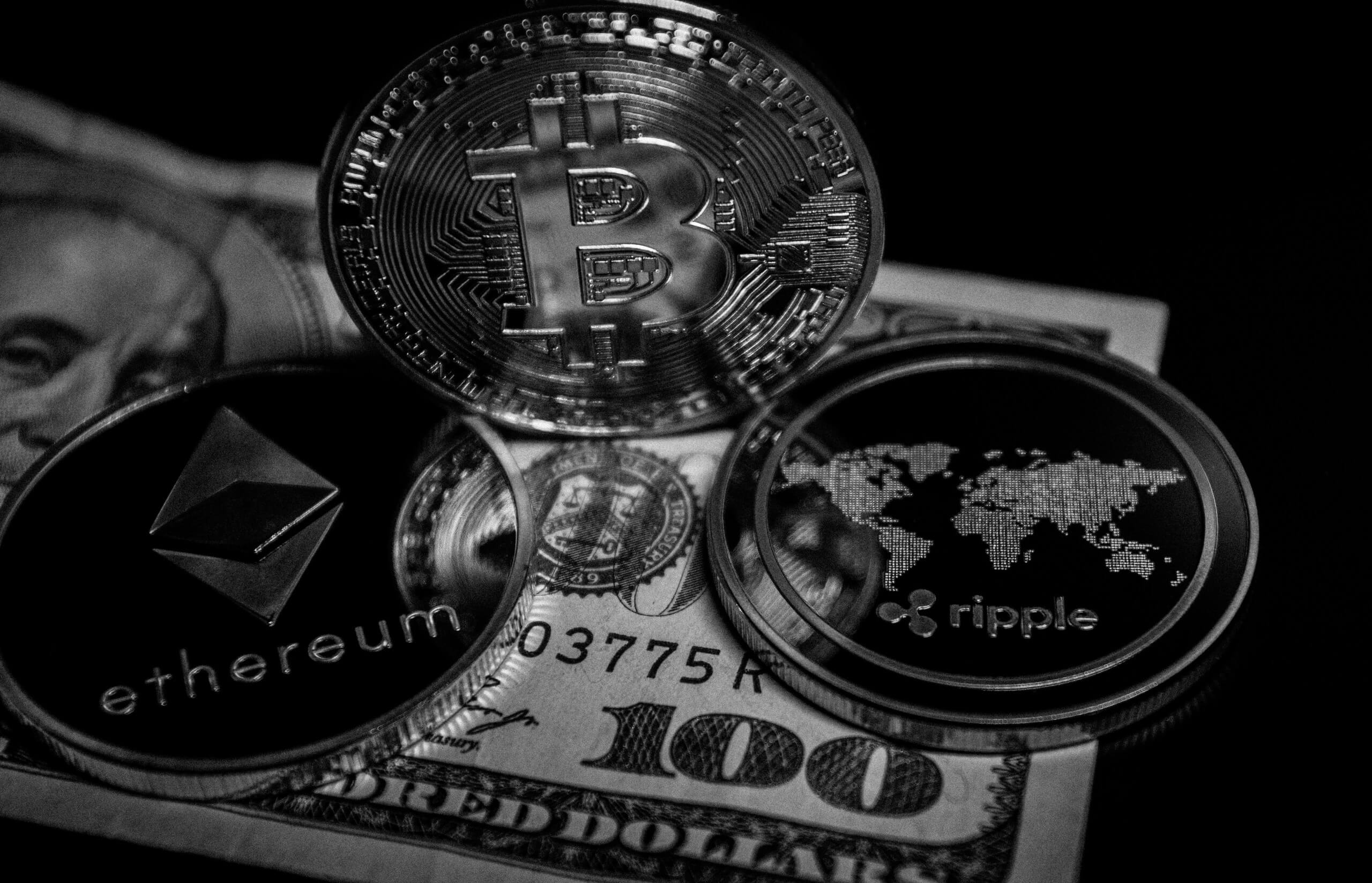 Mark Binns, the CEO of BIGG Digital Assets Inc., believes that the future of crypto will be a bit different than what most people think. He believes that the crypto sector will become a safe, compliant, and regulated environment. He voiced his opinions in an article published by Cointelegraph, where he spoke of the future of crypto he imagines.
Binns said that a future where customers are going to be able to walk into any bank and gain access to credit products, investments, and savings accounts that can host both crypto-assets and fiat assets.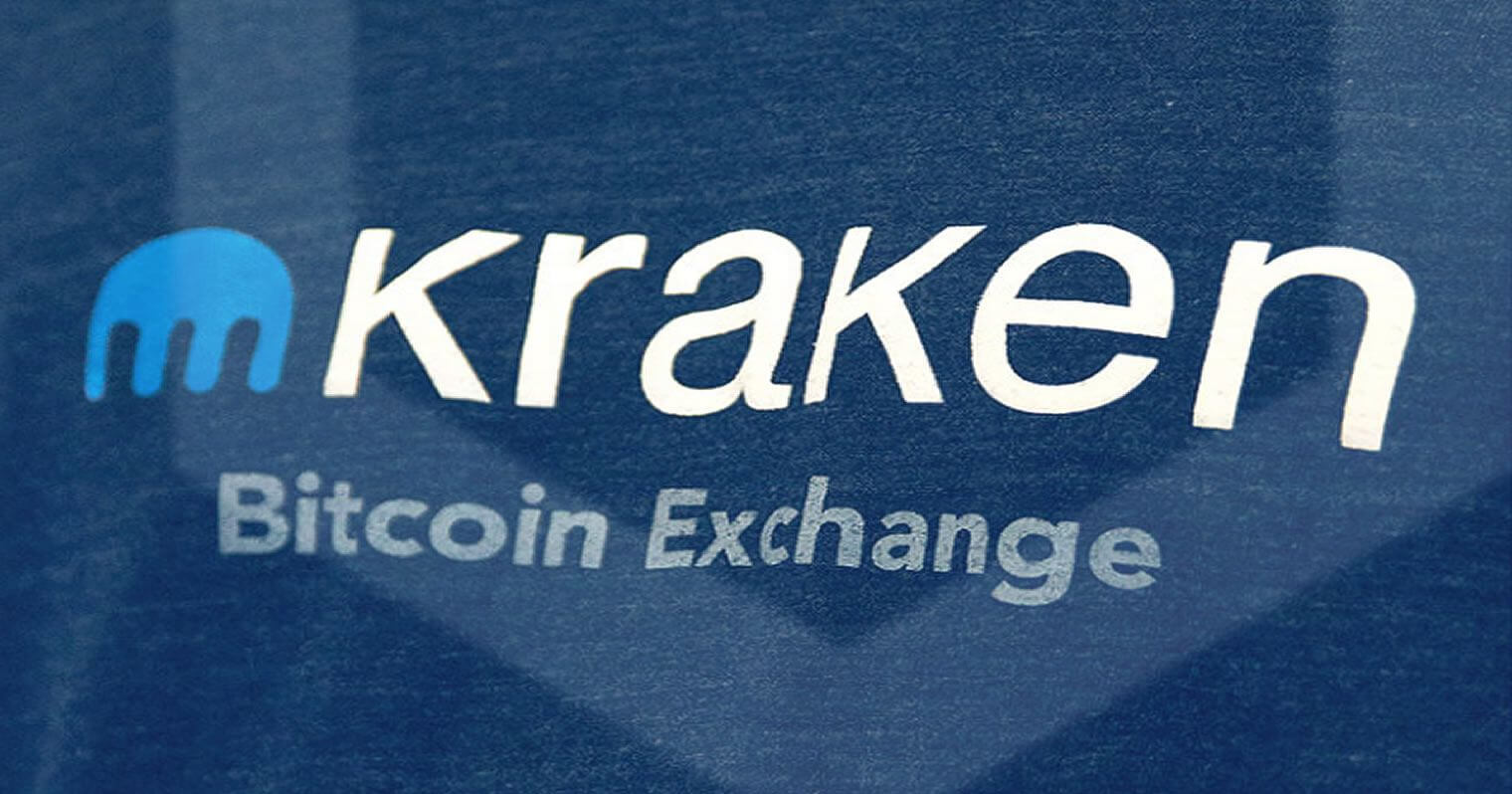 Kraken, a San Francisco-based cryptocurrency exchange giant, has become the first-ever cryptocurrency business in the US to become a bank. At the moment, being an officially chartered bank would mean that Kraken will be able to offer even more banking and funding options to existing customers than it is offering now. It also means Kraken Financial will be able to operate in multiple jurisdictions without any fear of having to deal with state-by-state compliance.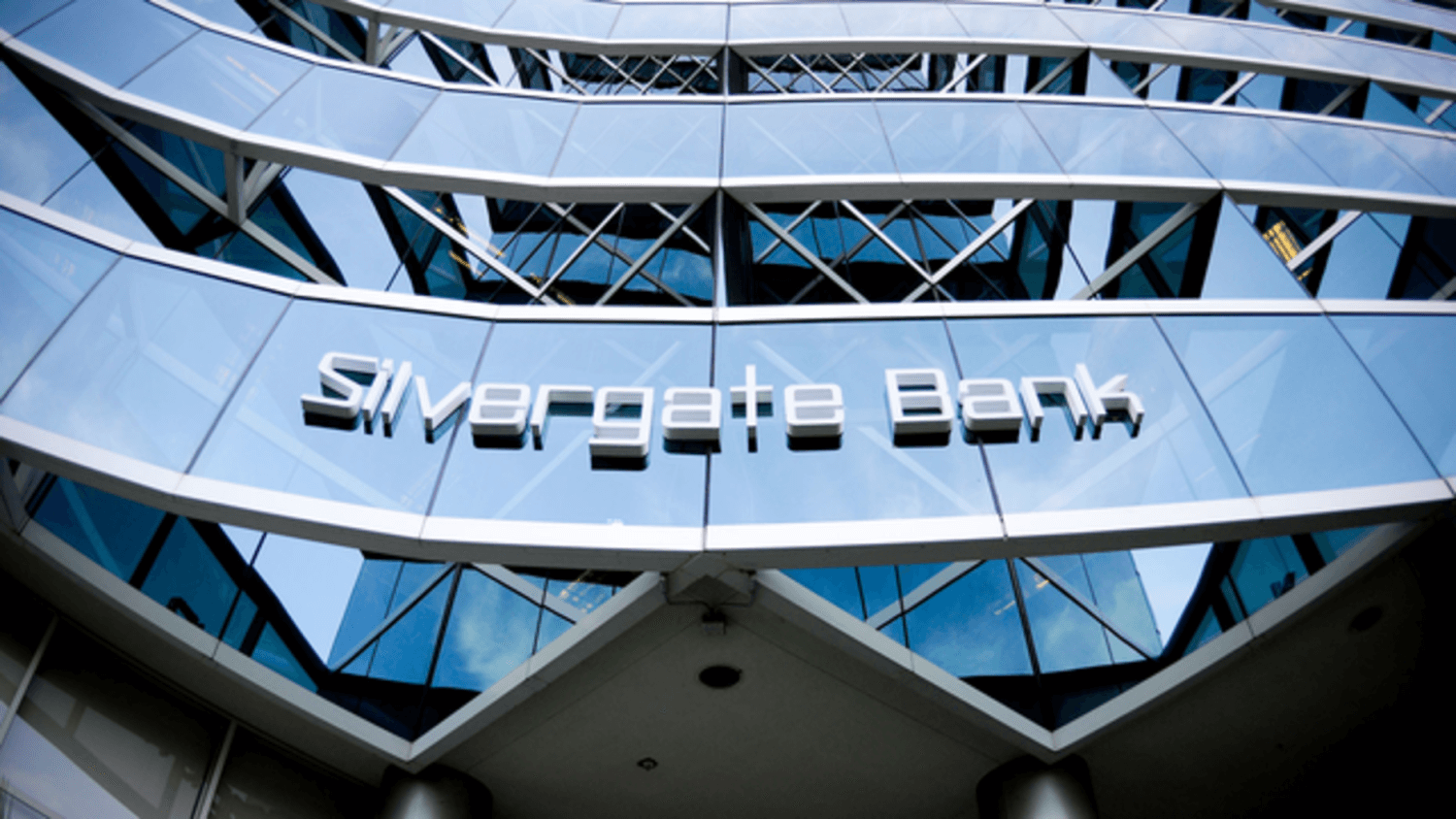 Kraken is currently working with Silvergate Bank in hopes of offering its US customers SWIFT and FedWire funding options. More and more partnerships such as this one will become the status quo in the future. Binns is calling out traditional banks, saying that now is the time for the ones lagging behind to start paying attention to the market development.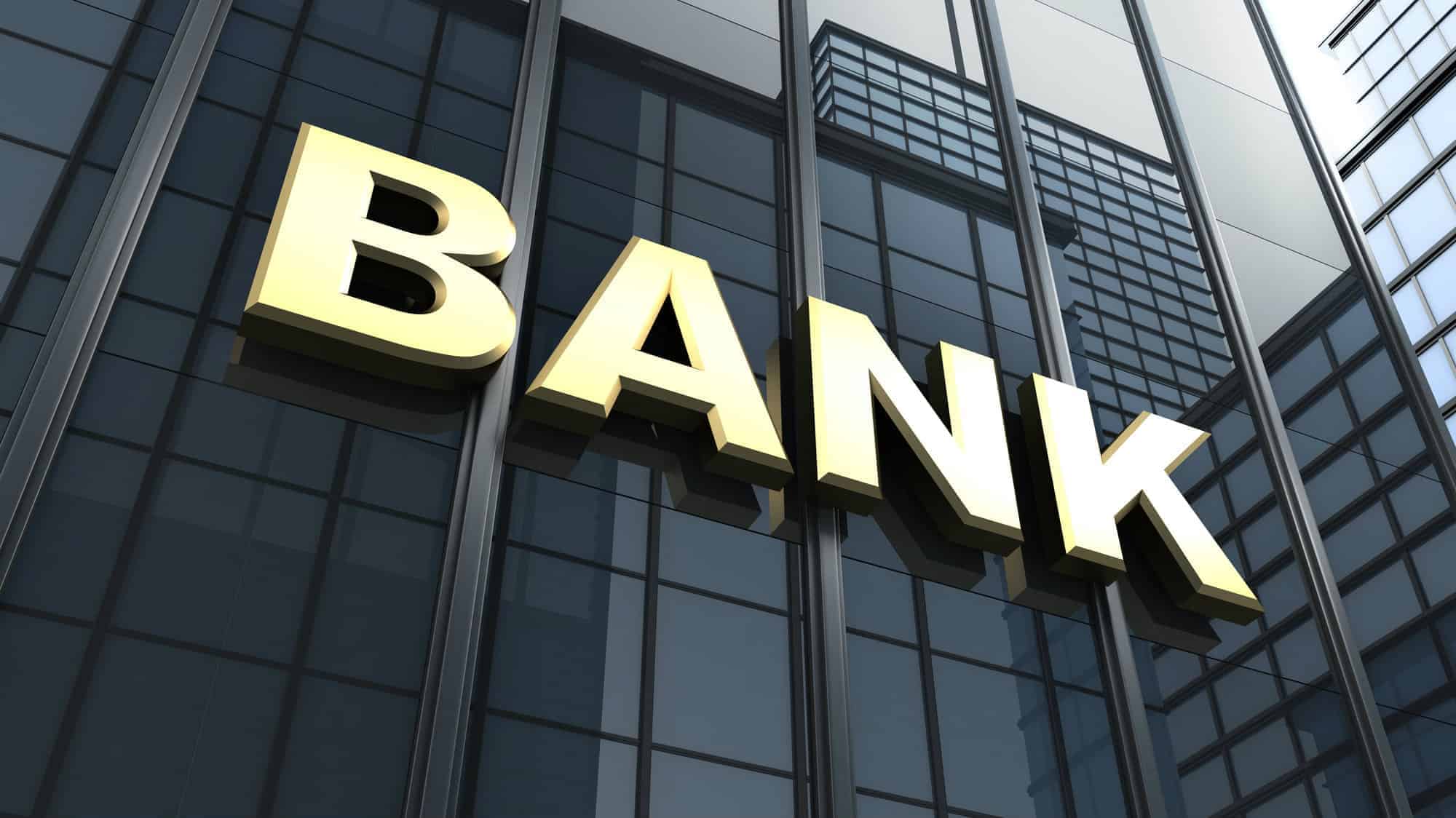 Silvergate Bank is one step ahead of the rest at the moment, as it is currently having almost 900 digital asset companies as clients. Those clients have made deposits of over $1.5 billion with the bank. While this is still a small amount of money in relative terms, clients dipping their toes in the crypto sector will almost certainly choose this bank. Consumers will most likely define a "full service" bank as one that offers financial services in fiat as well as crypto.
Blockchain forensics tools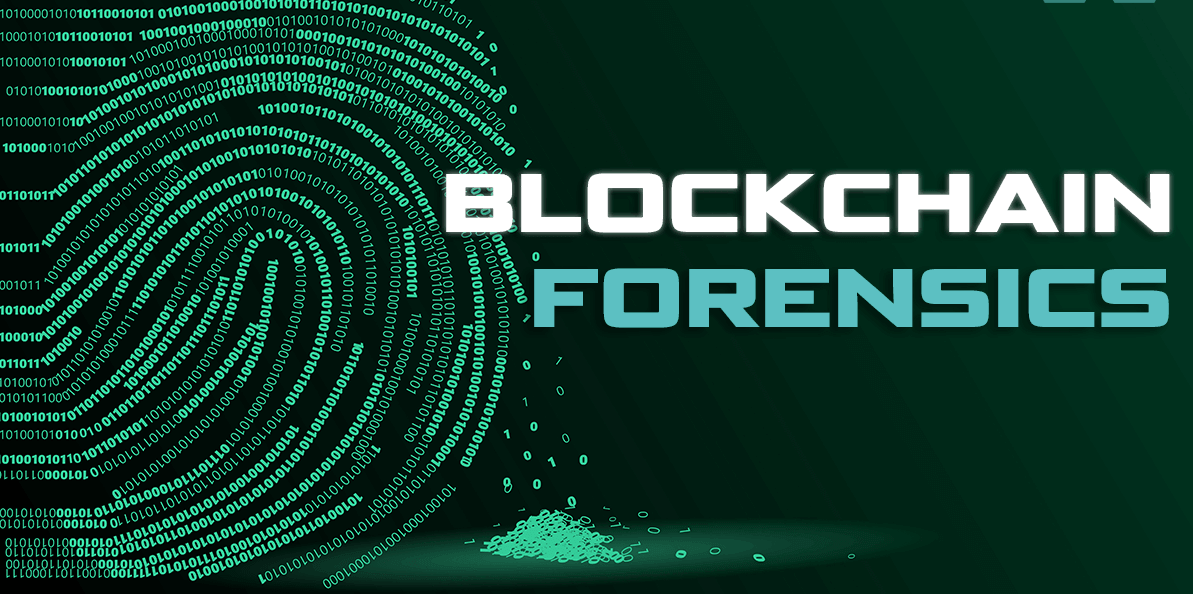 Just like crime scene investigators can use a black light or fingerprint powder to detect all kinds of evidence, blockchain forensics investigators can do similarly to Bitcoin and other blockchains. People claiming that Bitcoin is completely private has been dispelled again and again. In fact, blockchain-based cryptocurrencies are much more open to investigative methods than regular fiat currencies. Binns said that, as it is certainly possible to uncover blockchain transactions' origins, blockchain will become a part of the traditional banking system rather than "putting banks out of business."
Blockchain forensics tools already exist. They allow investigators to follow digital paper trails across multiple addresses, wallets, transactions, blockchains, and other digital entities, all by using clustering and heuristics techniques. Companies in the blockchain forensics space are developing proprietary searching algorithms designed specifically to detect concealed funds' origins. On the other hand, traditional fiat is still the currency of choice for most money laundering professionals, simply because it is very hard to track.
DeFi is not for everyone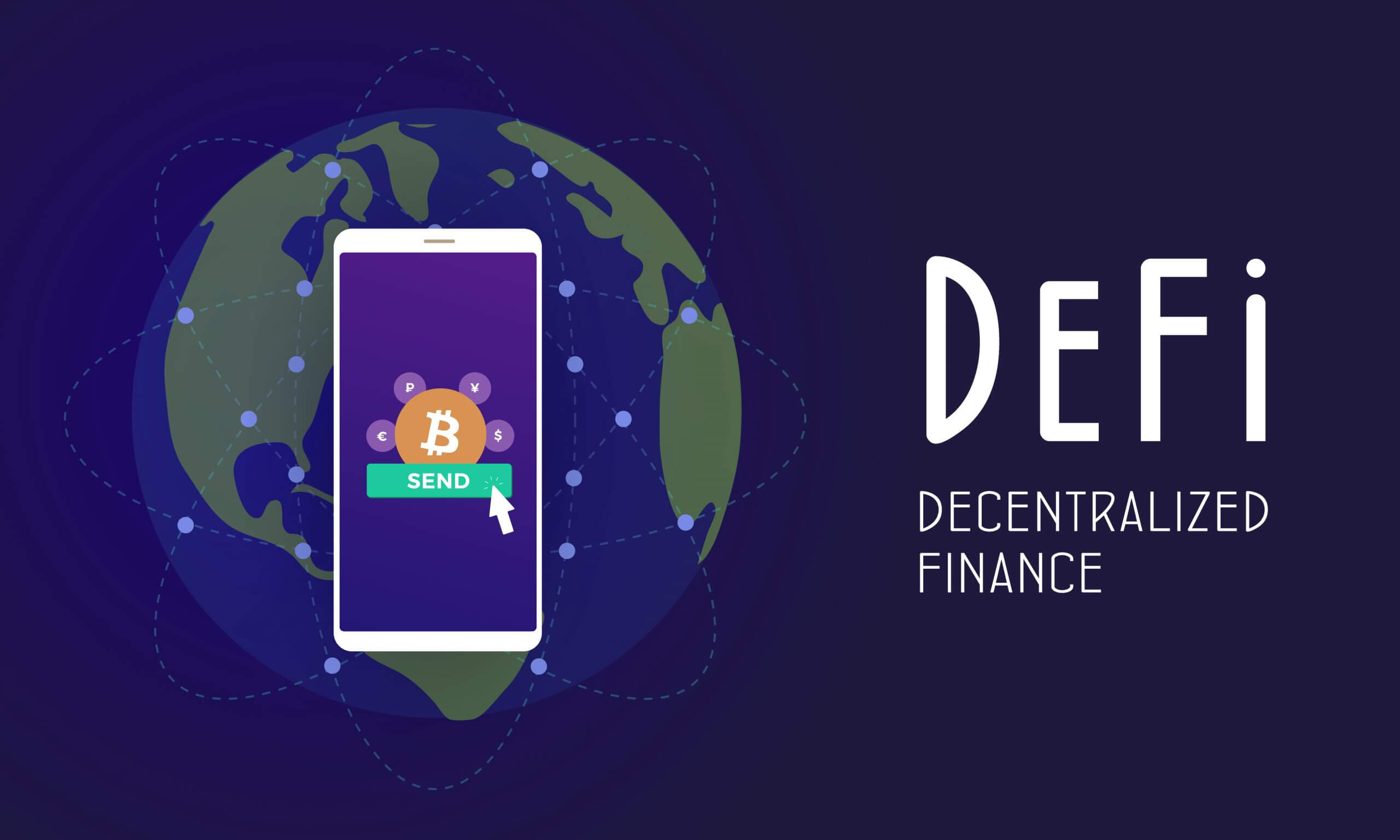 The decentralized finance sector has been the hot topic of the crypto sector for a while now, as it holds virtually endless promise. While yield farming may be all the rage, the DeFi sector is so much more than just that.
Some examples of DeFi usage are:
 Allowing you to take technical and fundamental trading advice from experienced traders and only pay a fee if the call is correct.
 You can put your capital into various digital investment portfolios without having to pay fees to mutual funds.
 Investors can hold derivatives of their desired cryptocurrencies without having to switch between blockchains.
These innovations are just some of the opportunities that DeFi provides. As the market continues to mature, more DeFi projects will allow us to do things that we aren't even thinking about right now.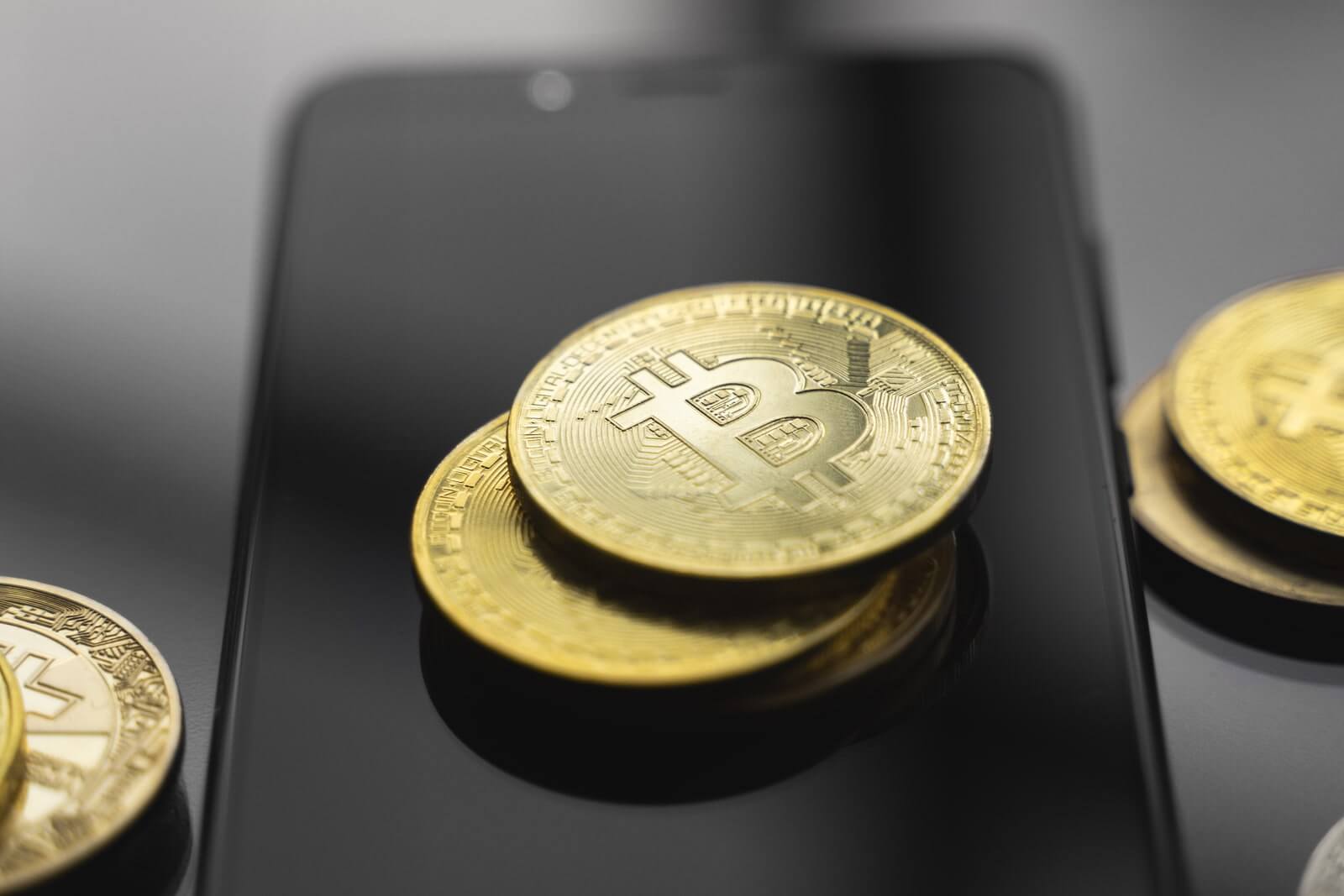 However, there is one fundamental problem with all the benefits decentralized finance provides: the average banking customer isn't going to engage with DeFi protocols for decades. While the most avid crypto enthusiast knows how to dig up the contract address of an ERC-20 token, then trade it on decentralized exchanges, and then invest that token through lending platforms or liquidity pools, the average person will still likely want to talk to a banker from time to time. On top of that, governments around the world are already working on their own government-backed digital currencies, which the average consumer will go for instead of DeFi, at least at first, and simply due to the trust people have in the government.
What if banks don't comply?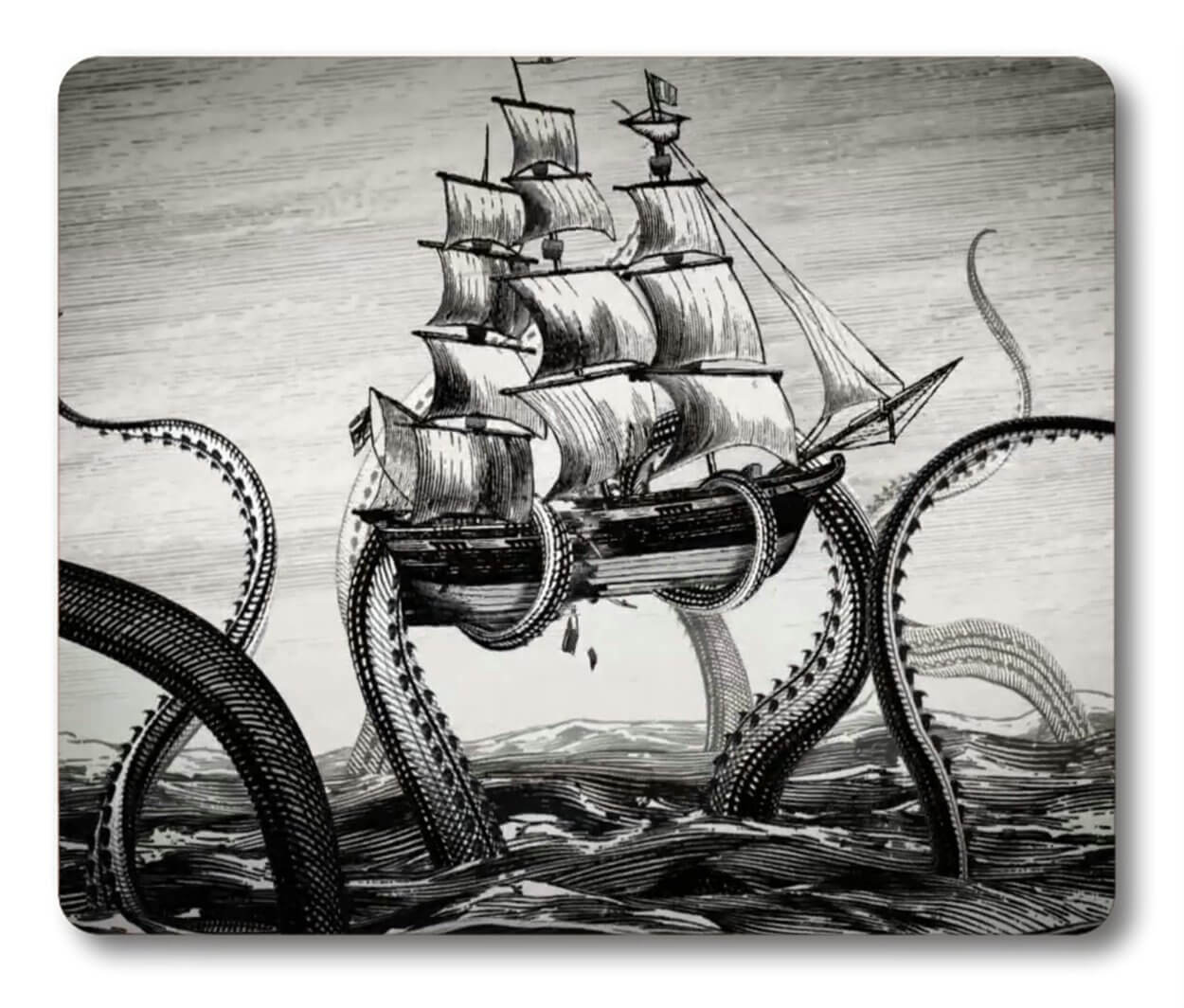 Binns said that any bank that is still approaching cryptocurrency with fear over the next 18 months is at great risk of finding itself dead in the water, while Kraken and other banks that enter the market will create a huge advantage for themselves.