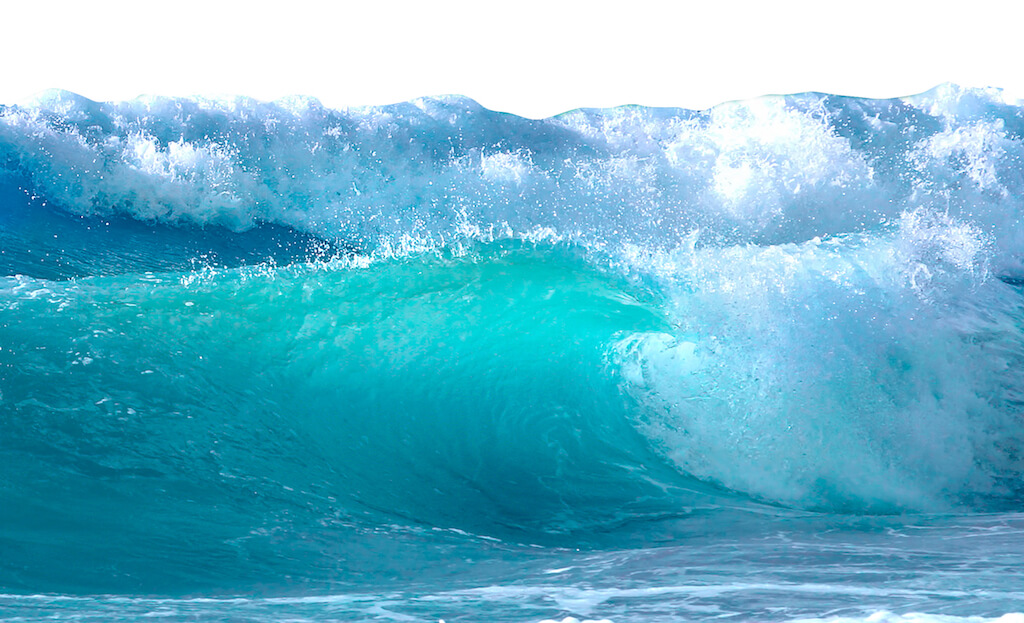 Before to start to analyze any market, it's necessary to set-up the chart earlier to begin to identify motive and corrective waves. In this article, we will learn how to start to analyze the market applying the Elliott Wave Theory.
Setting-up the first chart
The first step consists of choosing the market to be studied, and then select a starting point for the analysis. Once we decided the market of interest and the inception point, in a monthly chart, we will identify the highs and lows of the asset in the order of appearance. After that, we must establish the relevant date and price of every segment.
As an example, the following chart corresponds to the DAX futures in a monthly timeframe. As you can notice, there are identified the "relevant" highs and lows from March 2000 until the present.


Once we defined the starting point,  we will begin the analysis by moving our timeframe from higher to lower. In means, from monthly to daily timeframe, and even to an hourly chart. However, this could demand you extra time to update the analysis.
The identification process
When the identification is complete, we must distinguish the start and end of each wave. From our example, we will start from the March 2009 low at 3,588.5 pts, until the January 2019 high at 13,181.5 pts.

The same process must be realized in the weekly and daily timeframe. As you can notice, we still do not begin to talk about motive and corrective waves. The reason is that the first step is to learn to recognize the movement under study.
As was discussed in the previous article, we will use labels to identify each wave. In our example of the FDAX monthly chart is as follows.



Summarizing, the monthly chart of the FDAX shows a bullish sequence which currently should be developing a wave ((5)). As we learned, waves ((1)), ((3)), and ((5)) moves in the bullish trend direction; it is a motive wave. The waves ((2)), and ((4)) retraces the main trend movement, or in other words, these waves are corrective of the principal trend.