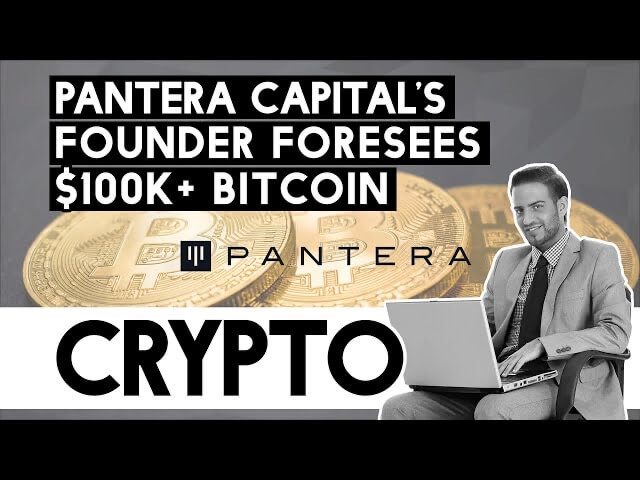 Pantera Capital's Founder Foresees $100K+ Bitcoin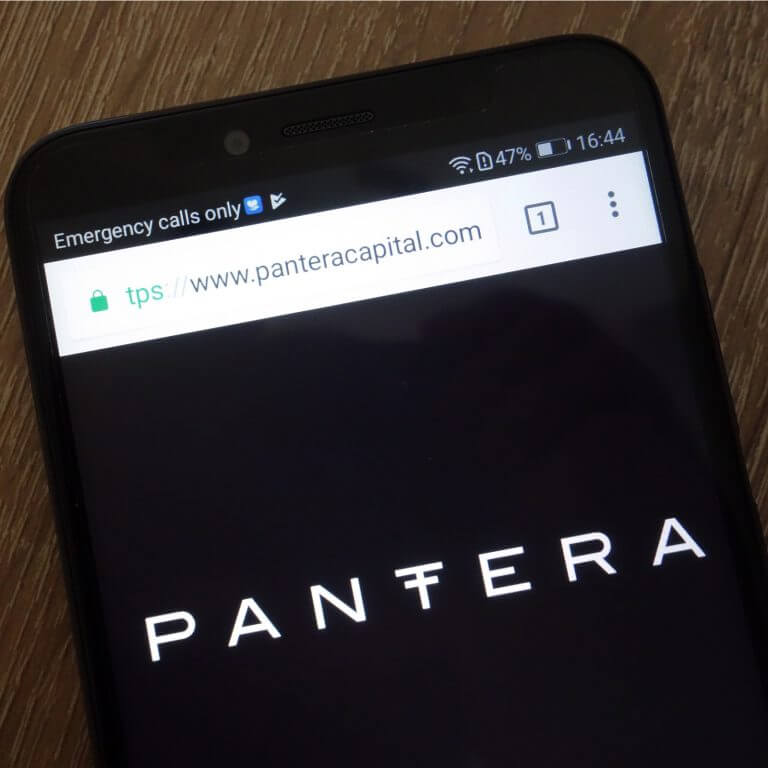 Pantera Capital is the oldest crypto investment company in the United States. When Dan Morehead, the company's founder, was asked to make a Bitcoin price prediction during his recent interview, he mentioned an investment letter published by Pantera Capital. This letter contained, based on the stock-to-flow model, a bold prediction that Bitcoin will reach $115,000 by August 2021.



Morehead expects Bitcoin to grow
Morehead thinks that the prediction is still possible, despite the fact that in just one year, Bitcoin's price would have to increase around ten times its current value. Still, his personal prediction is a bit more modest, though not modest at all in an absolute sense. He said:
"My common response is that it's been growing at a rate of 209% for nine years and that I think it's going to grow at least 209% for the next couple of years. That puts you at around $100 000, probably in the next two years, and I do think that will happen."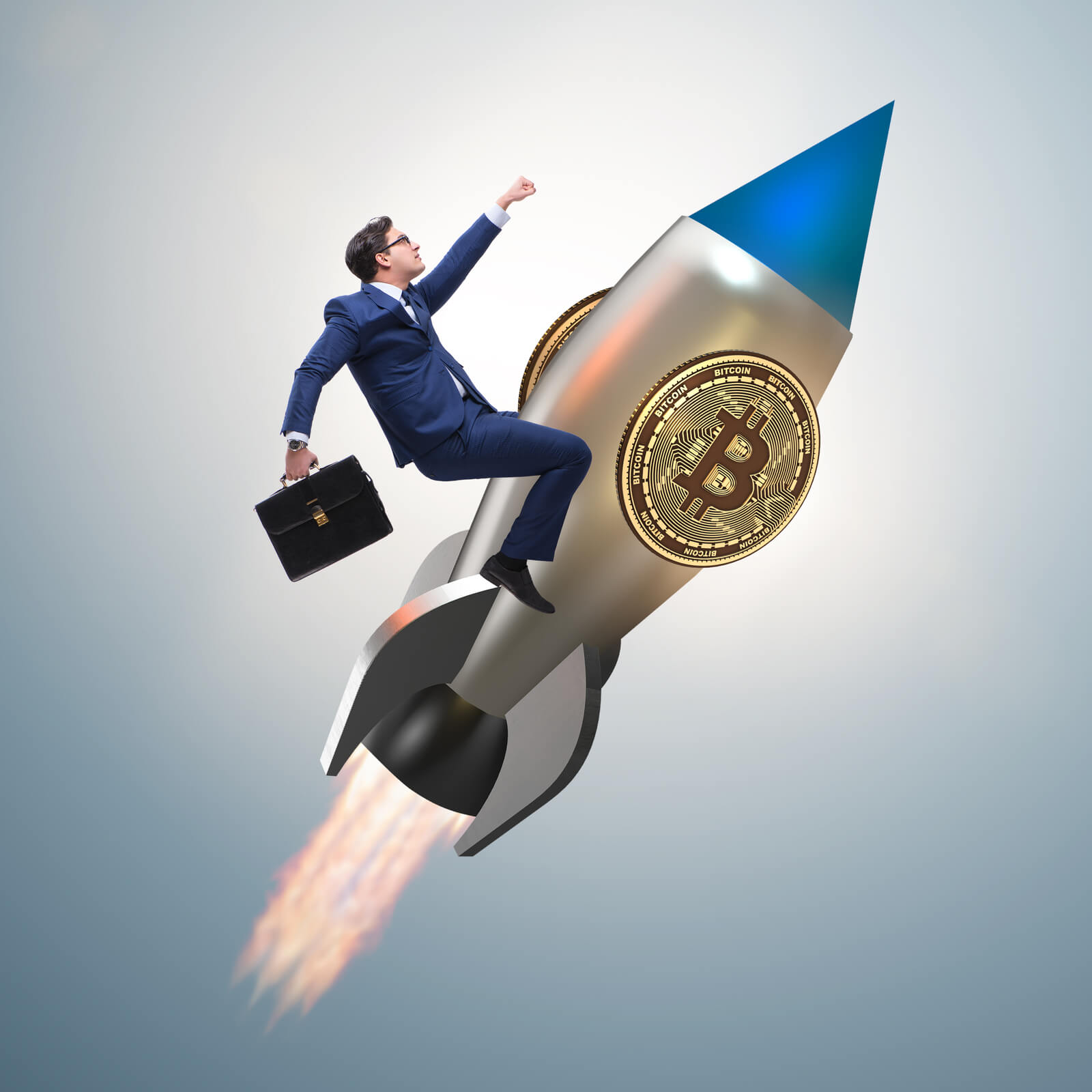 If Bitcoin grows 209% annually as it did up until now, it will reach the $100,000 mark in 1.92 years. However, if it were to reach $115,000 in just one year, than Bitcoin would need a 900% annual growth rate.
Morehead noted that he is tired of skeptics that constantly pose questions such as "What is Bitcoin's killer app?". In his personal opinion, Bitcoin itself is the killer app with the primary use case as a store of value. Bitcoin does it better than gold, which now has a market capitalization of $9 trillion, said Morehead.