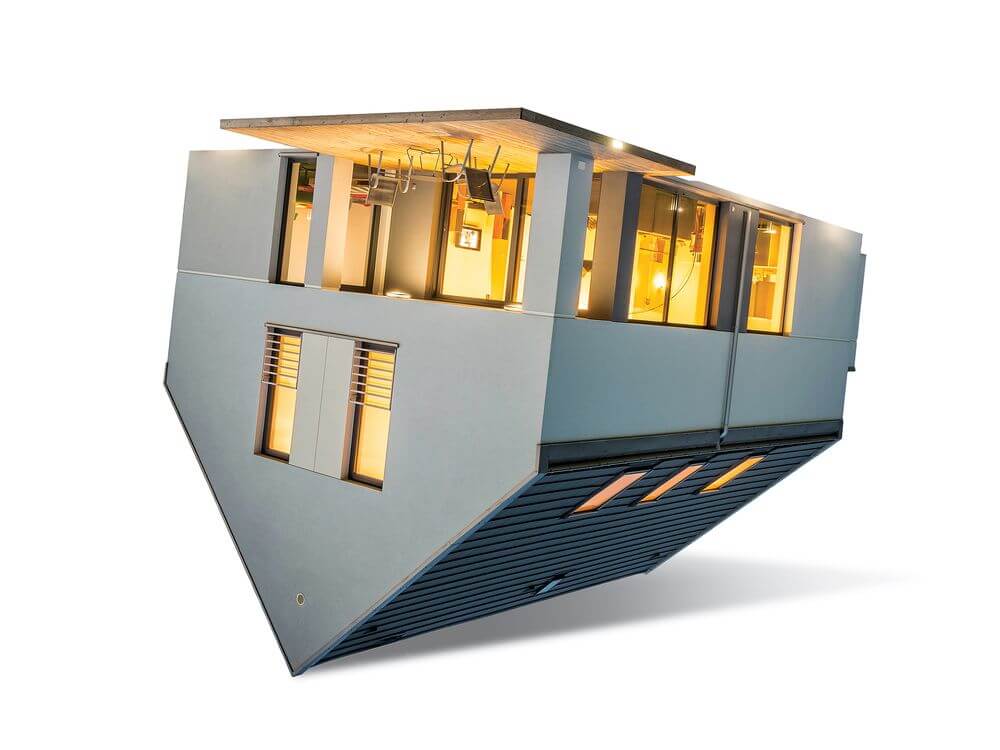 NZD/USD
The pair is currently in a corrective wave 4 from the 3rd wave of the first leg of a higher degree. The fourth leg could be more complex, but it usually retraces to the 0.61% of Fibo retracements, so we should expect this corrective move down to be ended at 0.6640, where we would like to buy and add to the buying position. In any case, in a few days, we should expect a bigger pullback down after the 3 and the 5th wave is done.
GBP/USD
So, we have witnessed the squeezing of the price action in a wedge pattern and have mentioned already the main hurdle in an uptrend is at the 0,38% Fibonacci level, and it is exactly where the price action retraced down. So far this looks like the corrective move up is finished, but in terms of EW theory, it can continue higher to the 0,618%. Stay cautious, and let's wait for some confirmation signs before we decide our final direction.
EUR/USD
As we highly anticipated, in our previous analysis, EUR/USD tracking nicely our projected path of the A-B-C zigzag corrective second wave. With the daily Doji candle as a lower low, and inverted head and shoulder pattern, our primary target is at 1.2100, also near 0.61% Fibonacci retracement. We do also believe that after this target is tested we should see USD strengthening, and our long-term projected target for the pair is below 1.13.
USD/JPY
There are no changes in our projected direction on USD/JPY. The pair is testing the resistance, and any time soon could start the pullback for the leg e, of the 4th wave triangle. When we see clear impulsive 5 waves down, that will be the confirmation sign, and we will wait for the pullback to sell USD/JPY.  Wait for the confirmation.
&


DAX
DAX has the similar setup like NZD/USD. We are counting the 4th leg of the 3rd wave. It is currently closing the gap, and any buying here on a pullback is a good option. First, we should see breaking above the previous high, and that is our first target, and after the 4th wave pullback, we do expect one more higher high. The whole idea is represented on the chart.