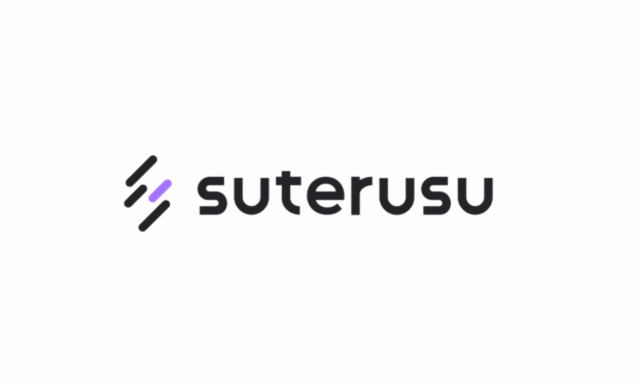 Introduction
Cryptocurrencies have come into the limelight even since Bitcoin hyped in the market. As the demand for cryptocurrency increased, a few new names also joined the list. One of the well-known titles from those is Suterusu. It is a bit different from the usual cryptocurrencies, which makes it more exciting and beneficial for people.
You may or may not have earlier heard about Suterusu. Either way, we are here to help you out. Here, we have brought all the crucial information about Suterusu to help you learn more about it, making the concept clearer to you. So without further ado, let's begin with the details.
What Is Suterusu?
Security and anonymity is a big concern for almost all blockchain platforms. In order to resolve this, Suterusu has brought in a new concept. It allows these blockchain developers to implement an additional layer of zk-SNARK-based privacy without any hassle. That is why its motto of "launchpad for privacy-preserving interoperable blockchain" gets appropriately fulfilled.
In other words, Suterusu helps bring new privacy to blockchain platforms or apps that match the ZCash level. Moreover, they need not implement this security layer to their protocol level. Therefore, even mainstream blockchains like Ether, Bitcoin, and Decentralized Finance can benefit from this new concept.
How Is Suterusu Different From Other zk-SNARK Implementations?
The other applications of zk-SNARK called for the need for one of the following:
Logarithmic proof sizes
Trusted setup: Under this, a set of original parameters are created. These are further used to generate a key, which makes and verifies the proofs of future transactions within the network.
These two factors contradict the anonymous cryptocurrency's transparent and decentralized nature.
On the other hand, Suterusu undertakes zk-SNARK's updated version to get rid of both of these concerns. This version is called zk-ConSNARK. So, basically, there is no trust set up promoted by Suterusu that destroys the trusted set up entirely and keeps the proof size low. It not only amplifies the throughput but also maintains security and privacy by keeping the transaction participants anonymous.
What Is Suterusu's Cryptocurrency?
Suterusu runs its own cryptocurrency named the SUTER Token, which has a total of 10 billion supply. It is further divided into percentages made for different sections:
Suterusu's team has over 4.8% of the tokens.
2% of the tokes are specified for the foundation.
16% of the total tokens are for participants of a private sale.
Stake miners can go up to 76% tokens.
Like any other cryptocurrency, SUTER is also subjected to an annual supply halve seen every couple of years. Moreover, these tokens have the lowest inflation rate as compared to other anonymous coins in the market.
In case you want to run a validator node for Suterusu, you will need to deposit at least 1 million SUTER Tokens. Based on your mortgage token and voting token, your mining power will be determined. Further, this will decide the total reward you can receive as a validator node.
Conclusion
By maintaining the anonymity factor, Suterusu has a high chance of becoming the next big thing in the cryptocurrency market. Now that you have learned its basics, we recommend you to get into more details and see how to benefit from this rising concept.