Grayscale Owning 3.4% of All Bitcoin by January – What's Happening!?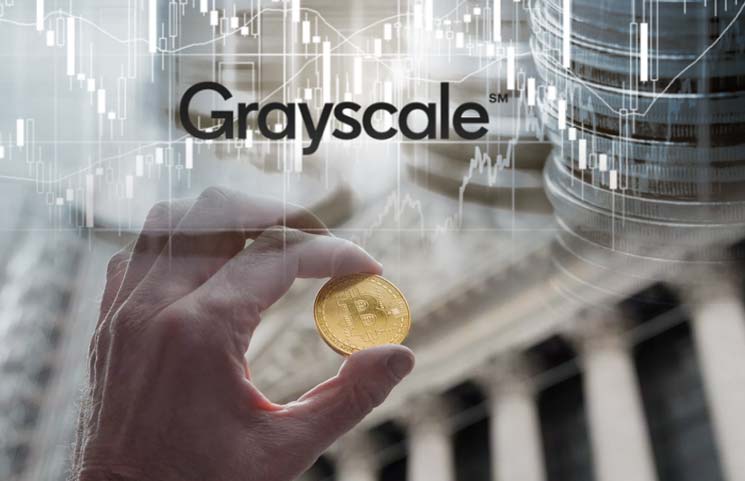 It is not a secret that Grayscale Investments has been buying a lot of crypto lately. The company has purchased almost half a billion dollars worth of Bitcoin since the block reward halving in May. On top of that, Grayscale bought around three times the BTC block reward for the past week.
According to a June 25 tweet coming from crypto analyst Kevin Rooke, Grayscale bought 19,879 Bitcoin — worth $184 million worth — just in the last week. This brings Grayscale's total number of coins to roughly 400,000.
Rooke added that "Grayscale *alone* has taken all BTC mined and 14,000 more BTC on top of that since the halving."
Grayscale becoming a crypto giant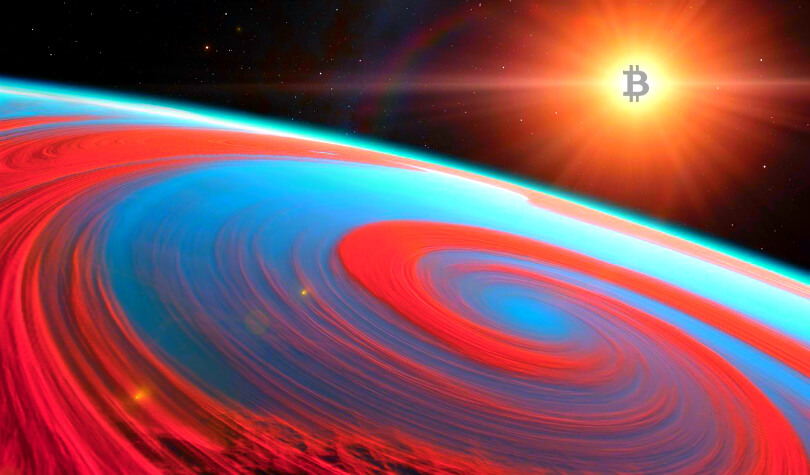 At this moment, there are 18.415 million BTC in circulation, while the rest are presumed lost. Grayscale managed to buy 53,588 BTC in total since the May 11 halving, which would equate to an average of 1,190 BTC per day. If Grayscale keeps buying at this same daily rate, it will own exactly 3.4% (or 625,069 BTC) of the world's BTC supply by January 2021 and 10% of the world's BTC supply by the time of the next halving in 2024.
Grayscale and the rest of the cryptocurrencies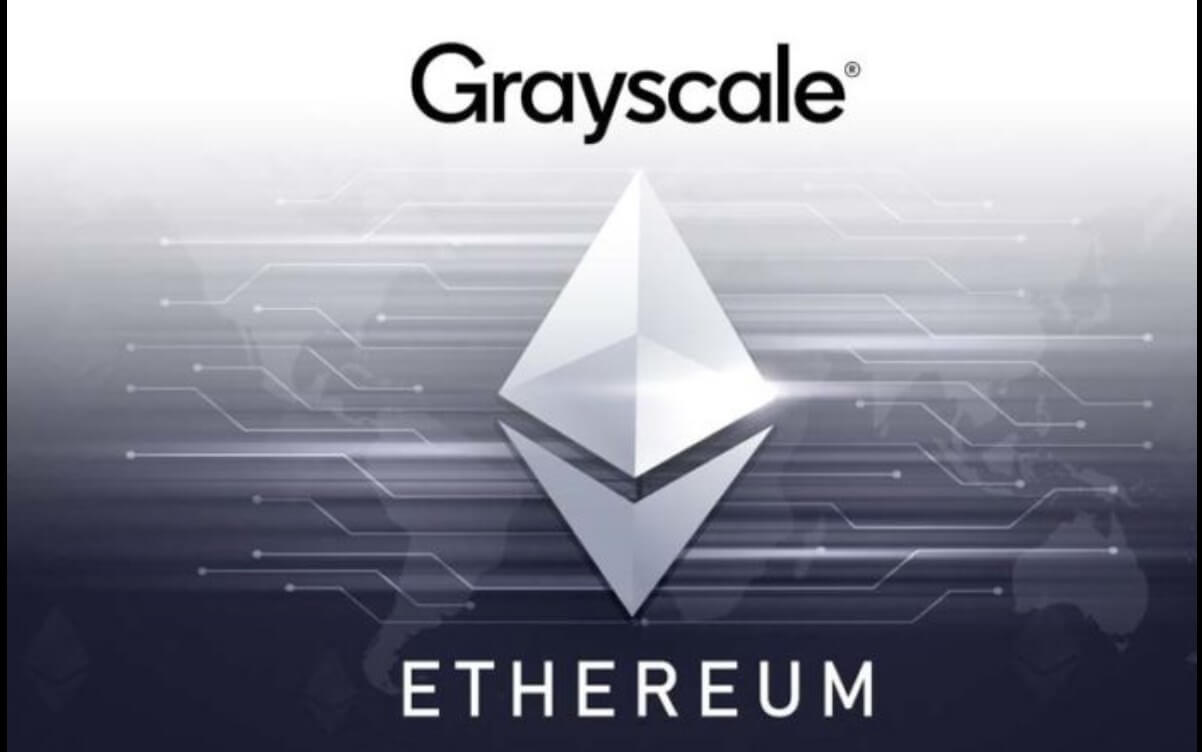 Besides buying enormous amounts of Bitcoin, Grayscale is investing in Ethereum as well. Grayscale's Ethereum Fund owns $396 million in Ether. Grayscale had, as one report shows, purchased $110 million worth of Ethereum in 2020 as of June 5.