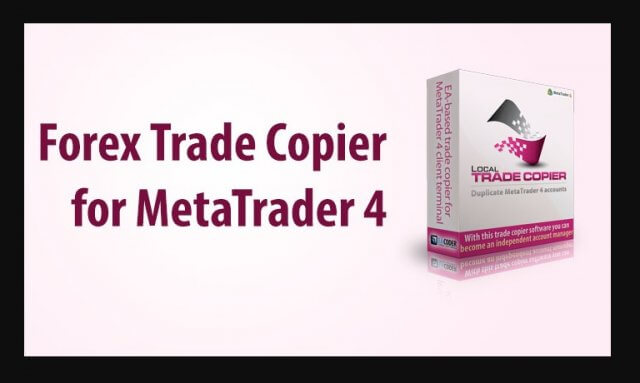 FXA Trade Copier Pro is a trade copier that was developed by FX AutoTrader. The utility was published on the 6th of July in 2017 and was last updated to version 1.2 to fix some bugs back in 2017.
Overview
This copier works within the MT4 terminal and allows users to copy trades from one terminal to several others running on the same PC or VPS. The copier works in 0.5 seconds or less and doesn't impose limits on the number of terminals it is being copied to, including both server or client terminals. Lots can be copied as they are, or changed over on the other terminals. The developer describes a quick and easy setup process that only requires some input before one can get started using the copier. There are also some helpful setup instructions included in the product's description and a video tutorial is supposedly coming soon, but there's no telling whether this is true with the product being released for nearly 3 years now.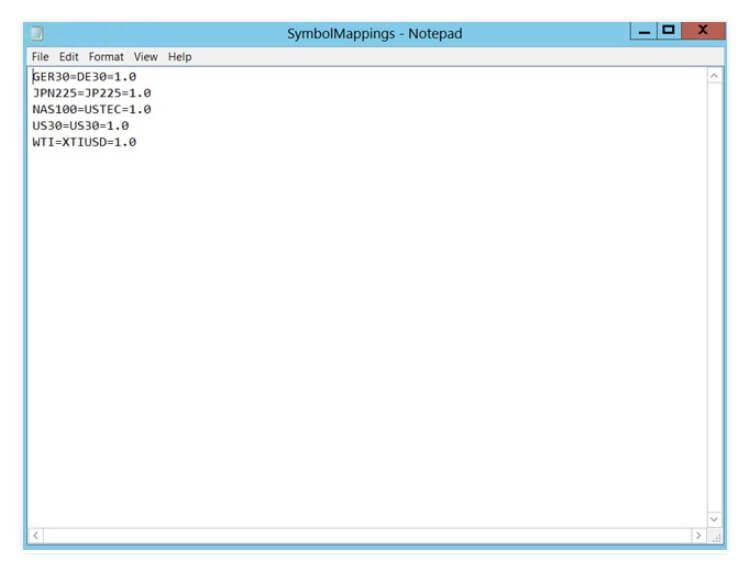 Service Cost
This copier is priced at $30 USD and it can only be bought outright with 5 activations. Many others offer at least one option for renting that is typically around half the price or so of buying, but there are no options to rent FX Trade Copier Pro. On the bright side, the price is relatively low and a demo version is available should one want to test it before making the investment.
Conclusion
FX Trade Copier Pro is a simple copier with a few settings that allow users to copy their trades from one MT4 terminal over to many others on the same PC or virtual private server. It works quickly to ensure that there are no price gaps and offers easy setup instructions. However, it has only received one comment and one troubling user review. Take a look at that review below.
"Would have given this 0 stars if I could. I was not able to get the copier to work and I have tried to get in touch with the author but he won't reply to any of my messages." -Stephanos
The only user that left a comment was asking the developer a question more than a year ago and he never even received a response. Traders will need to consider the unfavorable reviews and the lack of ability to rent the copier before deciding whether to make an investment.
This Forex service can be found at the following web address: https://www.mql5.com/en/market/product/23872