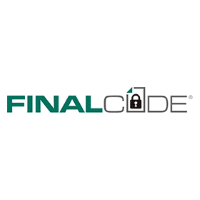 The Final Code is a relatively new EA without a clear description of how it works or any meaningful overview. It is made by Vitalii Zakharuk who has at least 46 products put into the MQL5 market. Final Code EA is published on 9th February 2020 without any updates so far. Based on what we have seen in the screenshots, The EA is a fast reversal strategy scalper working on lower timeframes. It belongs to the paid category and has no reviews or comments to date. The overview page presentation is very ambiguous, lacks even the elementary highlights, certainly inappropriate for the price set.
Overview
The only relevant statement about the EA function is that it works using sharp tick movements. It is also described as universal, working on every timeframe, asset, or broker. Still, later on, low spread and liquid broker is recommended with low commission. MaxSpread function seems to play the main role in this fast scalper, but if any timeframe is possible, the spread should be less of an issue. However, the spread is further described as important. Whatsmore, a broker with fast execution time is advised, clearly pointing out this EA is not as flexible as described.
Further on, users will need to set the commission parameter into the EA settings so the EA has correct calculations. It has to be converted into pips before typing in. The screenshots do not show any performance or backtesting results, only the entries on the EUR/USD pair set to 1M timeframe. If they are correct, there are several trade entries in 5 minutes. Each peak and bottom are covered with reversal positions confirming this is a reversal scalping strategy. Other screenshots show the graph but without any figures. The graph is smooth and seemingly constantly gaining and does not look like a Martingale method is used.
As for the settings, you can adjust the Risk parameter that sets the lot per trade according to the balance, MaxSpread, TakeProfit, StopLoss, Commission in points, and more interesting Volatility and LimitPrecentage parameters. These two are related to dynamic volatility on the market, depending on which the orders will be opened. The Volatility parameter sets the value and LimitPrecentage is the relative volatility.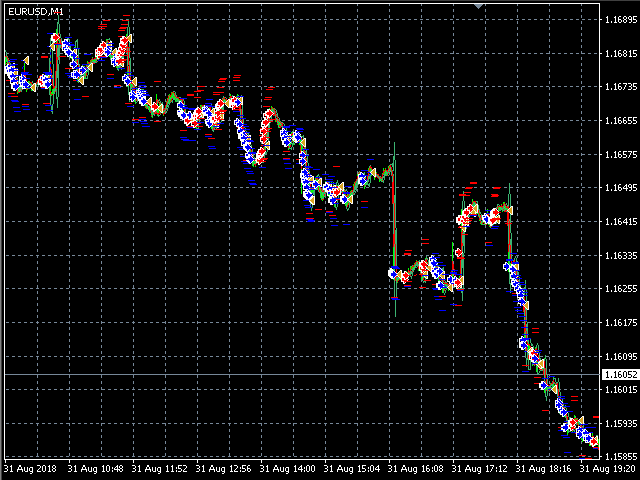 Service Cost
Final Code cost is $450 for 5 activations with the option to rent. Single month rental is $240 and for 3 months $295. A demo is downloaded just 34 times, a low figure even for a relatively young product. There are no comments or reviews. This price is not appropriate for a product with a very bad presentation, unconfirmed performance, and unclear functionality.
Conclusion
It is not stated how this volatility is measured, and in a way, this is blind testing. Traders may have some parameters to test with but the majority of the EA trading functions are fixed and obscured. This is probably the main reason the EA remains unpopular. Traders should consider other options as there are many for this price range with confirmed history.
This Forex service can be found at the following web address: https://www.mql5.com/en/market/product/46178