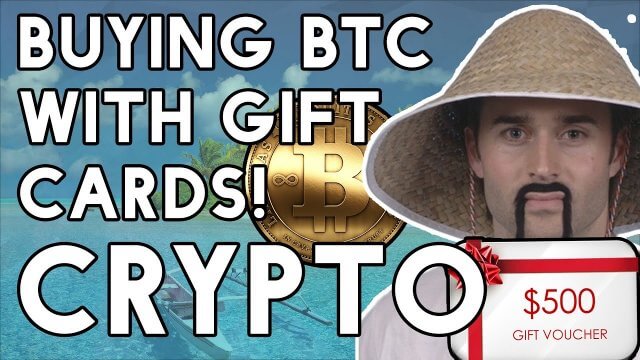 Buying Bitcoin with Gift Cards
The era of the internet and the constant growth of consumerism made gift cards an extremely popular payment method. You can buy a gift card at almost any store and then trade it for Bitcoin at your desired exchange. Platforms such as Paxful and Localbitcoins offer to exchange ANY gift card for Bitcoin.
Choosing A P2P Platform
The first step to exchanging gift cards for Bitcoin is choosing the right platform for you. As we mentioned before, this guide will cover Paxful and Localbitcoins.
Paxful

Paxful is the most well-known gift card-to-Bitcoin trading platform. This company offers over 300 payment methods, with gift cards being their primary trading methods. Besides their great customer service with 24/7 availability, they also post in-depth tutorials on how the platform works and how to make your trades as smooth as possible.
The main advantage of this platform, besides the array of gift cards you can choose from, is that the gift card-to-Bitcoin is their main method of transacting. This means that you will have no trouble with exchanging your gift cards due to the lack of buyers.
Localbitcoins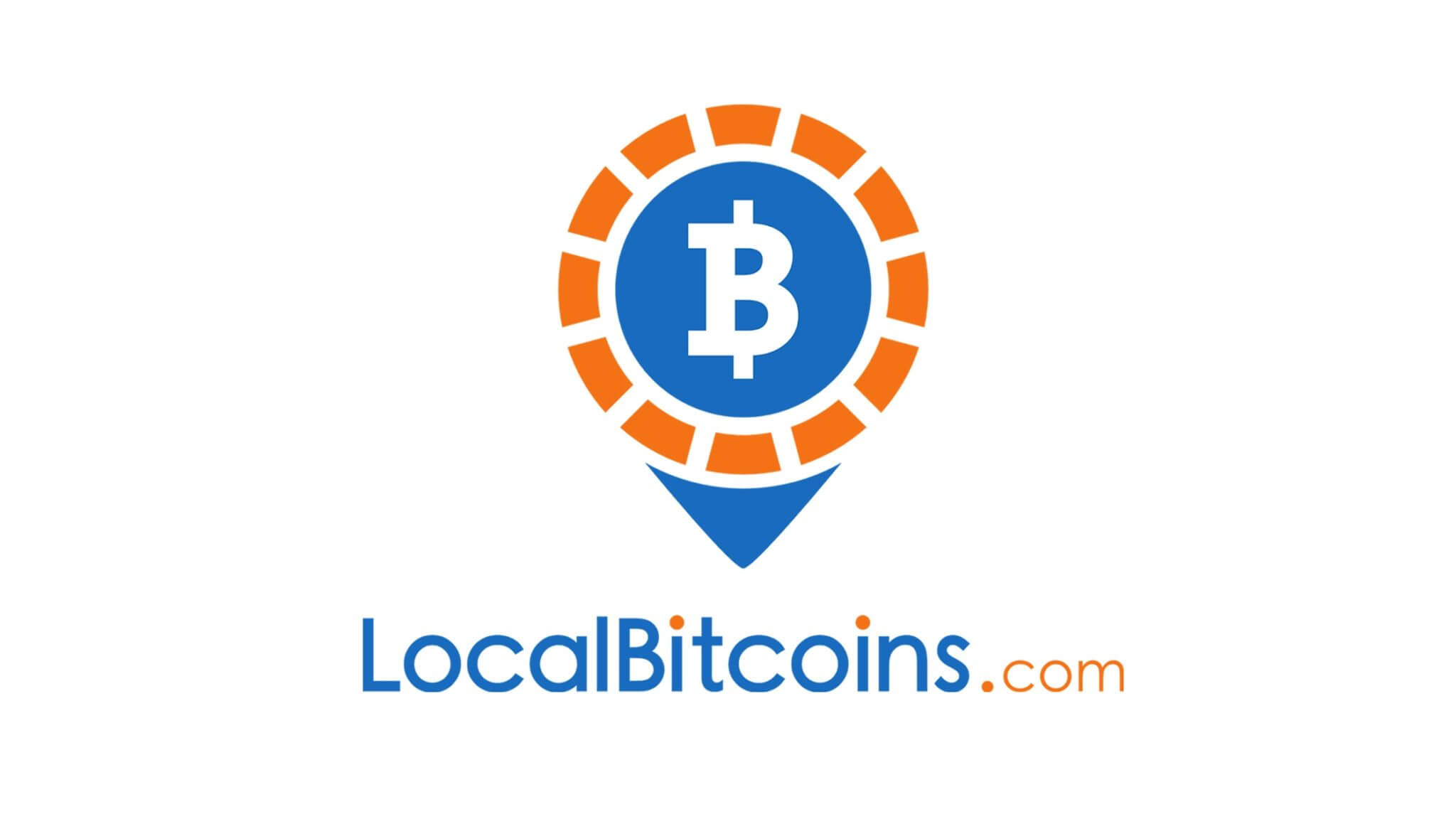 Localbitcoins is one of the older and more reputable peer-to-peer platforms. The company established itself by providing almost every payment method people would ever want to use. Localbitcoins is quite a fast and intuitive platform.
One downside to this platform is that Localbitcoins is a bit slow to react when something bad happens. The advantage of Localbitcoins is their availability, as they are working in every single country in the world. However, this platform is not a good place to trade lesser-known gift cards, as they have less demand and may have a lot worse exchange rates.
Conclusion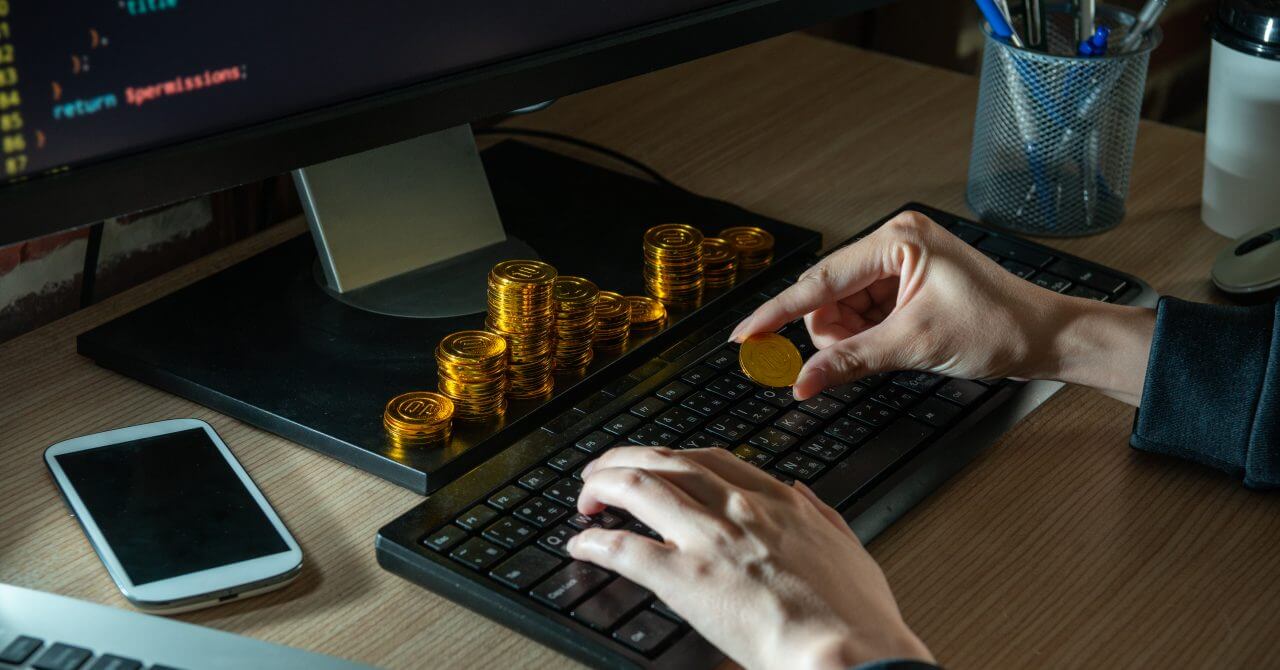 While both Paxful and Localbitcoin are quite reputable and well-known peer-to-peer platforms, Paxful has a slight edge as it specializes in gift card trading, while Localbitcoins only has gift-card trading as one part of the platform.
No matter which platform you choose, it can be highly profitable if you have the proper knowledge. Some people have even turned selling and buying Bitcoin for gift cards into a business due to the rate difference. However, be mindful of scammers and low-rating users, as these platforms have no real way to stop people from abusing the system.