Banks Will Need to Adjust to Crypto – Bank of England Deputy Governor Speaks Up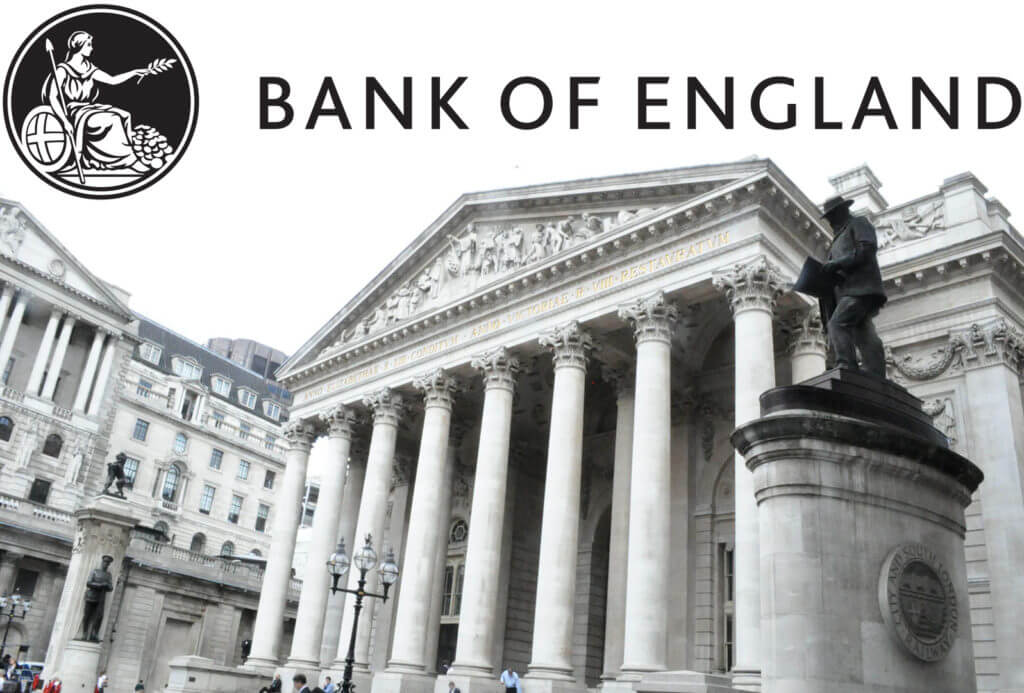 Jon Cunliffe has, as one of the leaders of England's central bank, talked about crypto and digital assets as well as how banks will have to adapt to the changes brought by the crypto sector. His public statement is a testament to how blockchain technology and cryptocurrencies are changing the world as we speak.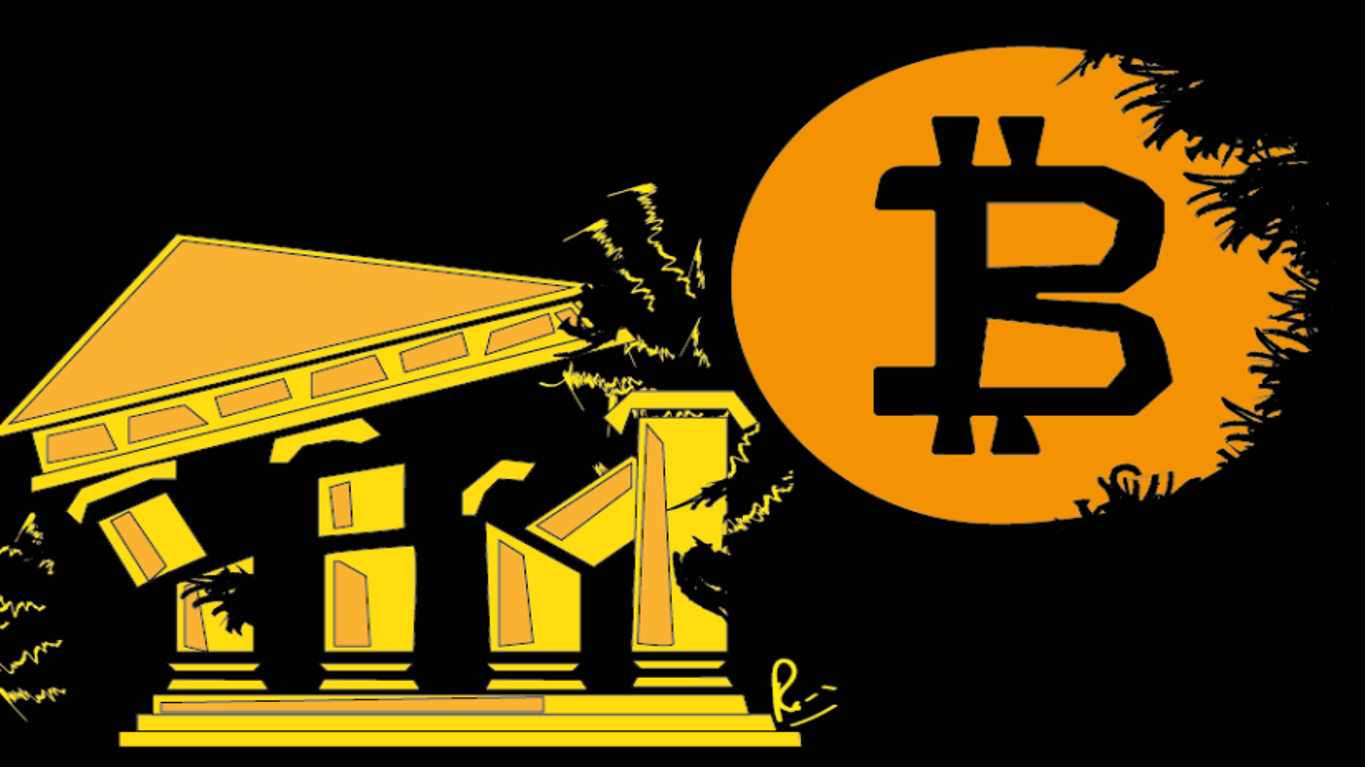 Blockchain and digital assets offer their users the ability to store their own assets. By providing this service, they are possibly threatening the solutions that banks offer. Making sure that banks remain relevant on the playfield is not on the to-do list of England's, or any country's, central bank. Bank of England deputy governor Jon Cunliffe said that their job does include protecting various bank's business models, but that banks will have to adjust. "Our job is to make sure that if bank business models change, the central bank manages the financial and macro-economic consequences of that" – Cunliffe said.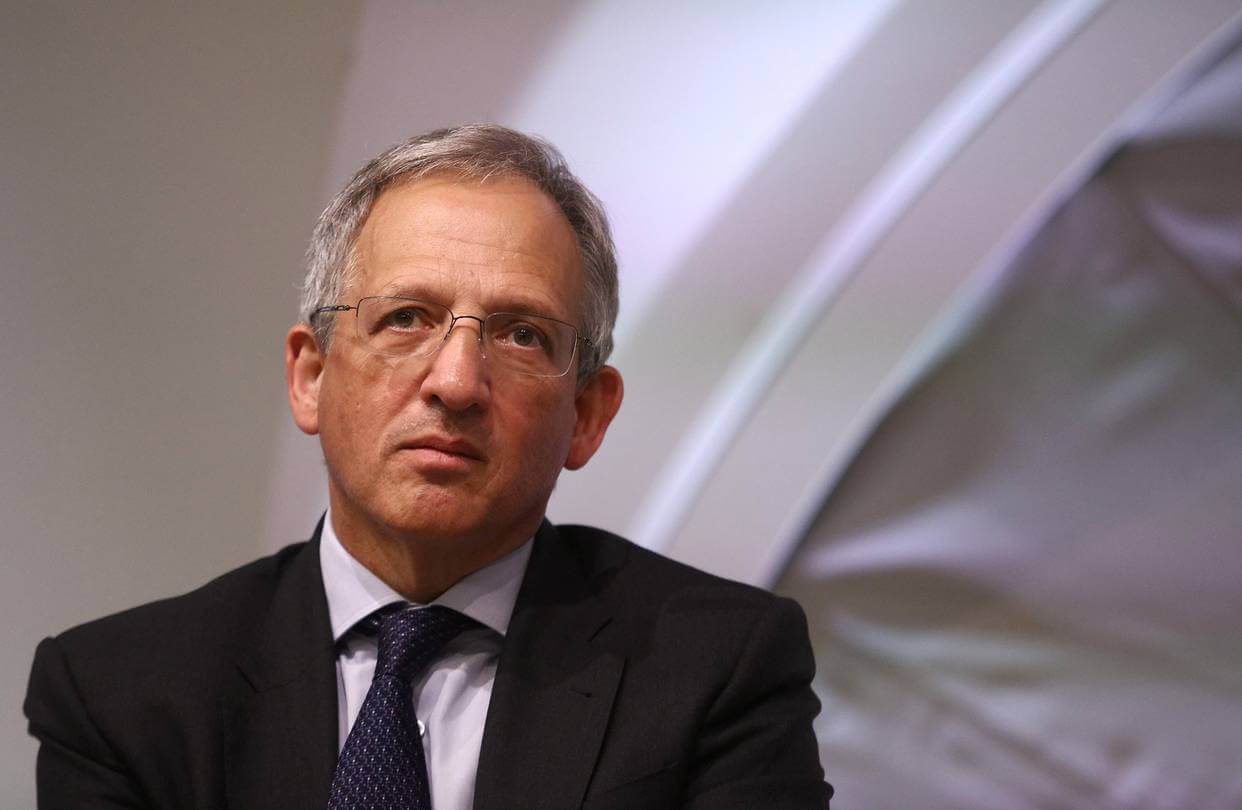 Cunliffe also spoke about central bank digital currencies, or CBDCs, and the "race" to be the first country to digitize its currency. He said that CBDCs also pose a threat to the solutions that commercial banks provide, as they are essentially cutting them out as middlemen. Crypto, on the other hand, is much broader and presents users with the option of self-custody, which presents a challenge to banks. However, in the case of crypto, banks will still function as fiat currency on-ramps as no cryptocurrency is even close to becoming a unit of account.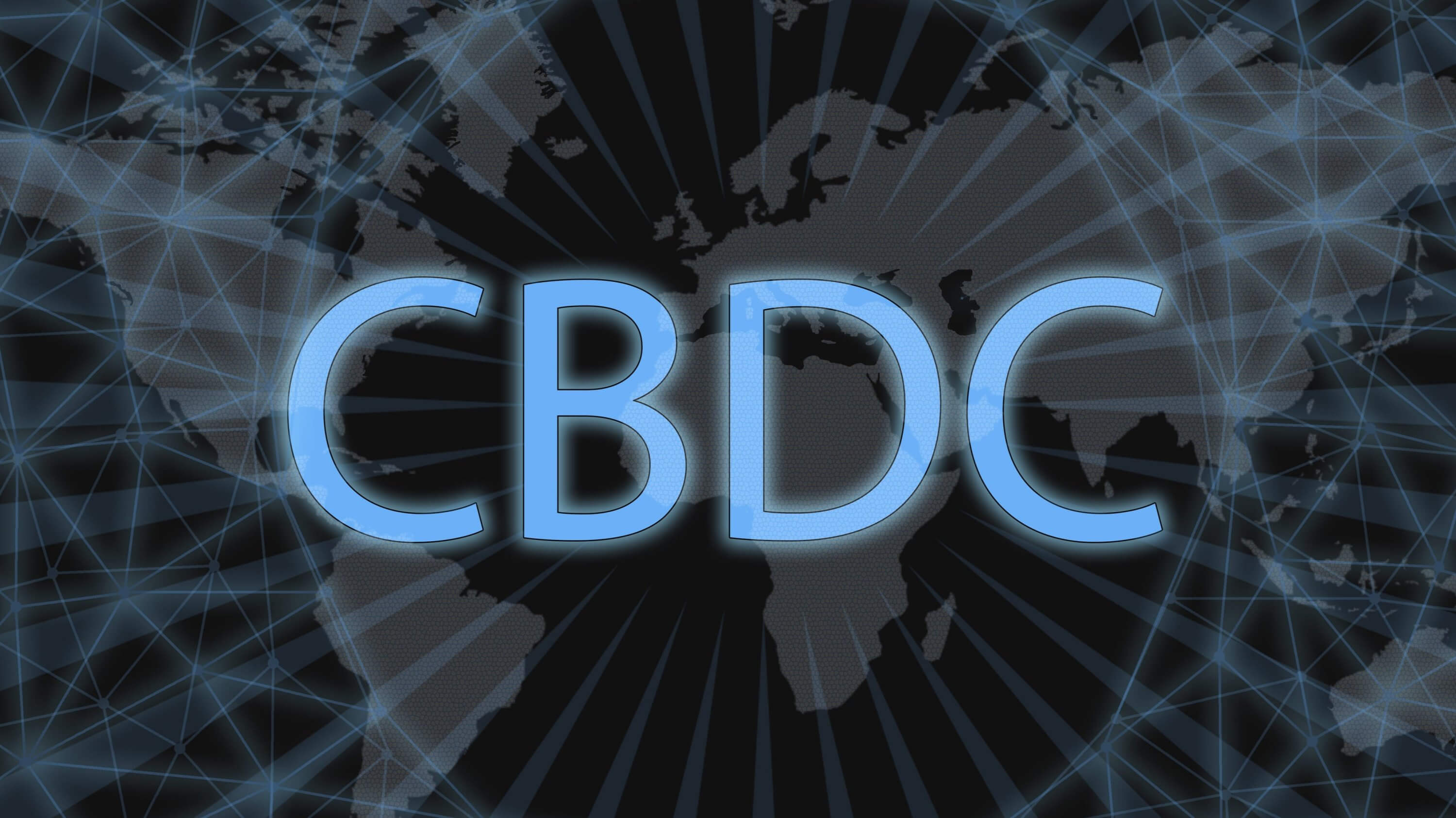 China seemingly leads the race to roll out its own CBDC, as it is already testing its digital yuan in some parts of the country. CBDCs hold far-reaching implications. Cunliffe said that "They need to go up the political agenda very fast before the political side starts to discover that there are developments in the private sector that don't fit with policy." This was said with an implication that governments across the globe have to prioritize conversations around digital assets due to the changes they may bring.
In contrast to many nations sprinting toward the CBDC finish line, United States financial regulators came out with a statement that they do not need or want to be the first to come out with their own CBDC, but that they rather want to do it right.