Binance Sending Out Its Debit Cards – Crypto Cards Taking Over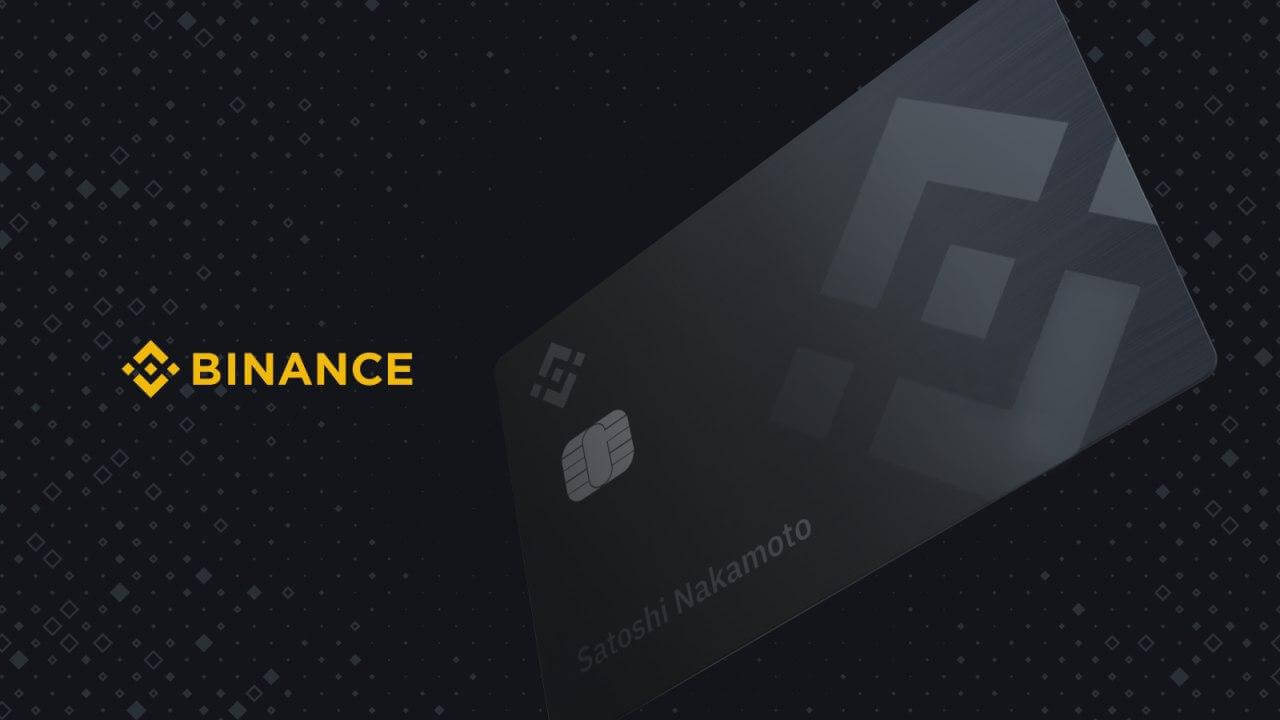 After months of planning and testing, the crypto giant Binance has begun delivering its crypto debit cards to customers.
Binance CEO Changpeng Zhao, better known as CZ, posted a tweet on July 25 as a response to a community member that has expressed interest in the product. CZ said that they started shipping debit cards in limited quantities.
As the previous reporting shows that the plan was to do an August launch for the card in the European region, it can be inferred that CZ meant that Binance started shipping to European customers at the time being.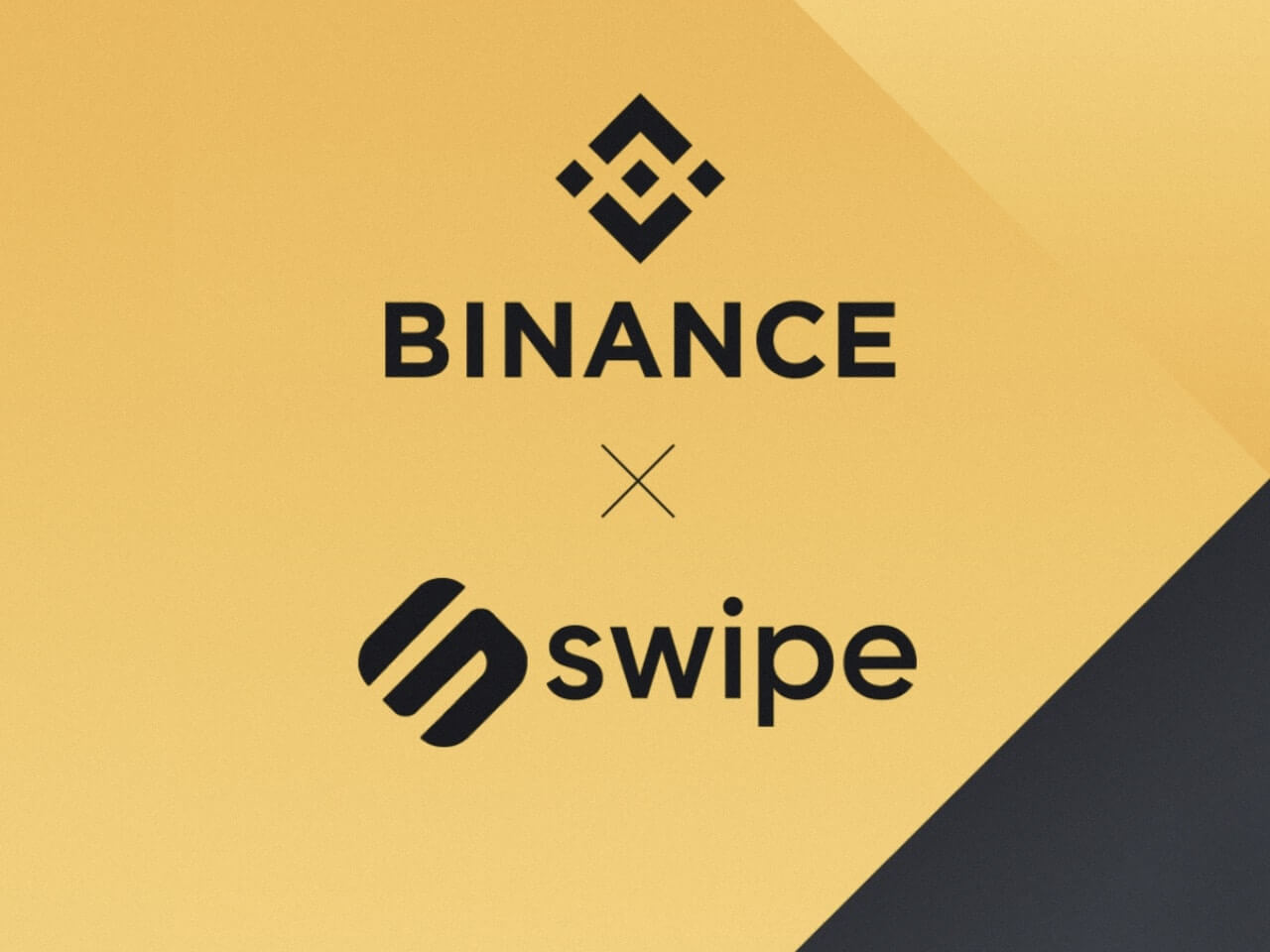 Binance debit card timeline
One of the largest platforms in the crypto industry, Binance, unveiled its plans for a crypto debit card in April 2020, which would go by the name Binance Card. The company then proceeded to acquire crypto debit card company Swipe, using the acquisition to further its plans for the Binance Card project.

CZ and Binance tested out the payment option in July, which the CEO revealed in a July 10 Twitter post. This was done as a part of the product's initial testing.
Four days later, Binance announced its plans for an August card launch in certain regions of Europe, guaranteeing cards' compatibility with four digital assets. Bitcoin and Binance's BNB cryptocurrency were among the four assets listed.
CZ's recent tweet shows that the development for Binance's card is going along quite well, as well as that the company is respecting the timeline that it has given. Binance itself has also posted a number of headlines in 2020 amid all the setbacks that happened due to the COVID-19 situation.