Bitcoin is not just a currency. It's a revolution that has inspired an entire movement of believers, enthusiasts, and diehards. These groups of people have carved out spaces online and offline to exclusively talk and discuss everything about Bitcoin from the present, to the future, to prices, market trends, and everything in between.
Anyone – from dilettantes to serious investors, to developers, to entrepreneurs, to startups can join and participate in these spaces.
In the highlighted places, feel free to join fellow Bitcoiners and engage in everything Bitcoin.
Online
Online places include social media, IRC channels, and forums. Below are links to the discussion boards on those places.
Forums
Reddit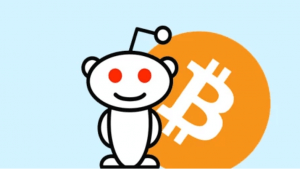 On Reddit, there are several Bitcoin dedicated pages.
r/Bitcoin – This is the main Bitcoin subreddit.
Others include:
IRC Chat
Below is a list of Bitcoin dedicated channels on Freenode:
#bitcoin – a general chat for all things Bitcoin
#bitcoin-dev – a chat dedicated to technical and development issues for Bitcoin
#bitcoin-otc – an over-the-counter Bitcoin exchange
#bitcoin-market – a chat dedicated to live quotes about the market
#bitcoin-mining – a chat for all things crypto mining
There are more Bitcoin-related IRC chats that you can find here. These chats include Bitcoin projects, local communities for different countries, mining-related communities, more communities on Bitcoin exchanging and trading, and more Bitcoin and crypto-related communities.
Telegram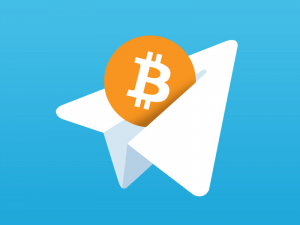 The following are some of the most popular Bitcoin-related Telegram channels:
Social Networks
The following links will lead to Bitcoin discussion places on these social media forums:
Offline
Bitcoin discussions and related engagements do not just happen on the internet. In the physical world, there is a lot of Bitcoin-related conferences, events, meetups, and so on.
By joining these places, you can increase your knowledge for Bitcoin – from its technicalities to trading to price behavior. It's also one way to take part in the Bitcoin movement.