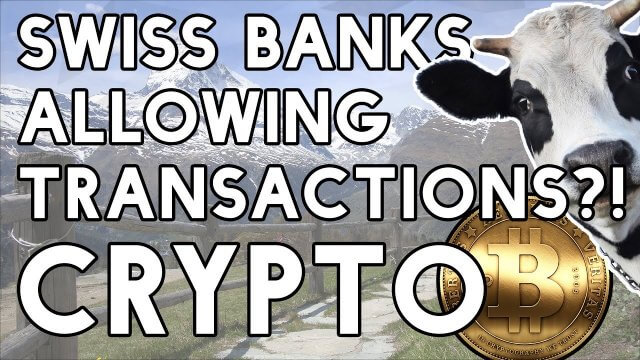 Swiss Regulators Allow Crypto Transactions to a Local Bank – Major News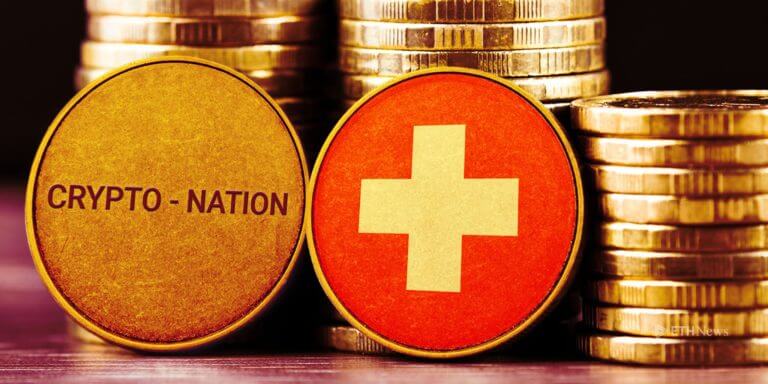 InCore bank became the first Swiss b2b bank that was approved by the financial regulators to operate with cryptocurrencies.
The Swiss Financial Market Supervisory Authority has authorized InCore bank to transact digital assets, therefore allowing customers worldwide to access as well as transact within the bank. The firm now has the ability to allow institutional clients to trade, transfer, and hold digital assets. Regulators have also allowed the bank to develop its own tokenization capabilities.
InCore announces partnership with IT crypto-asset consulting firm

Mark Dambacher, the CEO of InCore Bank, praised the decision that the regulators have made and commented:
"Our customers benefit greatly from the expansion to the new asset class without ever having to invest in infrastructure or new processes themselves. And all this while maintaining the usual security standards."
The bank has already partnered up with Inacta AG, an independent Swiss-based consulting firm, in order to provide more information as well as crypto-asset management to its customers.
Boosting blockchain adoption within the banking sector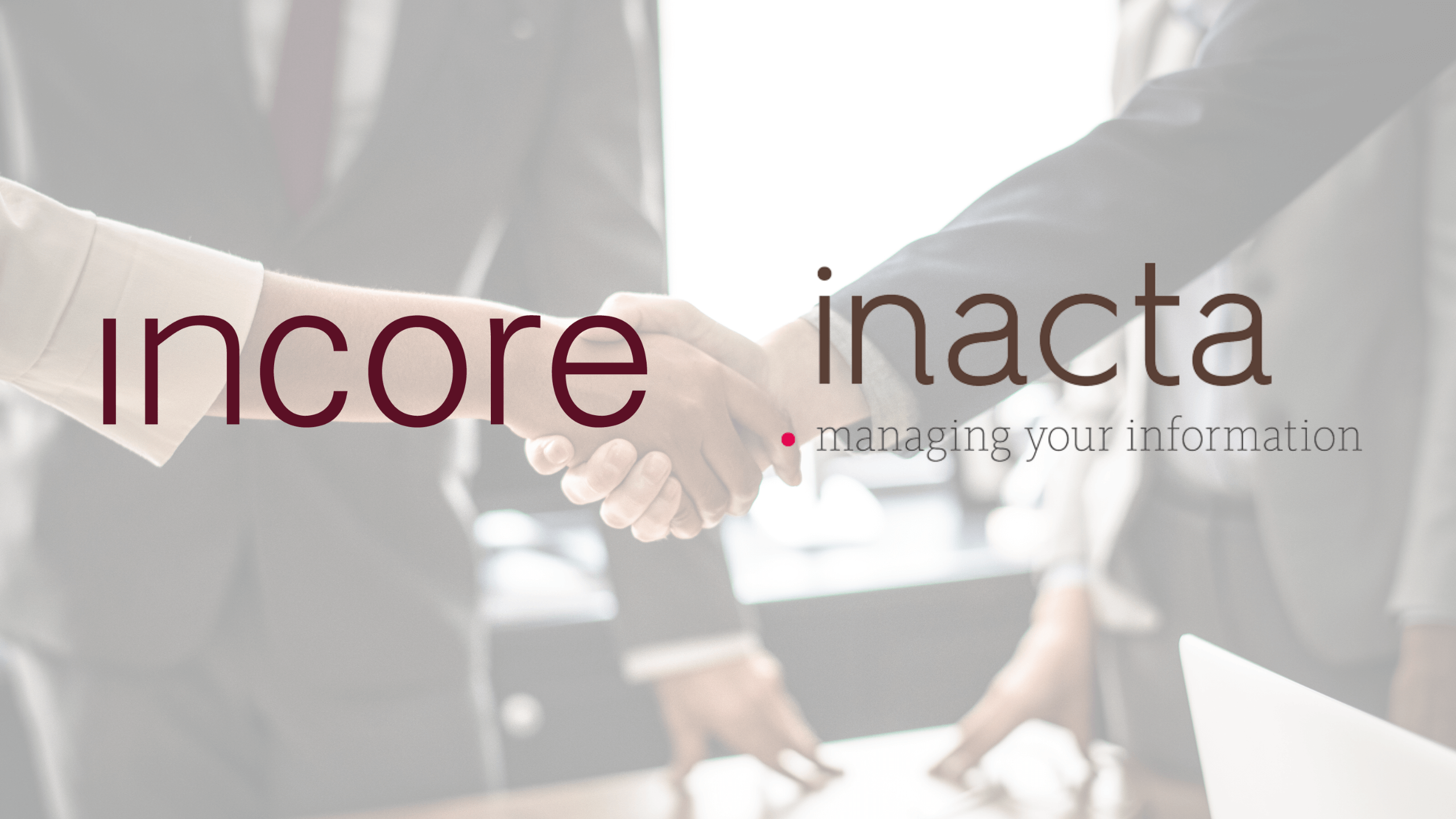 InCore company executives said that the bank plans to expand its strategy regarding blockchain in the coming months. They also have plans to include brokerage, custody, as well as transfer services to security tokens.
This can be a great start to Switzerland's further adoption of blockchain technology and cryptocurrencies.