The Samurai Scalper Pro Series EURUSD is an expert advisor for MetaTrader 4 that can be found in the MQL5 marketplace. While the name is quite unique, we have provided a link below just so there is no confusion as to which expert advisor we are talking about. The original version was released back on the 14th of January 2019, there have been multiple updates, the most recent (at the time of writing) was on the 7th of March 2020 and this updated the expert advisor to version 14.99.
Overview
The Samurai Scalper Pro Series EURUSD is designed to be used on the MetaTrader 4 (MT4) trading platform. The way that the expert advisor works is that it uses statistical analysis on the EURUSD pair over the past 20 years in order to determine the best points of entry and exit on that single market. Its base is based on the MACD indicator along with other trend indicators, there have been a number of tests performed based on actual data from a number of different brokerage services.
The expert adviser can only be used on the EURUSD pair and on the 5-minute timeframe. There are a number of different settings that can be altered such as max slippage, max spreads, whether it should be moderate, aggressive, or very aggressive. You can also choose to have take profit levels or trailing stops, whether it should consider swaps and commissions, automatic lot-size changes, maximum risk, and much more, so it is highly customizable.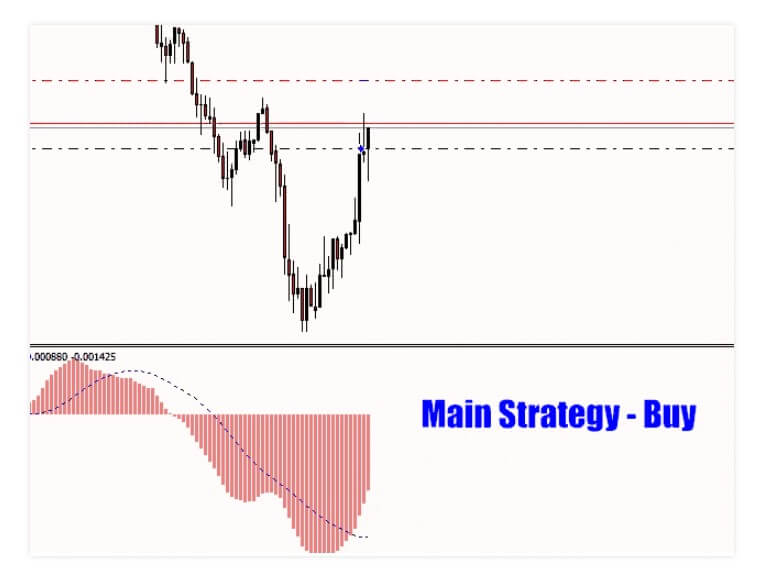 Service Cost
The expert advisor costs $169 in order to purchase, if you do not want o buy it, you can rent it for three months which will cost you $99 for every three months that you wish to use it. There is also a free demo version of the expert advisor available but we do not know if there are any limitations to this free version or whether or not there is a time limit on the demo version.
Conclusion
There are 27 different reviews available, the average rating from all of these reviews is 4.5 stars out of 5.
"I decided to buy this expert because I saw the results in real in the account of a friend who bought it last year. After seeing the results in real compared with the backtest I think he is an excellent expert. Probably due to the difficult market in this period, even this expert may have difficulties. Congratulations to the programmer for the work he is doing." – A 5-star review.
"This EA like other EAs failed during extreme market conditions." – A 1-star review.
"Has got to be one of the safest EA's out there! Truly happy that I stumbled across Samurai Scalper." – A 5-star review.
As always we would recommend checking out the free version just to make sure that it does in fact have the functionality that you want and need.
This Forex service can be found at the following web address: https://www.mql5.com/en/market/product/34527