How to guard your financial assets against the Coronavirus outbreak
The ink is still dry on the United States and China phase one trade deal agreement, and already China's commitment to purchase goods has been very unexpectedly hampered by the Coronavirus outbreak.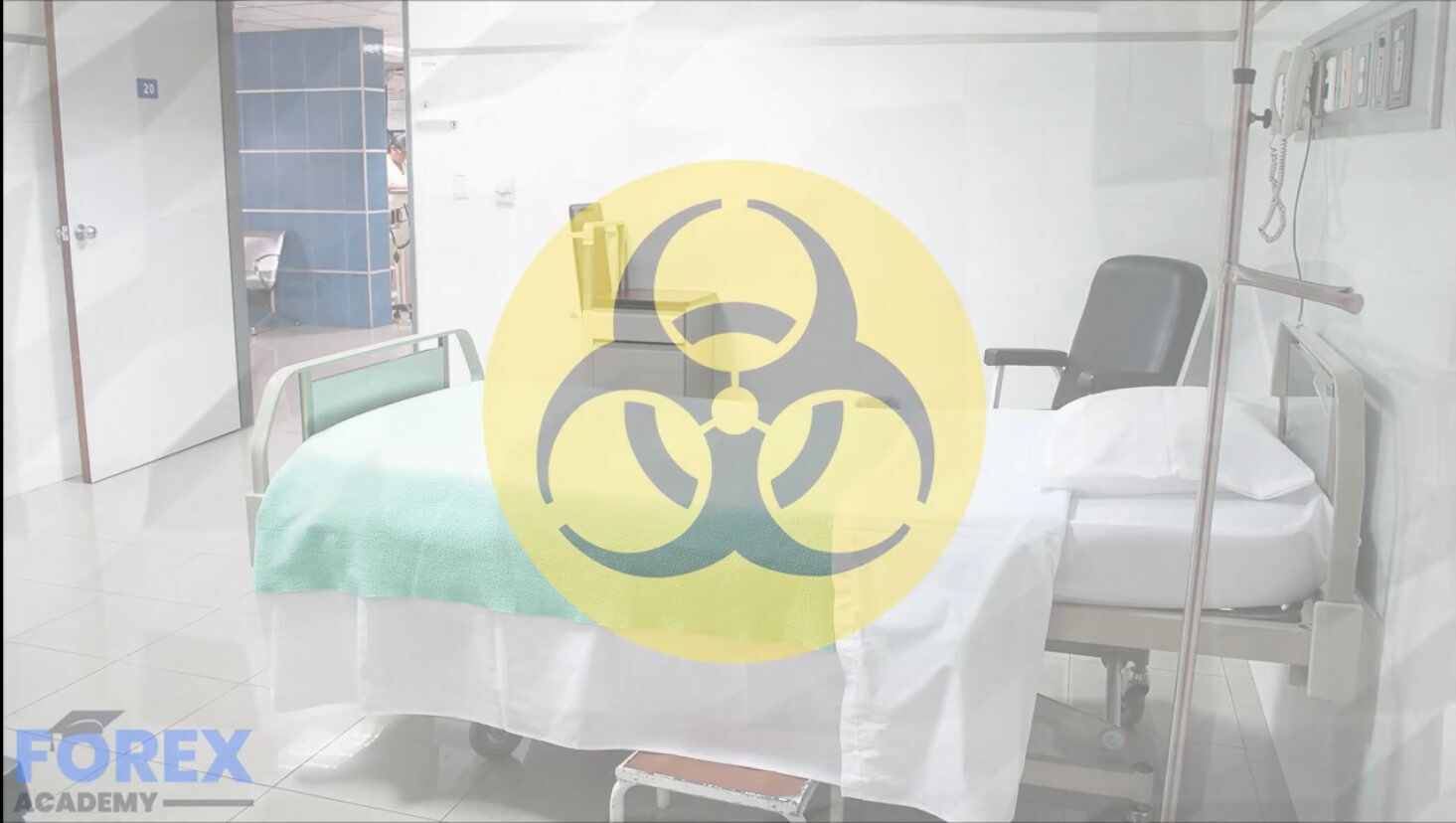 With 56 million people under lockdown in China, because isolation and quarantine is the best way to try and prevent the spread of the deadly virus, it poses difficulties for China to import and export goods, so long as their country is in a stranglehold situation.
Similar to the SARS virus, which also started in China and lasted from November 2002 to July 2003 and which caused 800 deaths while reaching over 30 countries, the Coronavirus is an unknown entity in terms of its potential mortality rate and therefore nobody knows how long this new contagion will continue to grow and accelerate in China. It is possible that it could cause a pandemic across the world. But at this stage, it is difficult to say how it will impact on global economics in the medium term. Certainly, the longer he goes on, the more of an impact it will have on the gross domestic product of China and all of the countries that it does business with.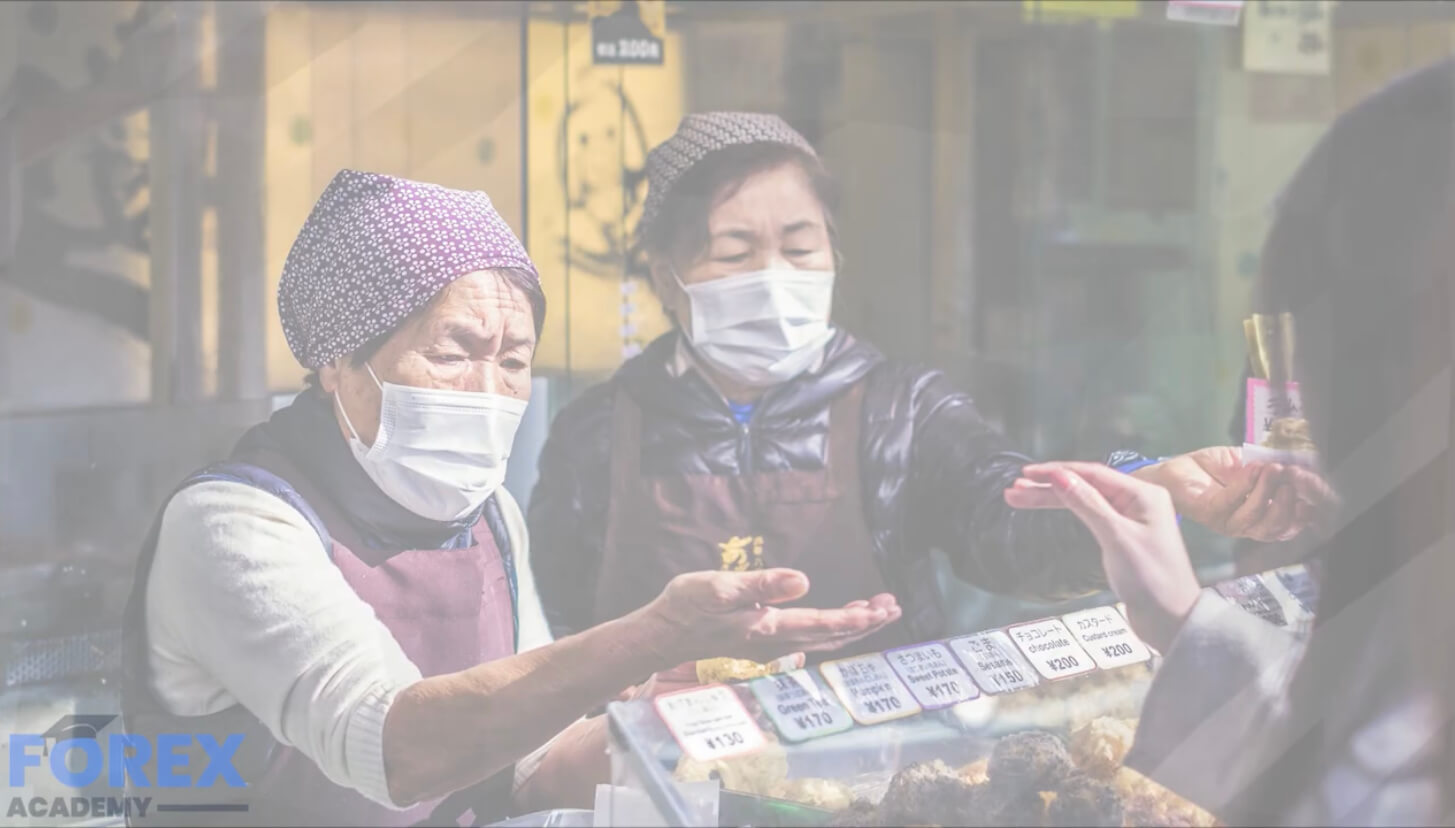 It is important to say at this point, that the thoughts and prayers all of us here at Forex Academy go out to all of those people who are and will be affected by the virus. And the thought of trying to take advantage of this terrible situation and make money when people are suffering and dying is absolutely crass. However, those of you who are currently in trades that could be affected by this outbreak have a right to know how to protect yourself while this awful situation continues.
Firstly, as mentioned earlier, this will likely affect the gross domestic product of those countries who do business with China and, of course, China itself. Therefore we might expect that stock indices across the globe may come under continued selling pressure. Recent record highs of some are already well off their highs. And those countries which are heavily reliant on exporting goods and services to China will also be affected by their currency rates falling. But not in all cases!
So let's take a look at what might happen the longer that this goes on. This is considered to be a Risk-off event, where investors will diversify from risky assets and move to 'A' rated bonds and Treasuries, gold, cash, and other safe-haven assets.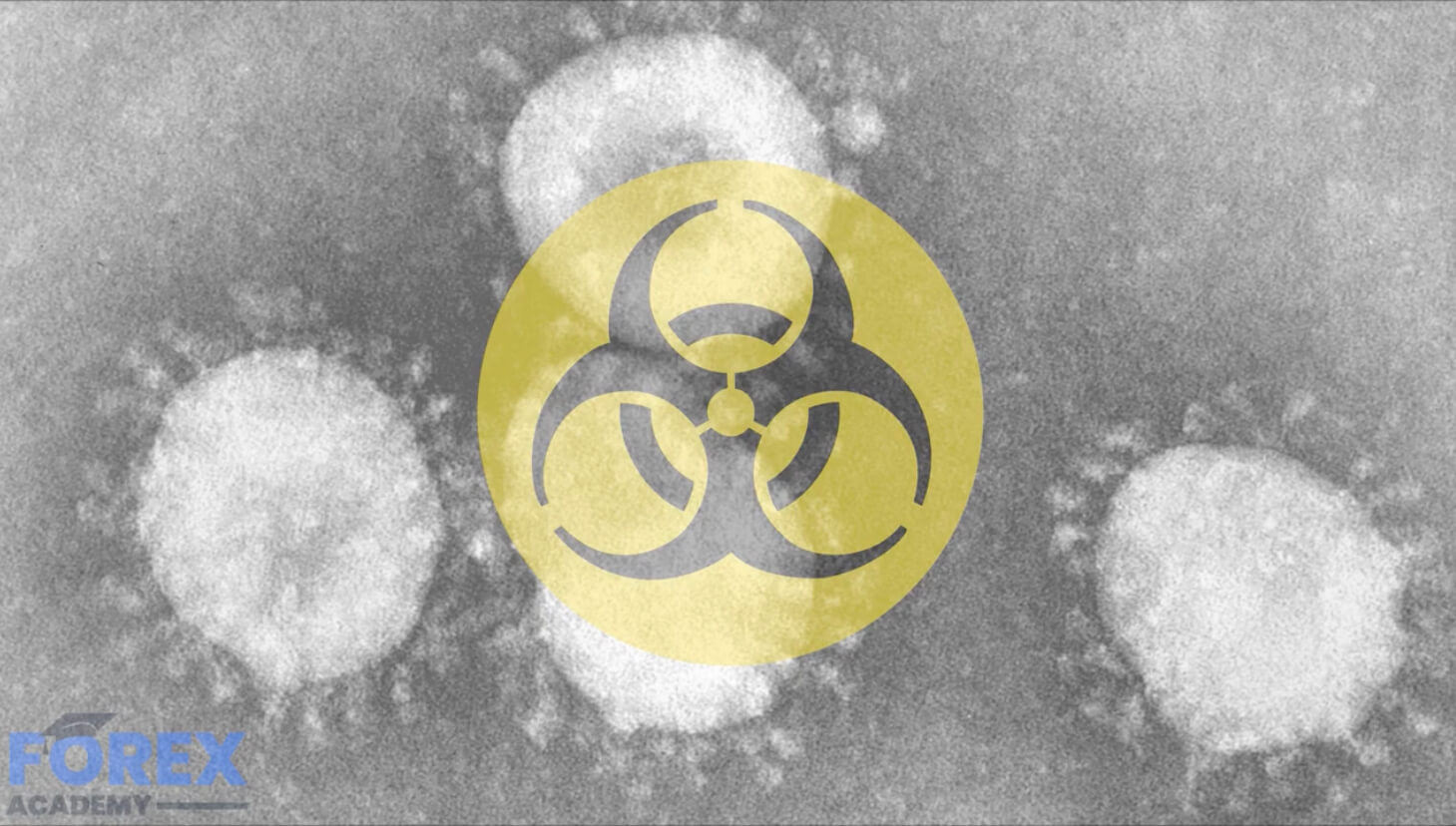 For example, Australia and New Zealand, whose GDP is heavily dependent on their exports into China, may find that their currencies come under selling pressure. While countries such as Japan and Switzerland find that their currencies' grow stronger due to their safe-haven status, and although bitcoin is off its recent highs and is considered to be in a slight downward channel at the moment, investors might be sitting on the sidelines waiting for opportunities to buy this asset.
With the United Kingdom due to leave the European Union this week we might see the pound find volatile ground due to the uncertainty pertaining to the pressures of completing a trade deal within the next 10-months with the European Union or face the possibility of crashing out of the euro area with no deal after the transition period ends in December 2020. The virus situation could cause pressure on the pound as the market looks at the overall risk sentiment.
The Euro has also come under selling pressure recently mostly due to bad economic data and a dovish stance taken by Ms. Christine Legarde, president of the European Central Bank, whose recent comments put the Euro on the back foot.
All of this can only mean one thing for the US dollar: its directional bias will be to the upside.