Traders on major charts such as the daily and the H4 often take partial profits and let the rest of the trade run to earn more profit. This is an effective way to earn more pips without any doubt. Yes, to do that, traders need to have good ideas about price action and enough experience to interpret the market's language. In today's lesson, we are going to demonstrate an example of partial profit-taking and a situation where traders to make a decision. Let us get started.
This is an H4 chart. The price heads towards the North with good bullish momentum. It then consolidates and produces a bullish engulfing candle. The buyers may trigger a long entry right after the last candle closes. Typically, the buyers shall aim to earn 1R.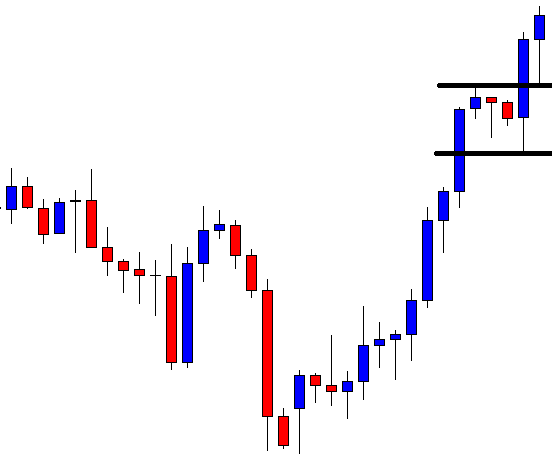 The next candle comes out as a bullish candle as well. Things look suitable for buyers. It seems they do not have to wait too long to achieve 1R. Let us proceed to the next chart.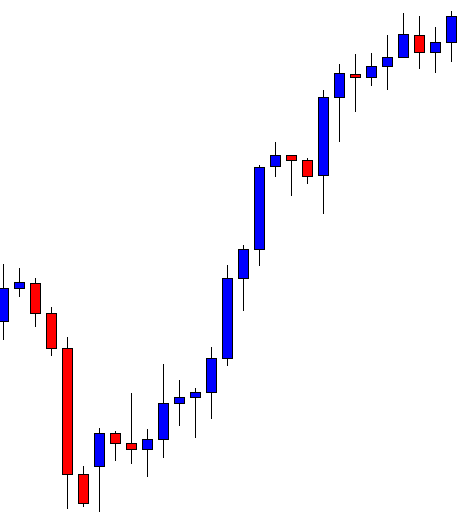 Things do not go according to the buyers' expectations. However, the price hits their 1R target. Look at the last candle. It comes out as a bullish engulfing candle. Thus, the buyers may consider taking partial profit and let the rest of the trade run. Let us assume that the buyers take out their 50% trade. With 1R, they have free trade running.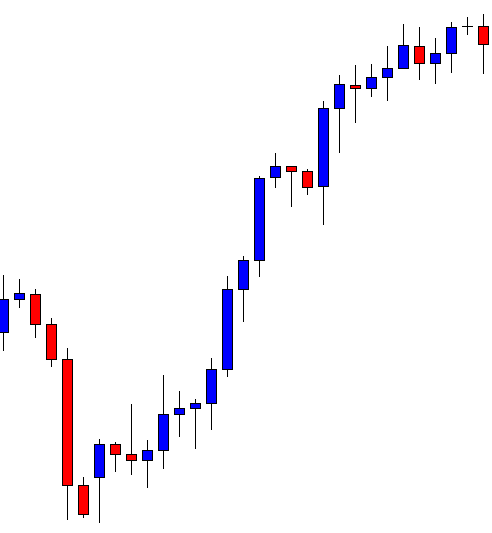 After two more candles, things look a bit different. Anyway, the buyers must be patient and hold their positions. Overall, price action has been very bullish biased.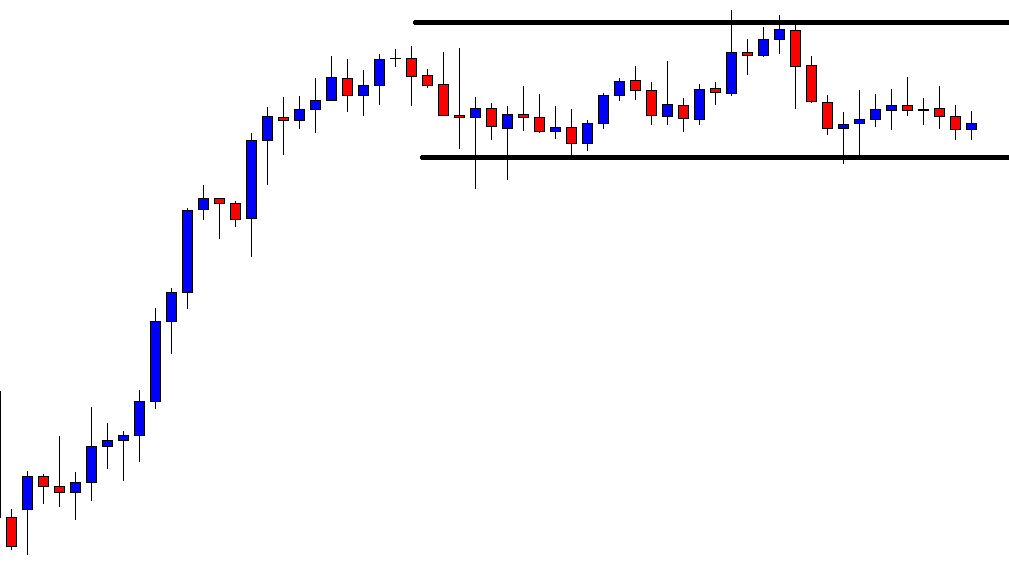 After a long while, the price does not know where to go. It gets trapped within two horizontal levels. Have a guess. What should you do here? It is an H4 chart, and the price action has been very choppy recently.
Yes, traders may close the rest of the entry as well. The price is at the breakeven (a bit above). Traders get ½ R here. In most cases, partial profit-taking rewards more. However, in some cases, it may not give us the maximum reward. Another important thing with partial profit-taking is it is to be applied when we trade only on the major charts. We may not consider taking partial profit if we trade on the 5M, the 15M, or the H1 chart. With partial profit-taking, we need to be well acquainted with using trailing stops as well. Only that is when we will be able to make the most out of it.