Naked Forex Big Shadow is a trading indicator that has been available on the mql5 website since May of 2017. It was created by the IT engineer/FX trader and author of multiple products, Renaud Candel, and currently remains at version 1.0 as of April 2020.
Overview
Naked Forex Big Shadow is a pattern recognition indicator that works on the MT4 platform with Forex, Binary Options, Futures, Commodities, and Stocks on any timeframe. Using a strategy that is based on price action, the indicator is an improved and effective pattern of the engulfing candle. Parameters are fairly straightforward, covering only the distance and alert settings, which results in an easy to use the product for traders of all skill levels.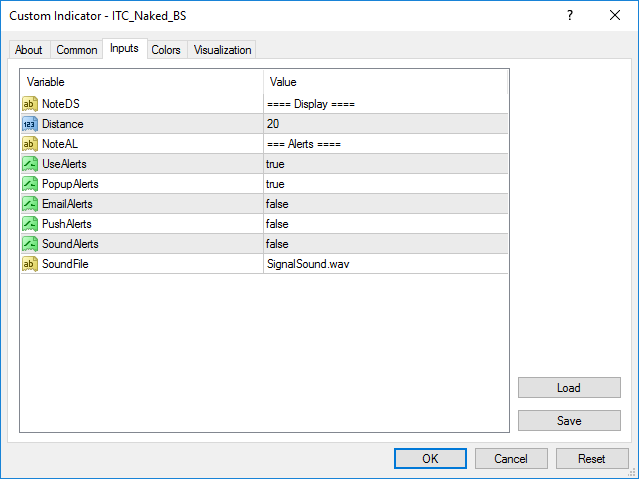 Service Cost
Traders can either rent the indicator for $17 USD per month or purchase it for $147 with 5 activations. The purchase price is a little high for this type of product, but renting should be a suitable option if you aren't prepared to make a larger investment. The author also points out two other products that would work well with this one, both of which can be rented for lower prices or purchased from the $147 – $190 range. Free demo accounts are provided for all of these products, including the Naked Forex Big Shadow.
Conclusion
Naked Forex Big Shadow is a trading indicator that uses a price-action strategy in order to provide an enhanced pattern of the popular engulfing candle while working with all instruments and timeframes. Although more than 700 users have downloaded the demo version, the product hasn't received a single review or comment, which is somewhat concerning considering its indicated popularity. The author Renaud Candel has published nearly 80 products on the mql5 website, however, so we don't doubt his ability to create a useful product. Still, we would recommend renting this indicator first to be sure that it is effective before making the full $147 purchase.
This Forex service can be found at the following web address: https://www.mql5.com/en/market/product/22785