The Market Profile Volume Relative Accumulation Indicator was launched back in 2016 by creator Sergey Efimenko. Over the years Efimenko has released a vast number of products for traders with some of them having very positive reviews whilst on the other hand, some were not that well received. The same goes for this particular indicator we will be looking at today, whilst some users found it very useful, others felt it was not an indicator worth purchasing. Read this review to determine whether investing in this indicator would be beneficial to you and your trading.
Overview
This indicator, that is meant to be used on the MT4 platform, displays the conditional price tick volumes that are added over a set time interval. Users can adjust a number of different parameters including the length of the displayed price bands, the step of price-volume distribution, graph colors, the lines style used on the charts, and users can also add object descriptions on the price levels.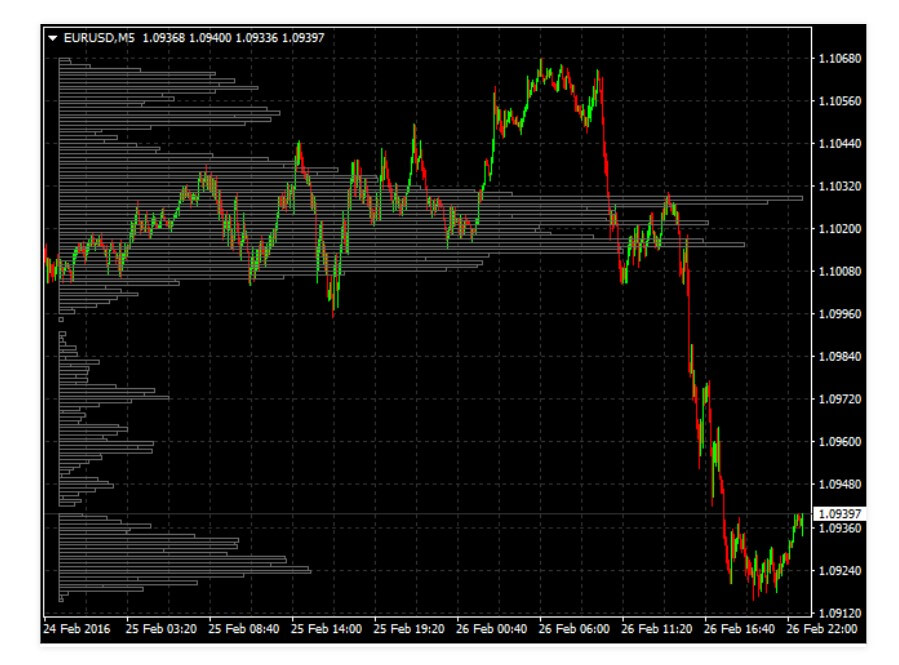 The most recent version available of this indicator, version 1.3, has seen an update to the algorithm for adding volumes.
Service Cost
The Market Profile Volume Relative Accumulation Indicator can be bought for $30 or users can choose to rent it out for $10 yearly, which is quite cheap. There is also a free demo that is available for customers to test out the indicator before actually purchasing it.
Conclusion
The reviews for this indicator are quite varied, whilst one user commented that this indicator is a convenient indicator to use, another mentioned it is 'useless are there is no money back graph'. On the other hand, the creator seems to be very in tune with the user's comments and he does try to adapt and take in user comments to improve this indicator. If you're interested in what this indicator has to offer, try out the free demo and test it out yourself to determine whether it is useful for you and your style of trading.
This Forex Indicator is currently available in the MQL5 marketplace: https://www.mql5.com/en/market/product/15009