Linear Regression Angle MT4 is an indicator that was created by the multi-product author Vladimir Komov. The product has remained at version 1.0 since its original launch date on February 8th in 2017 and is available on the mql5 website.
Overview
This indicator was designed to define trends at the moment they are created, in addition to defining weakening trends. Linear Regression MT4 calculates the value of the linear regression and displays it in the form of a histogram, creating an angle from the signal line and the angle offset from a certain number of bars. Analyzing the output is fairly simple: an angle value above zero indicates an uptrend, while anything below zero indicates a downtrend. The higher the value in whichever direction, the stronger the uptrend/downtrend will be.
Here are a few more of its features:
Works with any instrument or timeframe on the MT4 platform
Never repaints or recalculates
3 main uses; trend indication, identifying trend strength, following the trend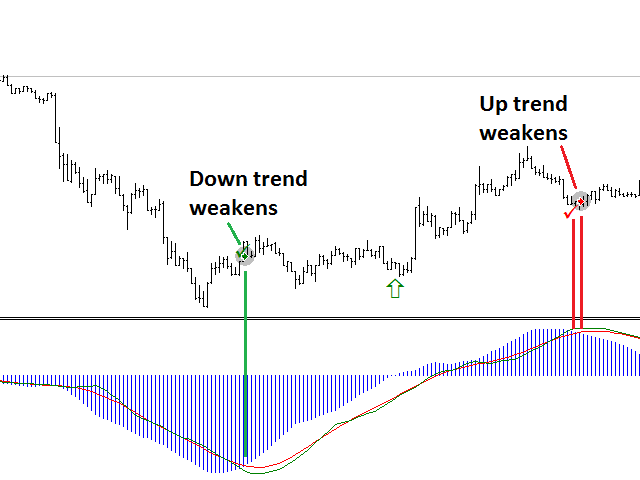 Service Cost
The developer offers the following pricing options:
Rent for $10 USD for one month
Rent for $15 USD for three months
Purchase for $25 USD
We can't really complain about those prices, especially since the author offers the ability to rent at a lower rate. Note that the product allows a standard maximum of 5 activations. Free demo accounts are also available for testing.
Conclusion
Linear Regression MT4 is indicating trends from the moment of creation and pinpoints weakening trends, making it a useful tool for identifying trends, the strength of any trend, or following trends. It is also a versatile product that works with any instrument or timeframe. On the downside, this product hasn't received any ratings or feedback – we're fairly confident that the author knows what he's doing, as he has published multiple other products, but many of them also remain unrated. We'd recommend playing it safe and trying out the demo account first to check for consistent results.
This Forex service can be found at the following web address: https://www.mql5.com/en/market/product/19846