I Win Forever EA is a robot created in March 2020 by Bulgarian developer Kolyo Kolev. The I Win Forever EA is a robot that works with multiple indicators grouped in pairs with different input parameters. The robot opens offers in both directions and may or may not use a stop or benefit.
Overview
When you purchase the robot you will get the optimal configuration for 8-10 currency pairs and long proven gold. You can download the demo version and upload it to a demo account and try it out in real-time or try it out in a strategy tester. In the trial version, we will load ready configurations for 2-3 currency pairs and gold. For optimal real-time operation, a virtual server must be used (VPR), and in case you do not have a server, you will have to leave the computer on 24/7 to make sure the transactions are executed correctly.
For each currency pair, you need between 700-1000 USD balance on the balance sheet and 1000 USD to trade gold. The developer claims that this robot is able to generate a minimum profit of 500-800% in a year, which to us seems an excessive profit and too good to be true, but nothing is impossible.
Additional considerations:
Larger accounts equal larger profits.
Any disconnection or sleep from the computer will disrupt functionality.
Some brokers may not be suitable.
Testing on leverage account set at 1:500 is recommended.
No need to change anything from the default settings.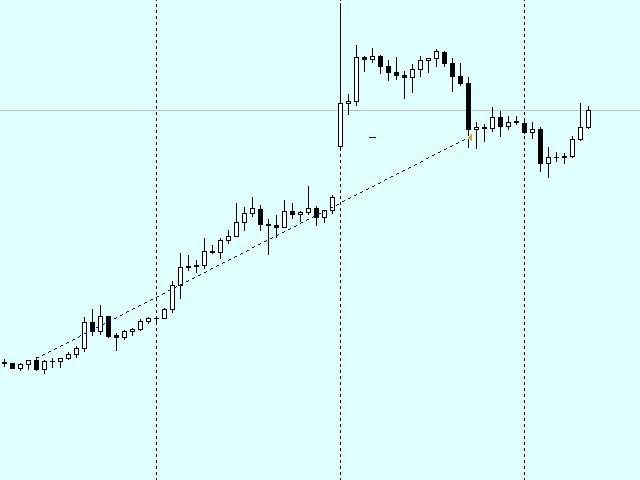 If you make a calculation of what it's worth to keep your computer working, then it's possible for the VPS to come out cheaper and you don't risk having the robot stop working. The developer will help you to configure the robot according to your own personal trading account. This is a good move on the part of the creator.
An important condition is to test the robot on the account that you are going to use. The specified test period is for demonstration only because the test takes quite some time. If you are testing, set a period of at least 1 year or longer. You can stop the tester with the stop button and then select the configuration if preferred. As with any EA, it is highly recommended to use an ECN account combined with a reliable broker with low latency, this way transactions will be completed faster.
Conclusion
In conclusion, we are talking about a robot based on position management. It matters not so much whether you open a purchase or a sale but how much you get out of the position. The developer does not explain many details of how the robot works apart from this, but it does seem to have been developing this EA for a long time. The after-sales service seems good and personalized, and this is to be welcomed given the high price of this tool. The selling price of I Win forever EA on the MQL market is 1200 USD, and is also available for rent at a price of 250 USD for a 3-months of use. Our advice is always to download the free demo version to know how the tool works, and to be able to verify the profitability that can be expected from it.
This Forex service can be found at the following web address: https://www.mql5.com/en/market/product/47748