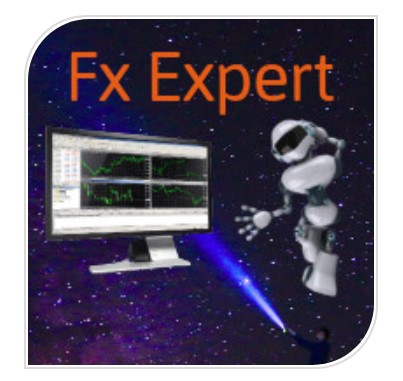 FX Expert Pro is located on the MQL5 marketplace under the Experts heading. It was created by Palliyaguruge Tharusha Dulan and was uploaded to the marketplace on the 4th of April 2020, it received an update on the same day (4th of April 2020) which brought the EA up to version 2.5.
Overview
Fx Expert Pro can be used with the MetaTrader 4 platform, it is designed to work as a scalper, grid trader, it allows for hedging and has trailing stops. The EA can be used with multiple pairs at the same time, it is fully automated, claims to have low risk and can use dynamic lot sizes.
There is no actual information on how the EA actually trades, what it looks for in order to create an opening position, or how it comes out of the trades (apart from having trailing stops).
There are a few parameters that come with it, these include the lot sizes, the pip difference, profits, maximum number of orders, to use fixed lots, to use dynamic lots, magic numbers, lot size multipliers, and more.
Service Cost
The EA will currently cost you $100 to purchase it outright which is expensive when you consider that there isn't much information available about it. There is also the option to rent the EA, this can be done on a monthly basis which will cost you $20 per month, you can also rent it for three months which will cost you $40 for that period. Whichever method you use, you will receive up to 5 activations of the software.
There is also a free version available, this can be used with the strategy tester within the MT4 platform rather than a full demo.
Conclusion
The EA was only uploaded to the marketplace on the 4th of April 20202 so at the time of writing there weren't any user reviews or comments available, this means that we do not know whether people are finding the EA useful or profitable. We would strongly recommend getting in touch with the creator, this would be a way to ensure that it will function the way you need it to, but also will ensure that they are around to offer support should you need it.
This Forex Indicator is currently available in the MQL5 marketplace: https://www.mql5.com/en/market/product/45052