Forex.Academy Education For Absolute Beginners – Session Five
Thank you for joining Forex.Academy Education For Absolute Beginners – Session Five.
In session three, we demonstrated that by using technical analysis in forex trading will greatly stack the odds in your favour. And in session four, we covered the importance of how the study of a country's economy, in the form of fundamental analysis, is also a key aspect that professional traders observe.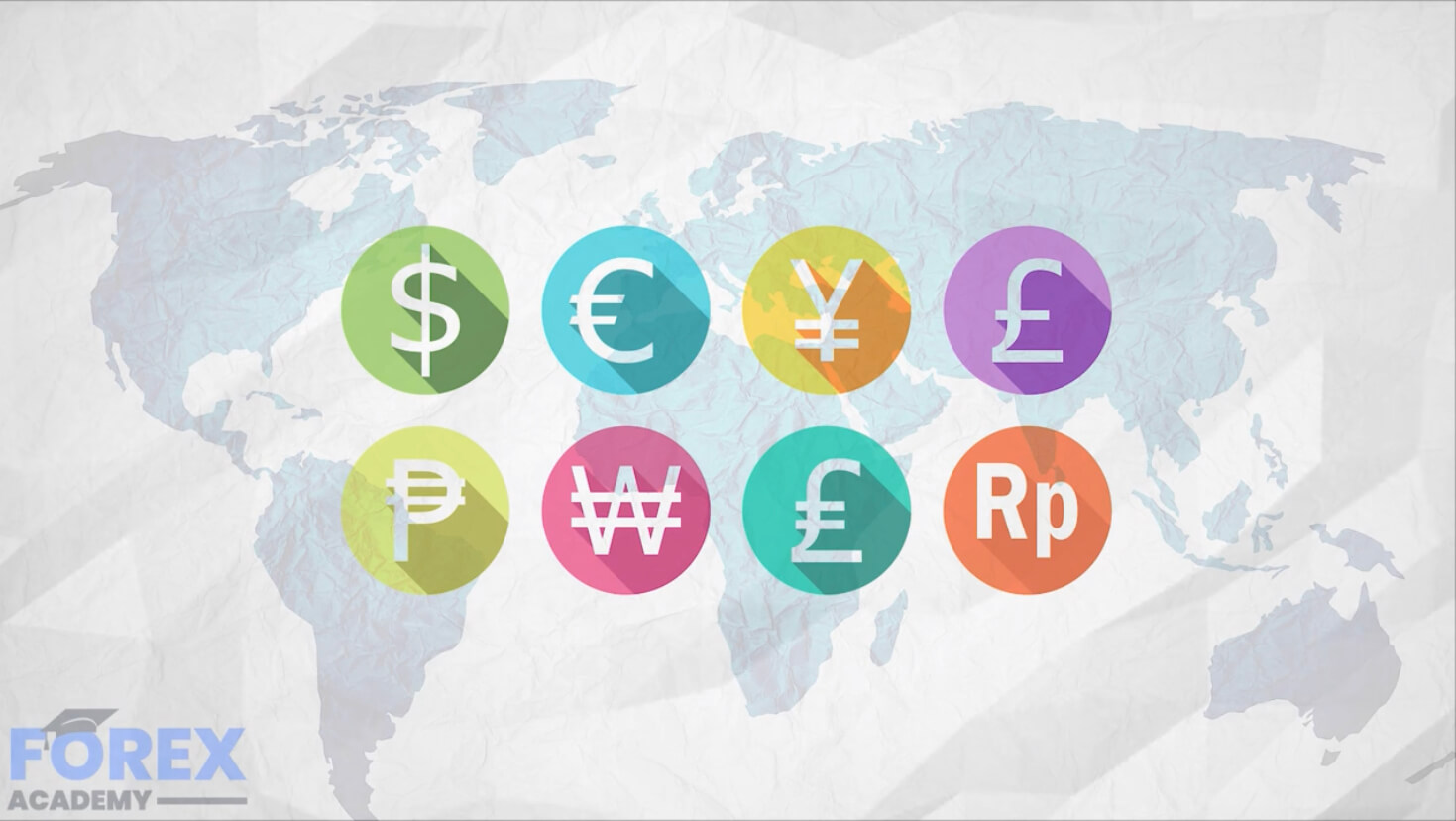 Another area which is of great importance is timing, both the time of day and timing when it comes to executing your trades. I am sure you will have been to a party that started at 8 p.m, and began fairly lively enough, and then picked up a little more an or so later as more people arrived, and by 11 p.m. when even more guests arrive, the party was in full flight. Forex trading also has it's lively, or volatile times during the day, especially during the morning session of each of the respective countries' time zones. For example, European institutions, who are the big guns and who mostly are the cause of the markets to move about, arrive at their desks at around 7 AM CET, followed by London at 7 AM GMT, and then the US markets open at 7 AM EST and they are followed by Chicago a couple of hours later, and then the Asian markets at around 11 PM GMT, and please allow for seasonal clock changes. The point is, the more people trading simultaneously, the more money in the system, and the likelihood for more volatility.
The market can also become extremely volatile around the time of economic data release of each country, as we discussed in section 4. Therefore new traders are advised to be receptive when it comes to trading around these times due to huge volatility and the possibility of huge movements or swings in the price of a currency pair.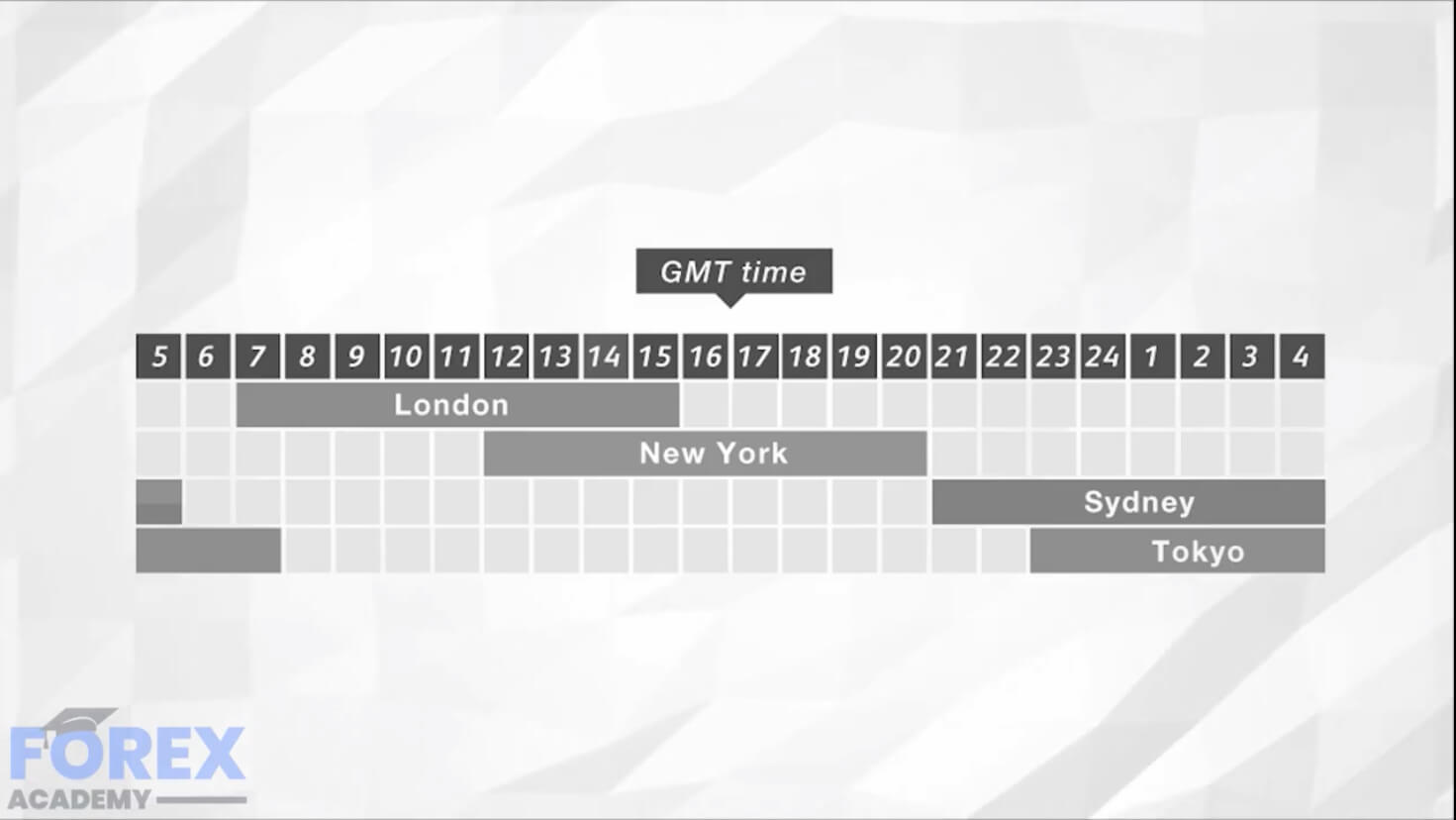 The really cool thing about forex trading is that there are a number of tools that you traders can use to automatically stop trades at a chosen point to mitigate against losses. But the best friend for a new trader is a demo account, which allows novice traders to learn how to trade in real market conditions, but without risking their own funds. The bottom line is if you cannot trade and make money consistently on a demo account, you will not be able to make money trading on a real money account. Here at Forex.Academy, we recommend a good educational grounding, which we provide free of charge, and then we recommend practice, practice, practice.