DeFi Adoption – Two Ways Ahead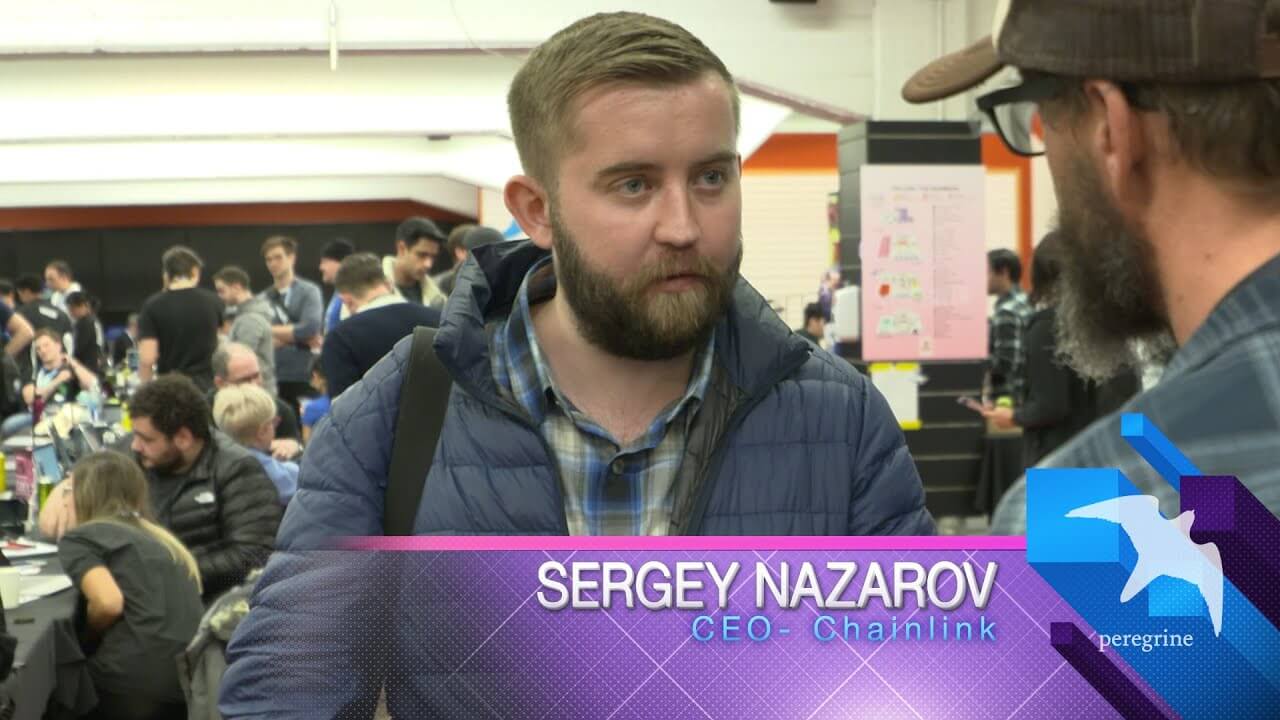 As decentralized finance starts to gain ground, co-founder of Chainlink Sergey Nazarov believes that there are two ways for more DeFi mainstream adoption.
Nazarov spoke about DeFi at the Smart Contract Summit, where he said he sees two main ways the new technology "crosses the chasm" and makes more Web 2.0 companies actually adopt these technologies.
"The transition can occur in two different key dynamics. The slower path would be the interest yield. We are, at the moment, in a low-interest environment, and the appetite to combat yield will become massive. The second, faster path, is through counter-party risk. This is where the solvency of the brand-based guarantees erodes and where the math-based contractual guarantees come in. While the slow case is compelling, the fast path is scary, but we should be seeing both."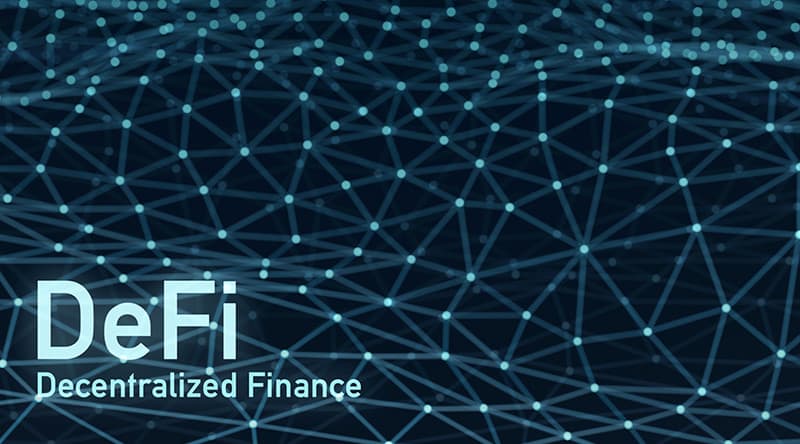 He also added one of the exciting possibilities for DeFi, which is when people start thinking of blockchain when looking for financial products. This would effectively transition the idea that blockchain is for tokens only into something much larger. He said that the industry would eventually see investors openly talking about their crypto holdings, but that this will only happen after crypto proves that it has superior value over other financial products. Also, this is the time where people would stop holding crypto only as a means of diversification.
Nazarov noted that information, such as market data, is always essential, but stressed that privacy is as well. He pointed to its newest acquisition, called DECO. The DECO protocol uses zero-knowledge proofs and advanced cryptography to provide enhanced privacy to users.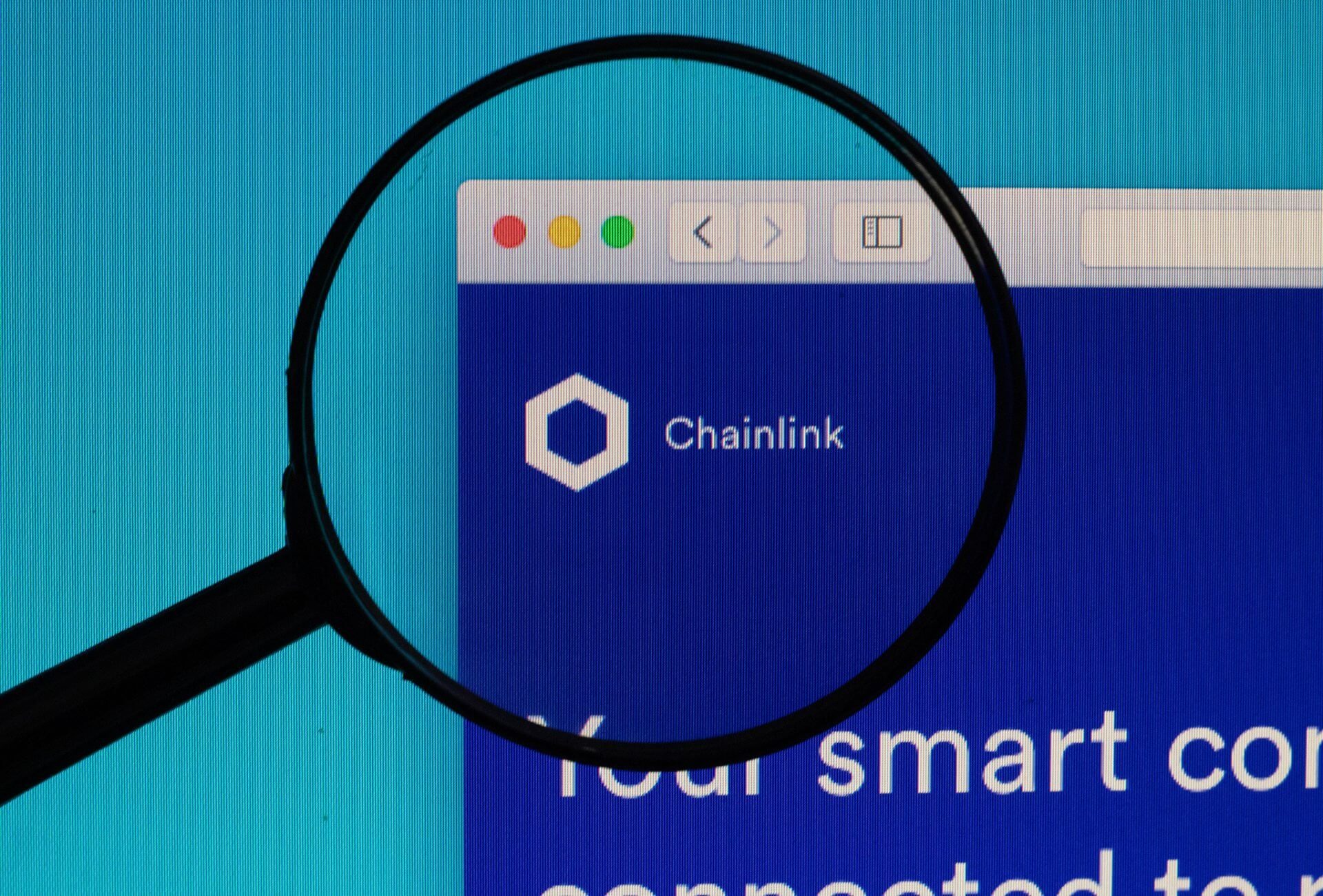 Nazarov is a well-known crypto bull and one of the people behind Chainlink. Its LINK token saw a meteoric rise in 2020 as interest in it, as well as DeFi, is at an all-time high. Chainlink is currently holding the 5th place when it comes to crypto market cap, just recently surpassing Bitcoin Cash and Litecoin.