In price action trading, new traders at their beginning often ignore an important factor. This leads them towards taking losing entries. In today's lesson, we are going to demonstrate an example of a winning trade and a losing trade on the same pair. Later, we try to find out what that important factor is.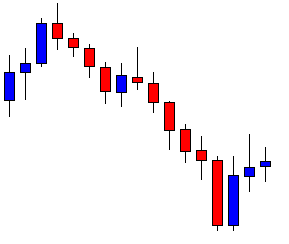 This is an H4 chart. On the chart, the price heads towards the South with good bearish momentum. Upon finding support, the chart produces three consecutive corrective candles. The sellers must keep their eyes on the chart. A bearish reversal candle, along with a breakout at consolidation support, would be the signal to go short on the pair.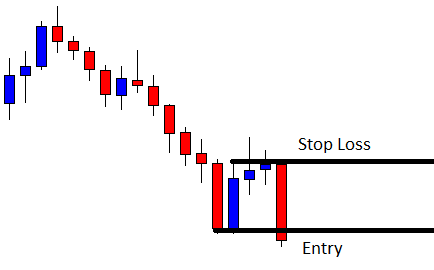 The price action produces a bearish engulfing candle, which closes below the level of consolidation support. The sellers may trigger a short entry right after the candle closes with 1:1 risk-reward. Another point I may add here is the daily level of support is far enough, which allows the H4 chart to travel towards the South a lot further down.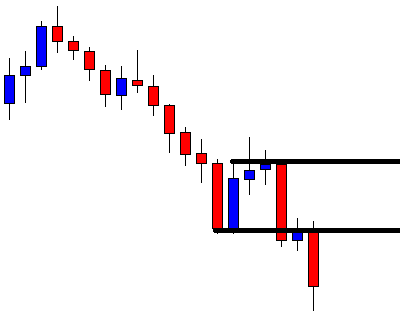 The next candle comes out as an inside bar bullish candle followed by another bearish candle. The sellers are to wait a bit more to hit their take profit level. As things stand, it may not take long. Do you notice something here? Let us have a look at the same chart with more drawings on it.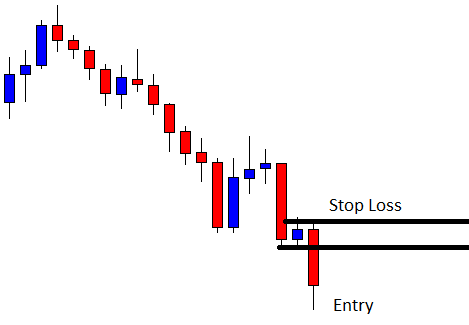 Does it not offer another short entry? It does, since the daily support level is far enough, as mentioned earlier. Typically, the sellers shall go with 1:1 risk-reward. Let us proceed to the next chart. Do not forget that we have two entries here.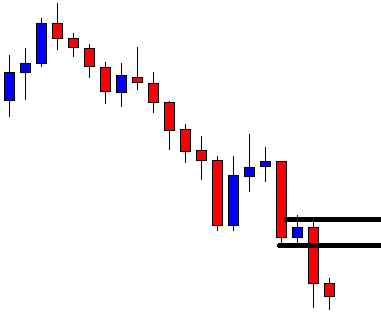 The next candle comes out as a bearish candle as well as closing within the previous candle, though. The first entry does not hit the target yet. It has a few more pips to reach. Things look good for those two entries.
The next candle hits Take Profit level for the first entry. Let us wait and find out what happens with the second one.
The price gets choppy and hits the stop loss of the second entry. Can you find the difference between the two entries? Do not worry about the next level of support. Both entries meet all the requirements for the sellers. However, there is one difference, which is consolidation length. On the first occasion, the price makes a deeper correction/consolidation. On the second occasion, the price makes a shallow correction. Usually, the price travel four times of consolidation length. It means if the consolidation length is 10 pips, the price travel 40 pips in total (from where the trend starts). Thus, the deeper the consolidation length, the stronger the trend gets. In our future articles, we will learn more about consolidation length, breakout, and target. Stay tuned.