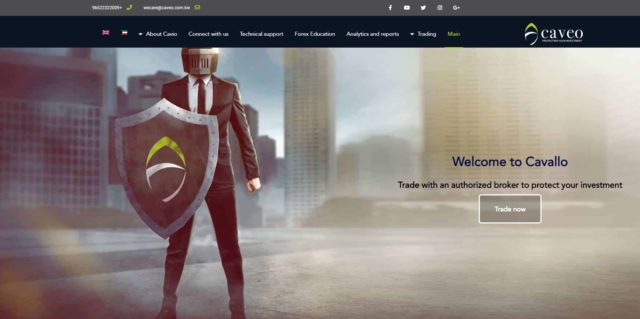 According to the website, Caveo has been operating for almost a decade, since the year 2010. Cavio Financial Brokerage Company operates under license No. MM/2137/2010 and is regulated by the Ministry of Commerce and Industry of the State of Kuwait. This broker specializes in Forex and Stocks trading, so if that is of high interest to you, Caveo may be for you.
Account Types
With Caveo, you may choose from 3 account types: Plus, Prime or Elite. Plus is compatible with MT4 while Prime and Elite can be used only via MT5, so this limits clients already depending on which platform they prefer to use. All accounts seem to be able to trade the same markets, but only the Prime account gives you free educational courses, while the Elite and PLus account has only a 50% discount. 
Platforms

If you prefer to use MT4, you are limited to having the Plus account since the Prime and Elite accounts can only be used on MT5.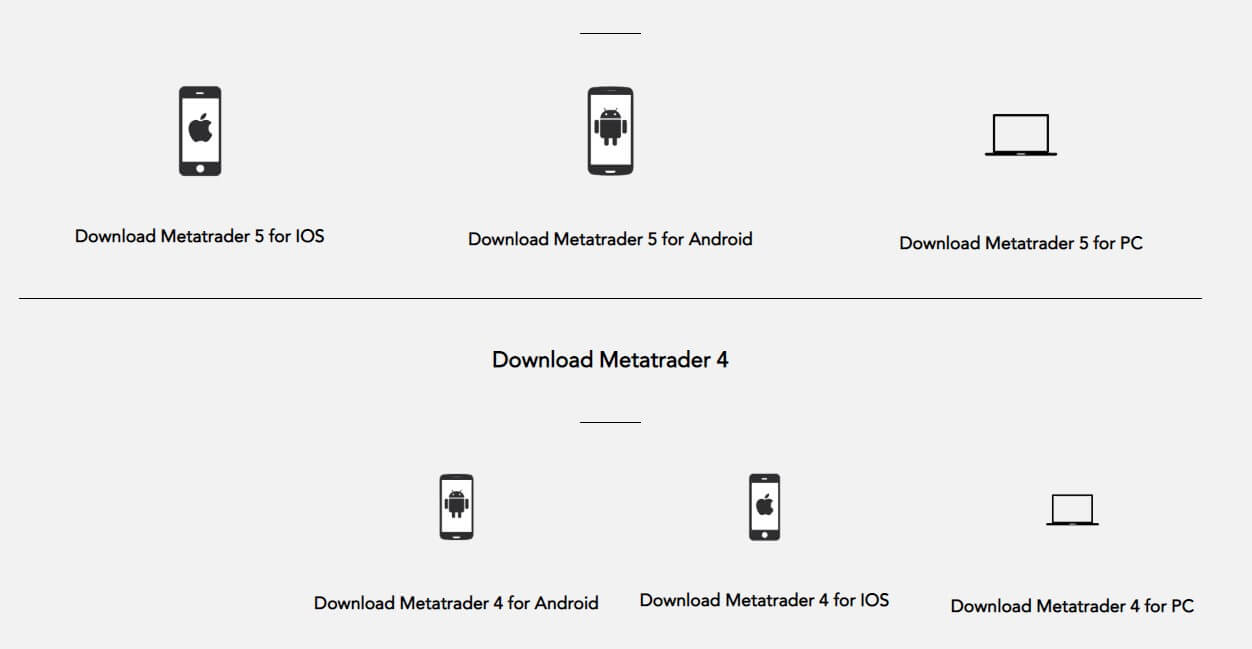 Leverage
The maximum leverage allowed with Caveo is 1:400, which is very generous. 
Trade Sizes
Minimum and maximum trade sizes are not specified, so bear in mind this could vary depending on the account type you opt for. 
Trading Costs
While trading costs in terms of commissions and swap fees are not mentioned on the website, beware that these are likely to be applied since this is one of the fastest ways a broker makes a large portion of their profit.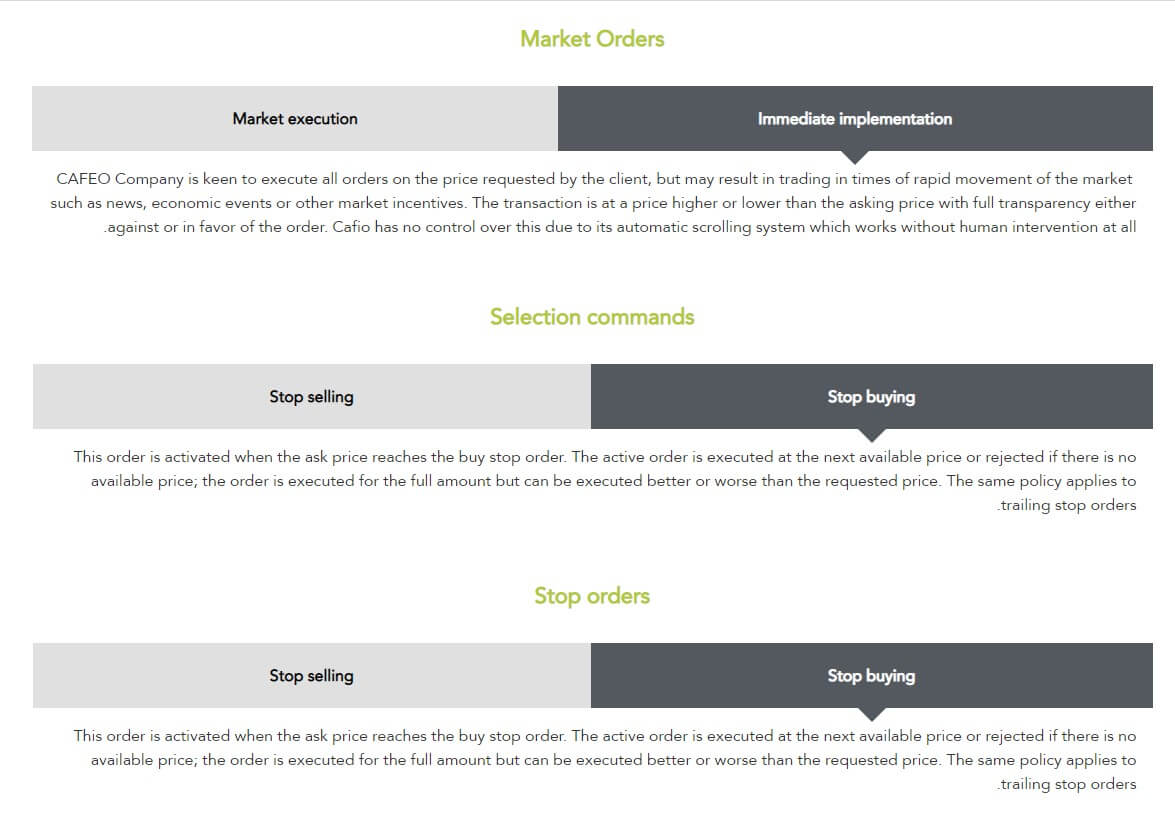 Assets
The website is highly disorganized and there is no FAQ for quick referencing. There is no list of tradable assets so the only way to find this would be to open their demo account and see.
Spreads
Annoyingly, potential clients will not have access to see what the spreads are until you open at least a demo account. Always check these on the demo first as they should reflect perfectly on the live account. At this stage, we cannot even confirm if the spreads offered are floating or fixed. 
Minimum Deposit
Minimum deposits vary according to account types, which you can see below:
Plus: $250
Elite: $2,500
Prime: $50,000
Even the smallest account is very expensive to get started if you compare the minimum deposit requirements set by the majority of comparable brokers. 
Deposit Methods & Costs
Bank Transfer or debit/credit card are available means of funding your Caveo account. For Saudi Arabia or Egypt customers, if depositing t in local currency (Egyptian Pound or SAR), you are subject to paying a fee of 3% of the sum you send over. There is no mention of broker fees associated with alternative deposit methods but it is advisable to always check with your provider before making any deposits. 
Withdrawal Methods & Costs
Withdrawals are not even specified on the website, but it is assumable that withdrawal methods are the same as the deposit methods. 
Withdrawal Processing & Wait Time
Withdrawal timescales are not stated so it is unclear how long it would take for this broker to send your funds to you. 
Bonuses & Promotions
There is no mention at all of any deposit bonus scheme or any promotions other than some educational courses and signal services that can be purchased via Caveo. 
Educational & Trading Tools
Caveo does offer trading educational courses, which are free if you opt for the Prime account, which you must deposit $50,000 to be a client of. If you go for the other two accounts, you are entitled to a 50% discount on these courses. Some courses offered are also free directly from the website, however. 

Customer Service
Customer support is supposedly available via telephone, email and live chat, although it is not clear if this is applicable to every day of the week or not. The Live chat facility even when showing an online status never appears to receive messages so getting a response from that channel is seemingly impossible.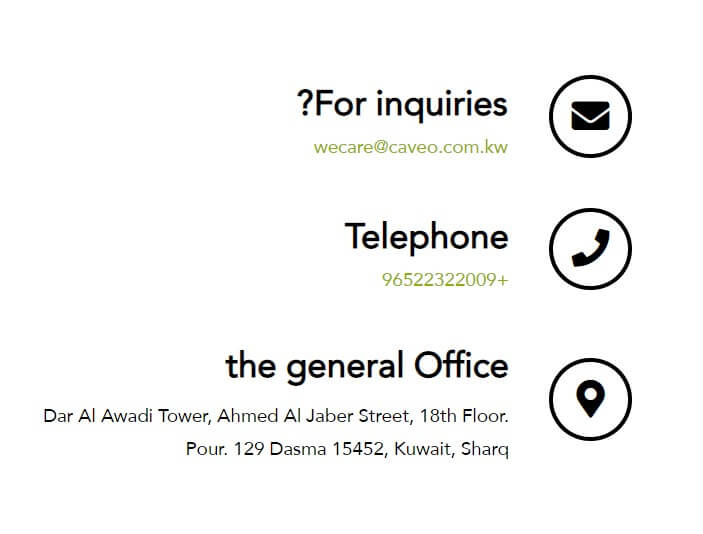 Demo Account
Caveo does offer a demo account which is particularly useful to gauge if these trading conditions as a whole work for one as a trader, or not before the potential client opens a live account.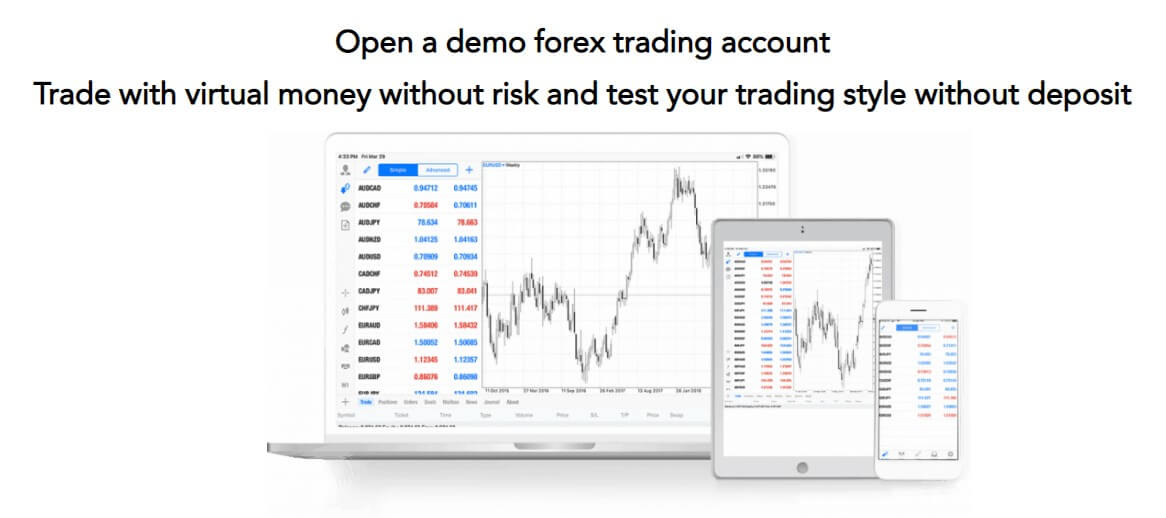 Countries Accepted
Restricted countries or even the mention of citizens/residents allowed to trade is totally dismissed. One would assume, given the fact this broker is not regulated, that once you go to sign up, if your country is restricted, you would be declined access to trade. 
Conclusion
This broker is not 100% transparent on the majority of aspects a potential client should wish to find out about before even signing up for a demo account. If one is not clear on particular trade conditions, or withdrawal options, and has no way of contacting this broker and actually getting a response, one should be very very careful when considering becoming a client. Or, better still, avoid, and save yourself the risk.