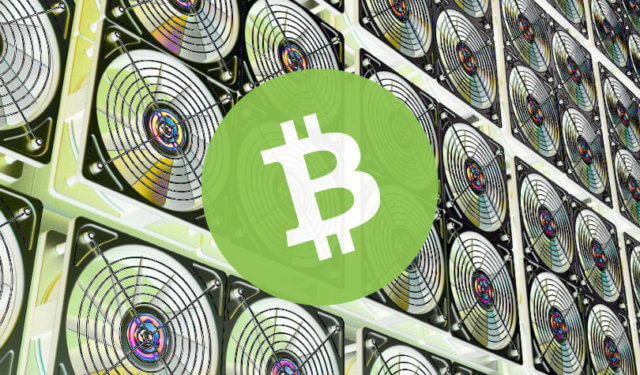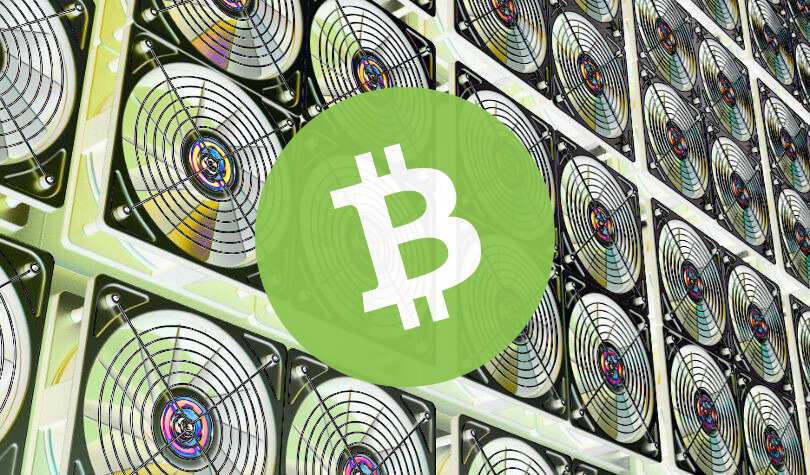 Bitcoin Cash, one of Bitcoin's most controversial forks and the current fourth largest cryptocurrency by market capitalization underwent its first block halving on Wednesday at 10.19 am UTC. The halving took place at the 630,000th block while the next one will take place at the 840,000th block. The halving saw the number of block rewards reduced from 12.5 BCH to 6.25 BCH. This reduces the number of mining rewards for miners. 
BSV and BTC to Follow
Bitcoin cash's other fork, Bitcoin Satoshi's Vision (BSV) underwent its halving a few days ago – at block number 628, 775. Bitcoin's halving is expected to take place sometime in May. 
BSV forked from BCH one year later after BCH forked from BTC. The second forking was a result of a falling out between the two camps that engineered the first forking, with Roger Ver and Craig Wright (self-declared Satoshi) going separate ways. Both coins are however successful, with BSV currently ranking at 6 in market capitalization. 
BCH's Price Surge
The halving saw the coin surge past $270, albeit briefly, and has dipped to $264.79 at the time of writing. The halving signals a limited supply going forward, thanks to a reduction in miners' incentive. Multiple analysts had postulated a significant surge in price but the subdued uptrend is now raising questions on the effect of the halving on BCH, as well as on BTC when it undergoes it's halving next month. 
Hashrate Drop 
It seems miners are bailing out after the halving, with 65 blocks mined since the halving and a low hash rate overall. In fact, the generation of a new block took almost two hours instead of the usual 10 minutes. Although the block generation time has sprung back to 10 minutes, the hash rate is yet to, having slashed by almost half from 4.05 to 2.24. 
Also, mining BCH at the current price and the halved rewards is anything but profitable for now. Let's wait and see what the future stores for BCH after these developments.