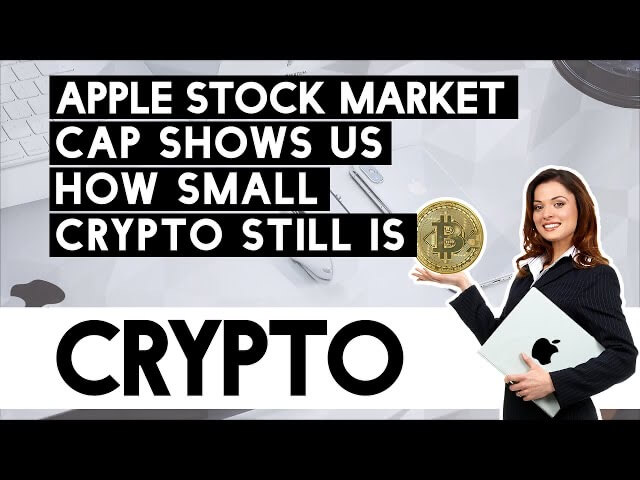 Apple Stock Market Cap Shows Us How Small Crypto Still Is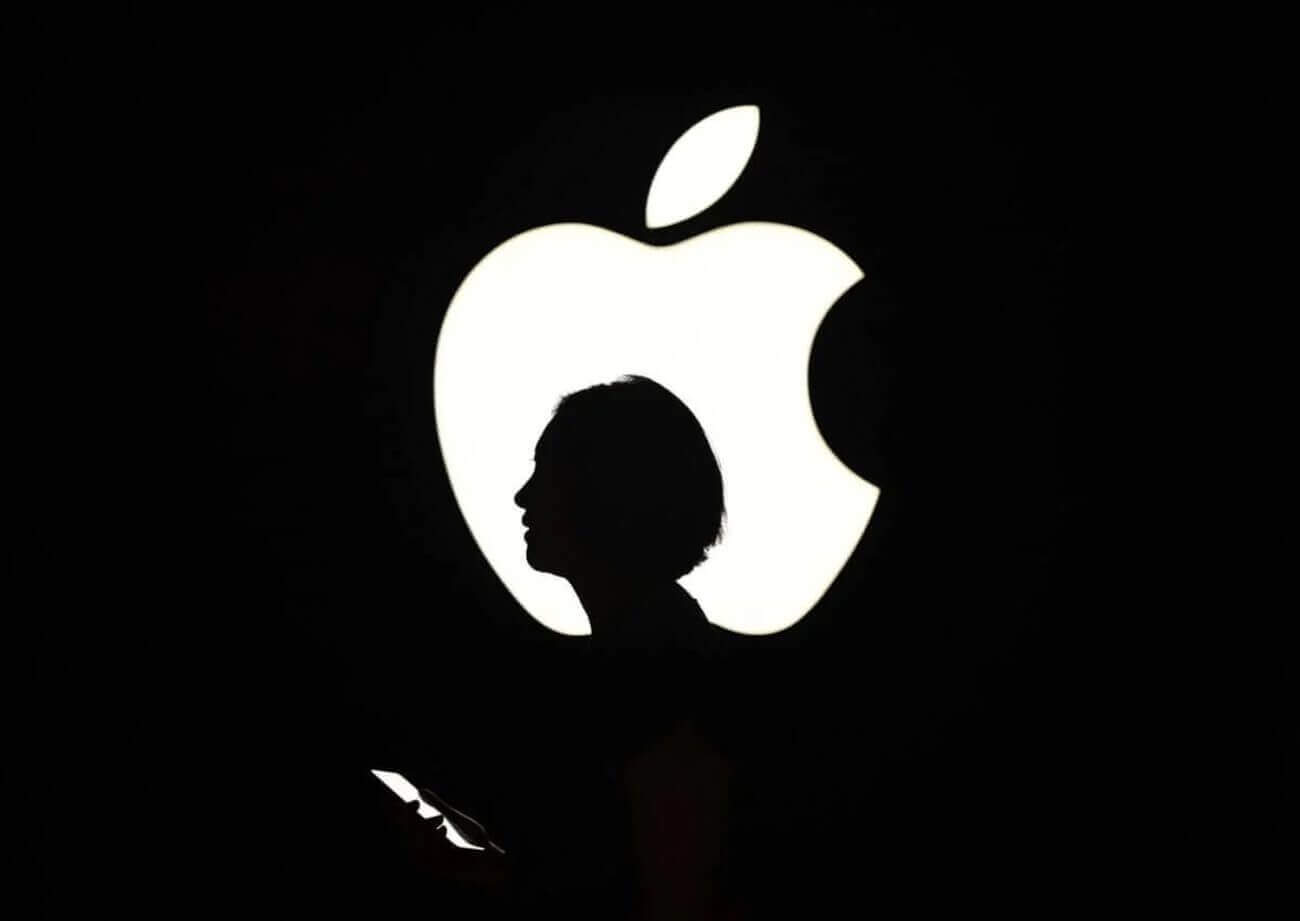 While it is undeniable that the crypto space has seen tremendous growth both in value and adoption terms over the past decade, the asset class is still very tiny when it comes to value in relative terms. When compared to mainstream markets, and especially when pitted against giants such as Apple, the value of cryptocurrencies is easily dwarfed.
Apple vs. Cryptocurrencies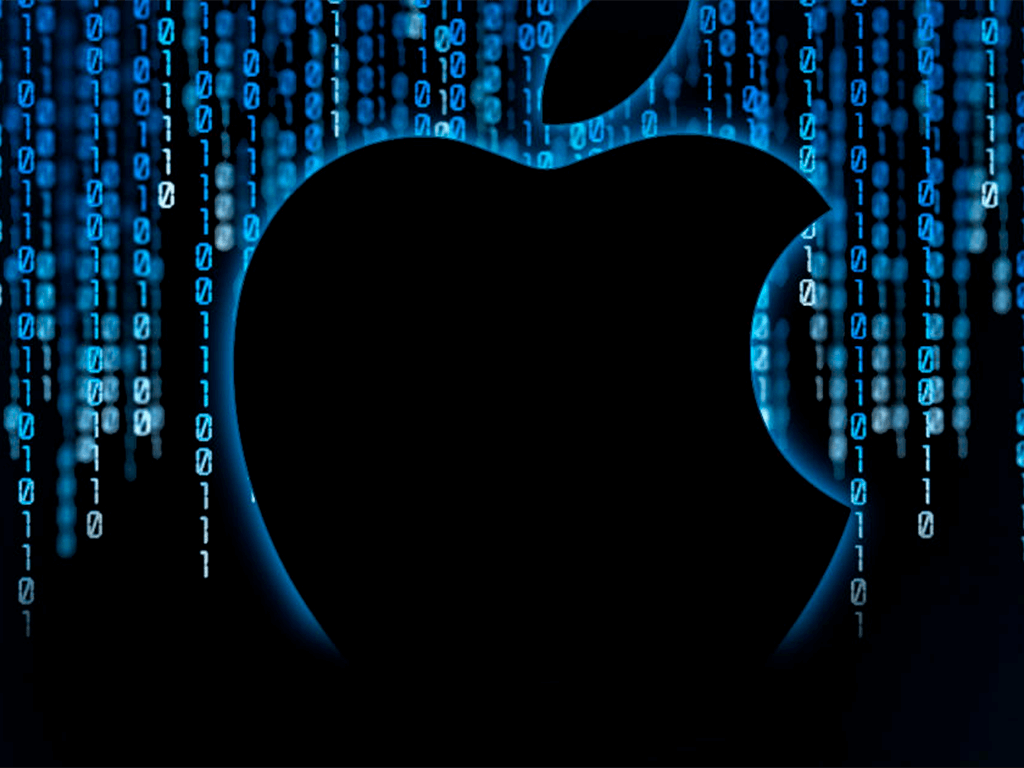 Apple stock (AAPL) currently holds a staggering $2 trillion market cap, essentially dwarfing all the speculative capital that is held within the entire crypto space, which, at the moment, totals a mere $327.6 billion according to CoinMarketCap.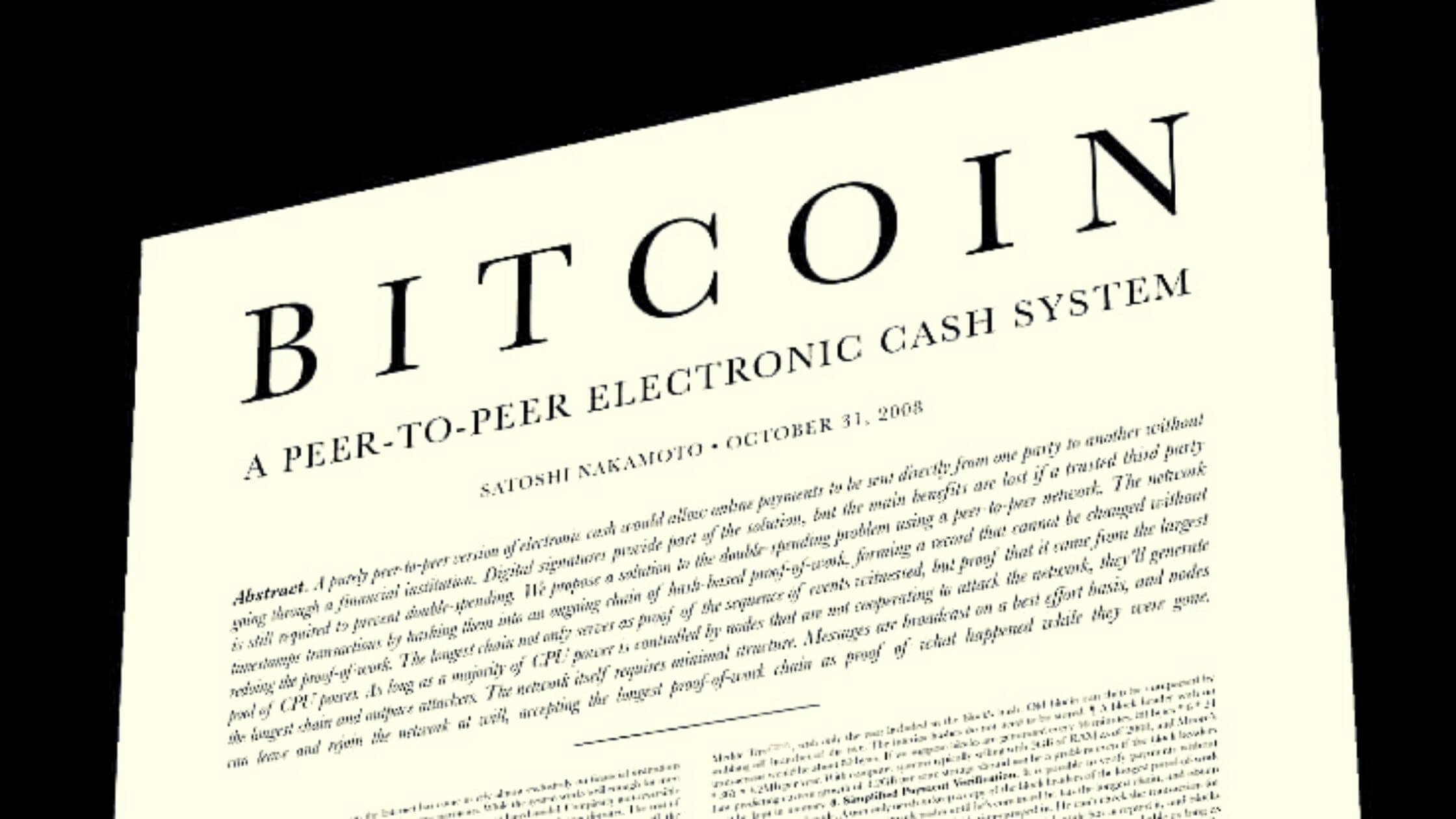 The cryptocurrency industry has grown from merely a concept in 2008, with the inception of Bitcoin's white paper, all the way to hosting billions of invested dollars and millions of people that believe that crypto will revolutionize the future. Bitcoin went from less than $1 per coin, all the way up to $20,000 at its all-time high in December 2017. It is currently carrying a market capitalization of roughly $189 billion.
The entire crypto industry, however, is still only a fraction of the size of Apple's total stock shares. Even if the market cap of the whole Blockchain industry would triple, it would still not reach Apple's market valuation.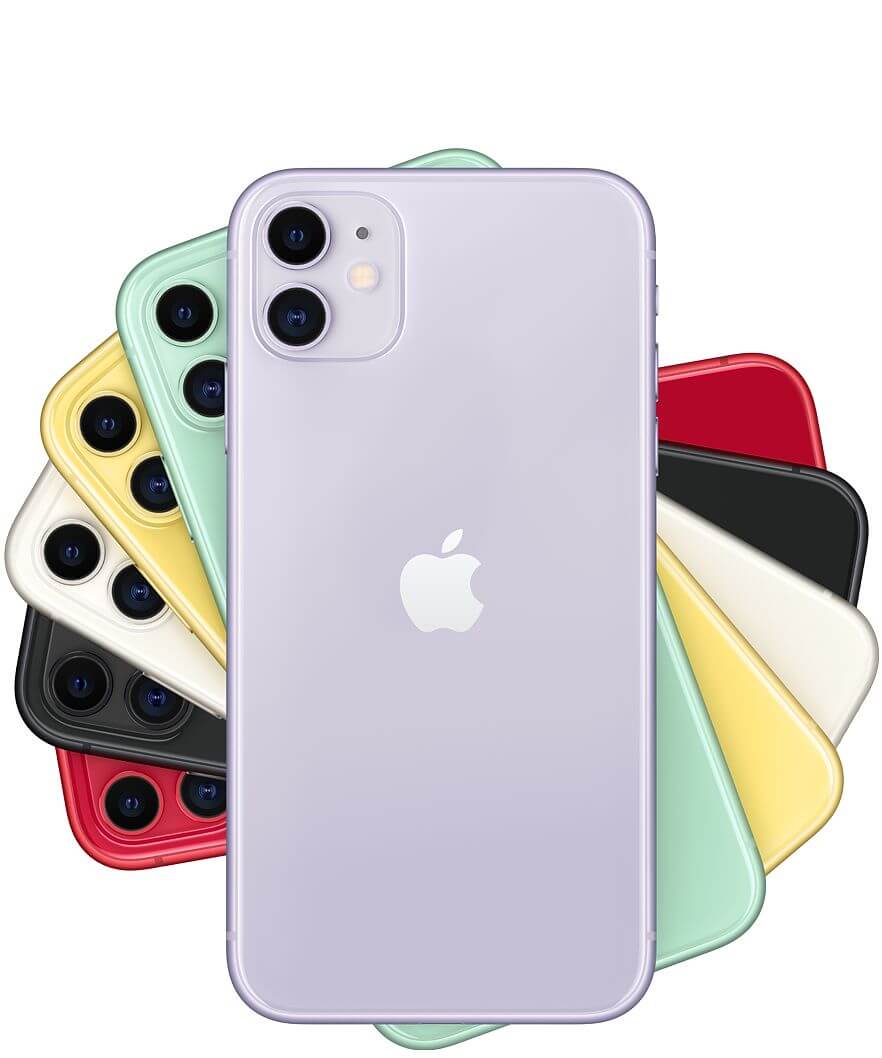 Apple is a tech company, well-known for pushing the smartphone revolution with its iPhone series phones. It currently holds the biggest market capitalization on the US stock market, based on data shown by TradingView. Apple also has the record of being the first publicly traded US company to ever reach a $2 trillion market cap.
Conclusion
While some people may say that crypto is, in its current state, too small to be taken seriously, many believe that crypto is a great investment at the moment precisely because it is small but with immense potential. The room to grow as well as the possibilities in terms of finance solutions are what fuels the year-over-year growth of cryptocurrencies.
The key takeaway from the comparison with Apple would be that, while Bitcoin and other cryptocurrencies are extremely small in relative terms, they provide solutions to real-world problems and have the potential to change the world as we know it.