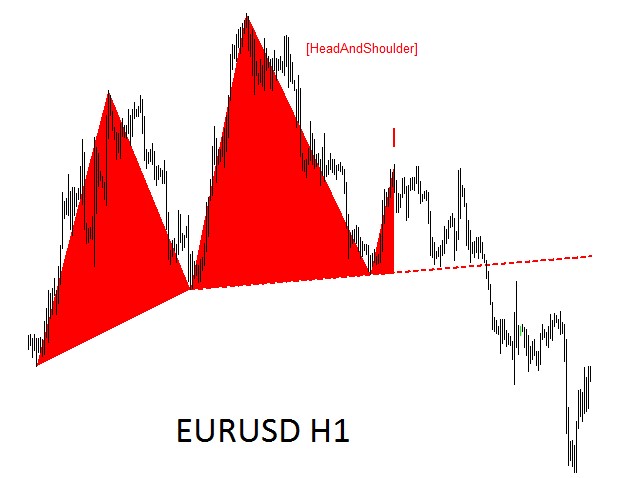 Price Breakout Pattern Scanner MT4 is located on the MQL5 marketplace under the indicators heading. It was created by Young Ho Seo and was first uploaded to the marketplace on the 27th of June 2014, it has had a large number of updates, the most recent update was on the 24th of May 2019 and it is currently on version 7.1.
Overview
Price Breakout Pattern Scanner MT4 is an indicator for the MetaTrader 4 trading platform, it is fully automated and will look for various patterns within the markets.
The indicator can display a large number of different patterns:
Head and Shoulder

Reverse Head and Shoulder

Double Top

Double Bottom

Triple Top

Triple Bottom

Triangle

Rising wedge

Falling wedge

52 Candlestick patterns including the Price Breakout Pattern Scanner can detect 52 different bearish and bullish candlestick patterns including hanging man, shooting star, engulfing, doji, Harami, etc.
There are also a number of parameters available that you can alter to change the way that the indicator works and for which sort of pattern it will be looking for. It also has options to show things like support and resistance levels, the max number of patterns to display, and more.
Service Cost
The indicator can be purchased with a one-off payment of $150, this will give you up to 5 activations and does not come with any additional limitations, there is also the option to rent it, this can be done on a monthly basis and will cost you $30 per month.
A free demo version is also advertised on the site, the details of the free version are not known, it will have some limitations but we are not sure what they are at this point in time.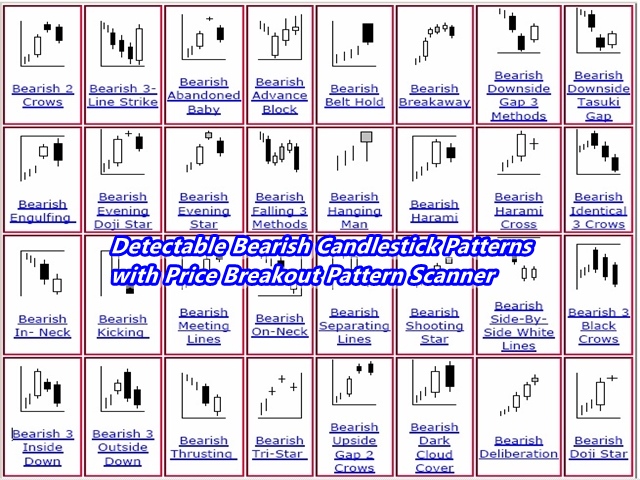 Conclusion
At the time of writing, there are 13 reviews from users who have purchased or rented the indicator, giving it an overall rating of 3.4 out of 5.
"Spent 600 dollars to buy Young Ho Seo several indicators, before finding the problem, to find Young, Ho, Seo communication, he will send a lot of PPT to you, I seriously spent 1 months to read, and the problem is still unsolved! I think a lot of websites, $1-20, can do that. I think it's a waste of money. The reason for the loss of confidence in the Young Ho Seo is the greater the signal he sees. The index would not have made such a bad EA signal if it were really helpful!" – A 1-star review.

"I bought your system and help me very much to improve my trading skills. Make an excellent work." – A 1-star review.

"After using it for many months, I can say its nothing great. Use an auto trendline indicator ( available free on the net) which is 10 times better then this." – A 1-star review.
There is a mix of opinions when it comes to the indicator, the majority are positive but there are some negatives in there too. There are over 200 comments, the creator has been very active in responding to them and has been offering a good quality of customer support which is great to see.