IEO marketing – part 2/3
The concept of IEOs was quietly flying below the radar ever since December 2017. However, they have suddenly picked up a great deal of interest at the start of 2019. If an IEO is something you are considering for your cryptocurrency project, there are many questions you need to be answered. This is a guide on how to market an IEO and how it all works.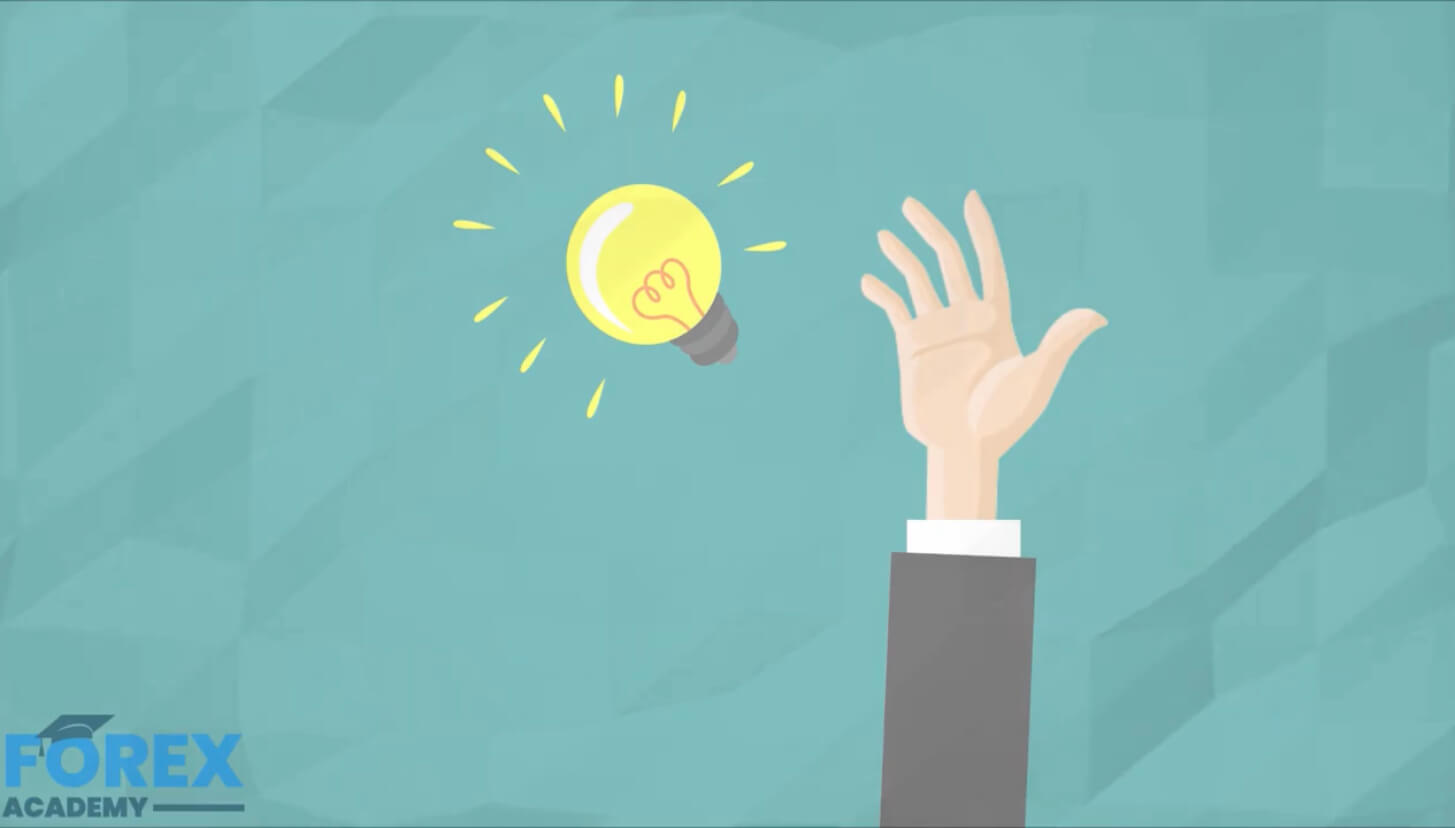 Not every IEO will succeed
The high-profile success of some recent IEOs has brought a certain amount of hype surrounding this new way of crowdsale. However, this is not 2017, and investors are not going to throw their money at a project just because it has the word "blockchain" in it. You will need to put some effort into marketing your IEO. On top of that, you may even need to run not one but multiple IEOs on several exchanges in order to meet your hardcap.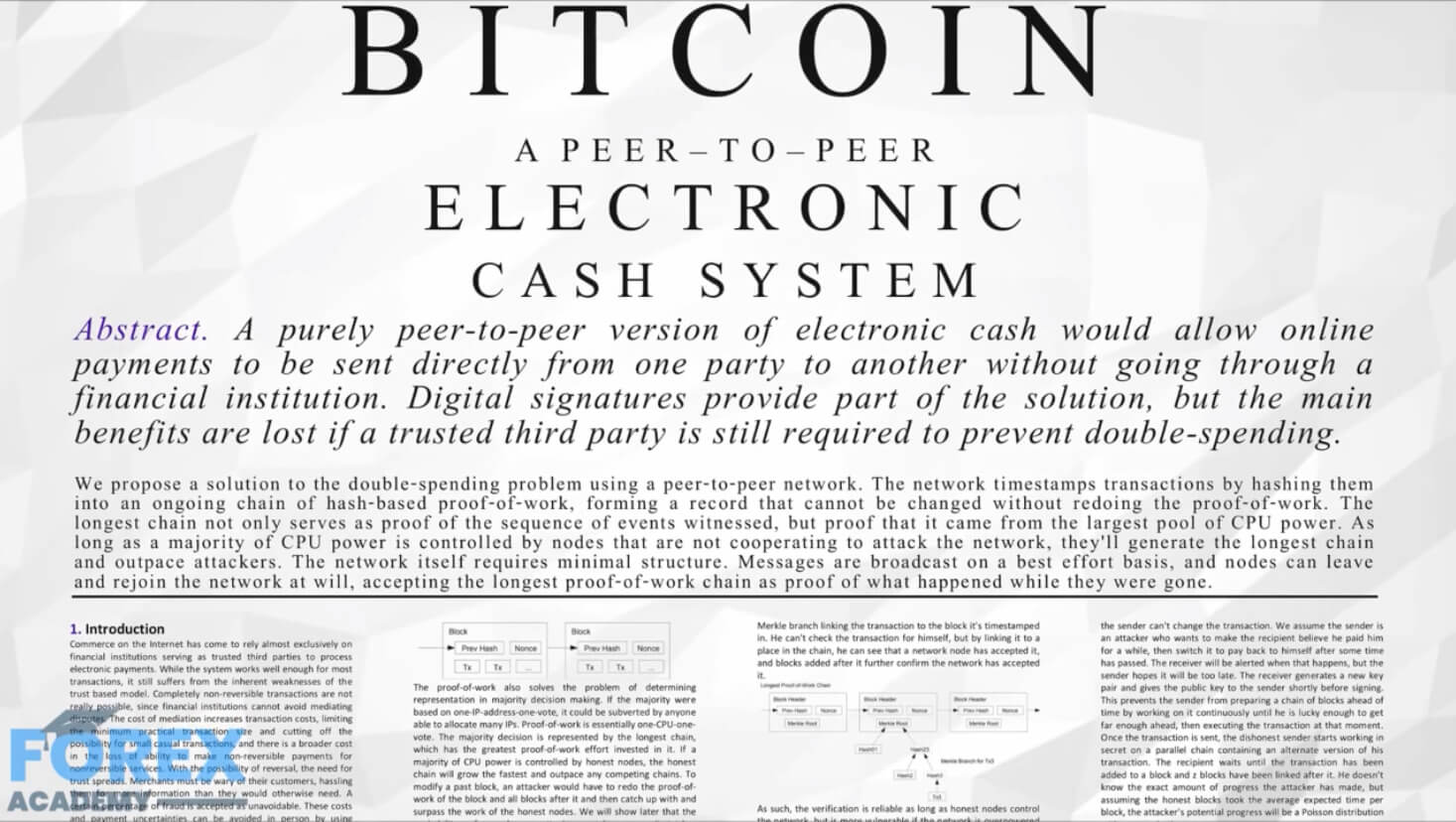 Setting yourself up for success
If you want your IEO project to be a success, you need to enter the market prepared. A polished whitepaper is considered a must-have in this day and age. The whitepaper should clearly explain the use-case for your project as well as why it needs to be on the blockchain.
People were used to investing in early-stage projects during the 2017 ICO hype. However, we have to say once more that this is not 2017. You should release, at the very least, an MVP. However, a product in beta stage or ready to launch is even better. This will not only help you attract more investors, but it will also help the exchange itself to determine whether they want to be a host to your IEO. Exchanges are looking for good teams that have already made and built something. After all, exchanges are putting their reputation at stake when hosting an IEO, and they do not want to host a project that does not have at least a part of the "product" finished.
The exchange also expects the project to have already recruited most or all of the required staff. They should be listed on your site and have your IEO project listed on their LinkedIn account.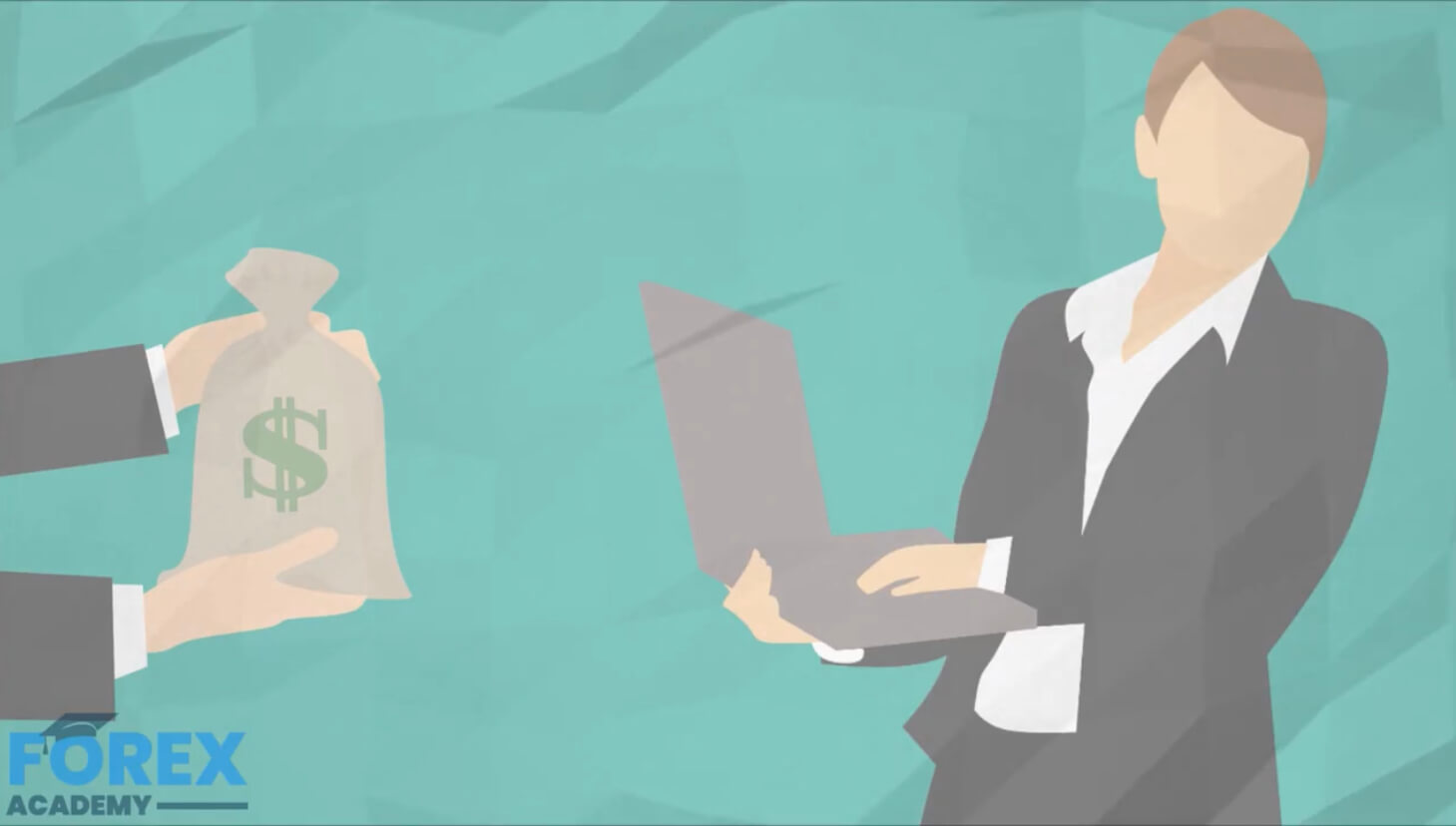 Choosing an exchange
Your choice of exchange matters greatly. One of the main benefits of an IEO is that it gives you a ready-to-invest audience which is brought from the exchange in the form of its users. You will want to partner with an exchange that has a broad and user base of altcoin traders, as they are the ones that will be most interested in projects such as yours. However, larger exchanges usually have higher listing fees, so a balance needs to exist.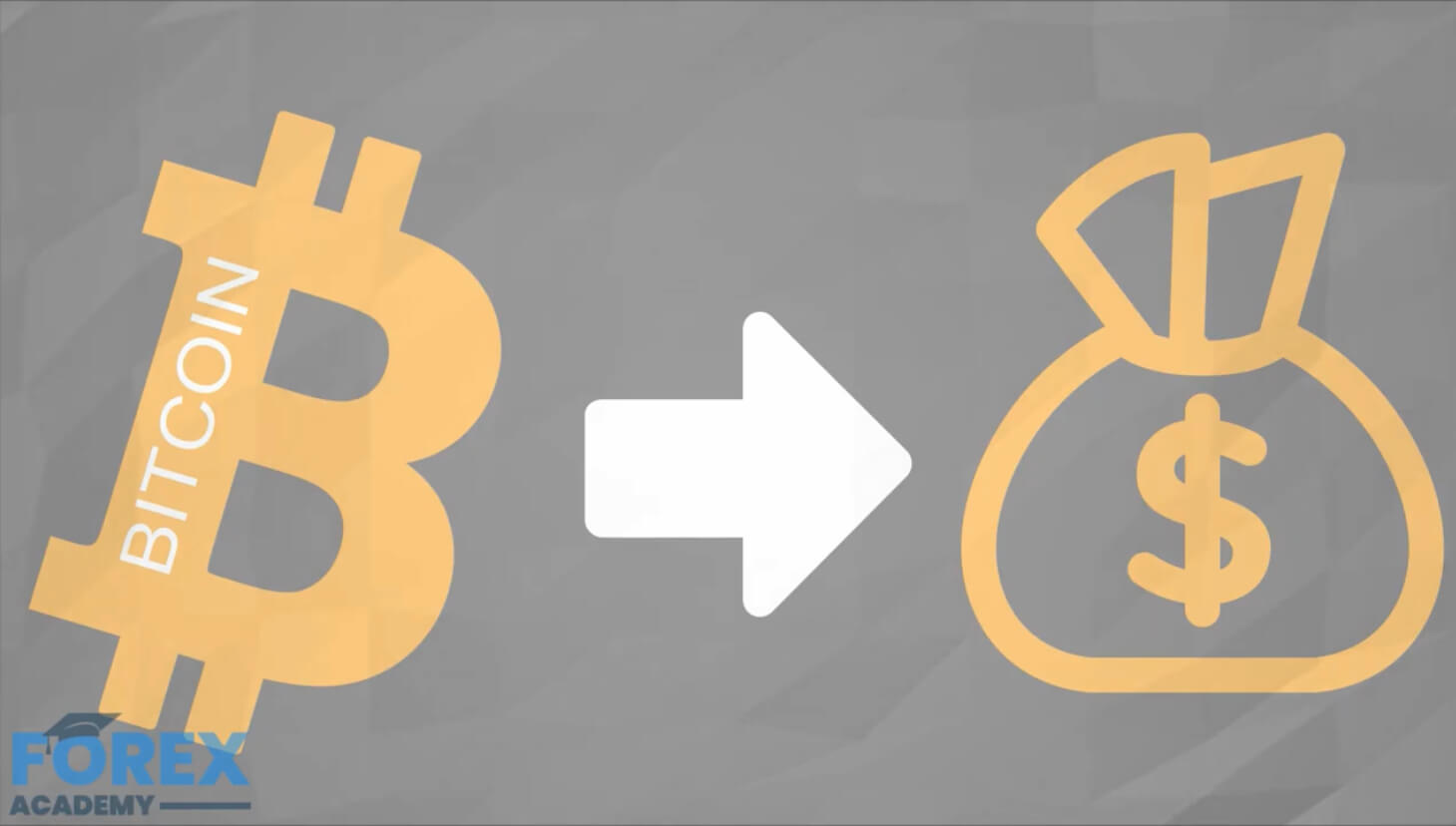 Make sure to at how the exchange has hosted previous or ongoing IEOs and if you like what they are doing. If you're one of the first IEOs that the exchange will launch, what terms are they offering you? Do you have confidence in the exchange's ability to oversee your IEO? The decision of which exchange to choose is crucial and should not be taken lightly. An exchange is the most critical partner in your IEO. A poor choice of exchange could hurt your project as much or even more as a poor choice in CEO or lead developer. Choose an exchange that you are confident in and excited to work with.