Hide Pending Orders Tool can be found in the MQL5 marketplace and was created by Cuong Plam. OIt was first uploaded on the 4th of September 2015 as version 1.1, it has not received any further updates since it was uploaded to the marketplace.
Overview
Hide Pending Order Tool is an expert advisor that was created for use with the MetaTrader 4 platform, it was designed as a tool to help you hide your pending orders from the brokers.
When you put in a pending order, the EA will copy down the details and then delete it from your account, this will effectively hide the figures from the broker hat you are using, the EA will then execute the pending order when the criteria are met.
The EA will display all pending order information to you so you are able to keep track of the orders that currently have set, allowing you to remove any that you no longer need.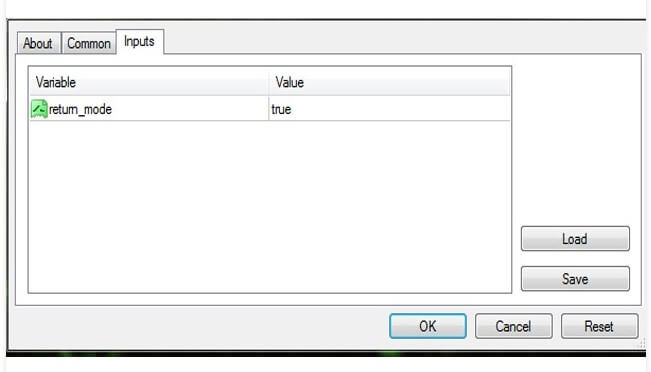 Service Cost
The Hide Pending Orders Tool can be purchased with a one-time payment of $40, this will give you up to 5 activations of the EA. There is not an option to rent the EA, but there is a free demo version, the limitations of the free version are not known so we do not know whether it is worth downloading or not.
Conclusion
There are no reviews for the expert advisor which means that it is hard for us to know whether the EA is doing what it was designed to do or if it is useful for those that have purchased it. There are a couple of comments which are asking questions about the EA, the developer has replied to them, but the most recent one was from 2017 so we do not know if it is still being actively supported. Due to this, we would strongly suggest sending any comment that you have to he developer, this is a way to ensure that they are still around and supporting the EA, and also to find out whether it will do what you need it to do before you make a purchase.
This Forex service is currently available in the MQL5 marketplace: https://www.mql5.com/en/market/product/11615