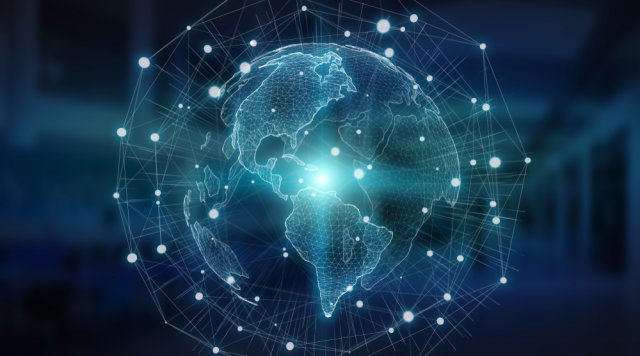 Introduction
Blockchain platforms have proven themselves to be not only a platform to create and exchange cryptocurrencies but much more than that. Further, these platforms are not limited to only financial workspaces, but much more can be achieved. In this article, let us see the applications of blockchain in government institutions.
Budgetary Use Cases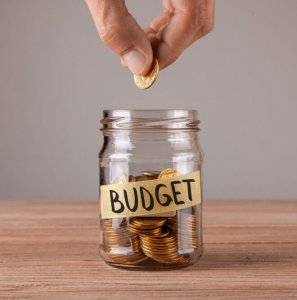 I am starting the article with budgetary use case as this is very close to my heart to achieve a corruption-free world. Every government around the world has its budgetary sessions for every financial year. As per the allocations, the amount is released to each department as required. Based on the amount announced for the department, they have to design a blueprint on how the funds will be utilized for the year and all the minor details like contractors, vendors; payments should be finalized to incorporate the same in a smart contract.
Once all the details are completed, the smart contract can be launched. Everyone will be paid accordingly when predefined conditions are met. Thus, achieving a corruption field. Once a smart contract is deployed, it would be difficult to change any conditions. Hence this is a bit complex to implement, but the stakes are quite high since we envision a corruption-free world.
Digitizing The Documents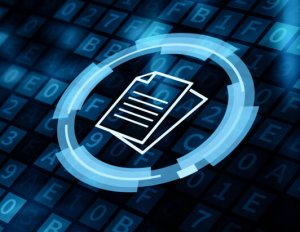 Every government has many departments often divided between state and central. Most of the governments are digitizing the records as of now. It will be an excellent use case of blockchain if the digitized materials are stored in the blockchain. Often the documents should be shared amongst immigration authorities, defense, homeland security, many more departments. A lot of paperwork and permissions should be sorted out to get adequate information, which is very time-consuming.
If all these documents are stored in the blockchain, it would be effortless to transfer the materials. The document should be shared using the only blockchain. Every view of the document from other departments can be stored as transactions; transaction approvals can be saved as different transactions. Thus, everything will be recorded. This is very useful to avoid any loss or tampering of the documents.
Voting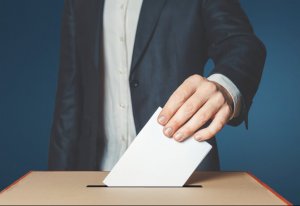 Voting is crucial for any democratic country to run smoothly at predefined intervals of time. There are huge limitations when it comes to conducting voting securely without any fraud. If blockchain is implemented for voting, that can be changed. Each vote can be converted into a smart contract and display the transactions publicly for everyone to view. Moscow has its voting platform on Ethereum.
They have implemented blockchain voting for urban and landscape design. Half a million people have voted their ideas for public transport, plantations, and materials to be used. Though the platform isn't used for political polls, the success is a considerable achievement to develop blockchain for voting a full-fledged manner.
Identity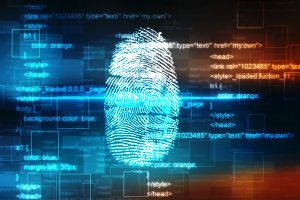 Almost all the governments around the globe have some unique identification numbers for their citizens. Social security numbers for Americans and Aadhar numbers for Indians are some examples. These identification numbers contain the most sensitive information of the citizens of a country like tax returns, income details, retina scans, fingerprints, and so much more.
If these details are hacked somehow, it would be a massive setback for the governments as it is a concern of people's security. Hence, it is essential to safeguard such information in blockchain so that every view by different authorities can be permissioned and stored using transactions.
These are some of the use cases in government institutions where blockchain will be beneficial to enhance the efficiency and working of the government.