In this article, we will try to develop the essence of the project and the main differences with Bitcoin. Where to buy, save, and how to mine Litecoin, and prospects for cryptocurrency quotes.
The Litecoin cryptocurrency is called silver, compared to Bitcoin, which is rightfully gold. Initially, the currency was created as a reserve variant of BTC, which did not have analogues for a long time. Subsequently, the payment system became a stand-alone project, which created Bitcoin a real competition. However, maintaining the "silver" Litecoin could not, giving way to BCH, Ripple, and decentralized networks EТН and EOS. Although the startup is gradually losing positions, it remains an attractive option for diversification of the investment portfolio. What is Litecoin, what are its characteristics, how to mine the cryptocurrency, where to buy it, and what are the projections of its course.
Litecoin To Replace BTC?
In 2018, relative stability began in the cryptocurrency market and some clear trends were emerging. The success of ICOs is still present and continues to have some growth, but it has begun to follow a pattern: developers are moving further and further away from non-traditional startup ideas, creating analogues (fork, clones) from the most popular cryptocurrencies. Firstly, we are talking about payment systems and decentralised networks such as BTC and ETH. It is logical that when there is a market correction the vast majority will cease to exist, giving way to the oldest, but not less popular cryptocurrencies. And although these older cryptocurrencies have been repeatedly criticized, they remain solid in the top capitalization rating of CoinMarketCap and are unlikely to be eliminated.
One of these coins is the cryptocurrency Litecoin, which is among the most flexible, progressive, and promising. This cryptocurrency is traded on almost every stock exchange in the world, except for "pocket" exchanges ("adapted" for a particular project). Your code is constantly improving, and it is possible that someday this payment system will be able to become equal with BTCs in terms of capitalization. What is Litecoin, what are its differences with Bitcoin, where to buy and save, how to mine and what are the prospects of cryptocurrency, read it in the article.
Charlie Lee was the founder of this project, and I was the one to date is one of the main developers. Initially, cryptocurrency was conceived as an analogue to Bitcoin, a kind of reserve currency. In 2011, its code was developed, copying almost literally the BTC code, only with more bandwidth, and in 2013 the project gained worldwide recognition, occupying second place in terms of capitalization. Subsequently, some changes were made to Litecoin with respect to the mining algorithm, transaction speed, and the number of coins. The order of blockchain construction on both currencies is the same, the differences are only in the function of finding a hash. Both currencies have a Proof-of-Work consensus algorithm.
Differences Between Litecoin and Bitcoin
The number of Litecoin coins is 84 million, of which more than 56 million have been extracted (the BTC issue is limited to 21 million coins, of which 17 million have already been extracted).
Hash search algorithm: Litecoin is Scrypt, Bitcoin is SHA-256.
The speed of computation generation is 4 times higher. The generation of 6 blocks takes place in 15 minutes.
There are many possibilities that in the future an adaptation of Atomic Swap technology, this technology will allow for paying for goods and services with Litecoin and Bitcoin. For example, if the seller accepts only BTC, it will be possible to pay for the goods with LTC (automatic conversion) without commissions. The technology, at present, has not been implemented, but in the future, it may become a significant competitive advantage compared to BTC.
There is protection against "double costs". The peer-to-peer network excludes third-party intervention. Litecoin and Bitcoin are very similar. LTC developers had one goal: to increase the speed of transactions. And in part, they succeeded, but they failed to break the glory of the BTC. There are two reasons for this:
Investors are used to Bitcoin and have legislative support in some countries. And while the idea of Litecoin looks promising, investors preferred the already proven asset.

Bitcoin doesn't have a founder, the development team is working on it, and the network itself is completely decentralized. Litecoin was created by Charlie Lee, who had substantial participation until the end of 2017. This dependence partly deterred investors who feared an artificial influence on quotations.
The official startup website is somewhat confusing. It is a single page, where the main information is only data on purses, shoes, and bags. There is neither a White Paper, nor a clear description of the essence of the project and its advantages, nor information about the developers. Why such a serious startup was left without any information support is a mystery. And that's one of the reasons why Litecoin is inferior to its competitors. Some of the information can be found on the litecoin-foundation.org site, but it is uncomfortable.
Where to Buy and Save Litecoin
It could be thought that the popularity of cryptocurrency should ensure a uniform distribution of turnover, which would mean reducing the risks and equal interest of investors worldwide. However, the largest volume of sales falls to OKEx (okex.com), approximately 27-30%. You have the possibility to purchase a chip here, but only for BTC or USDT, unfortunately, ЕТН or fiat are not provided. Although this exchange is one of the largest, it is surprising why in Huobi or Bitfinex the volume is much smaller. Here it is appropriate to recall the accusations against Charlie Lee, whose essence was the artificial manipulation of LTC's price when he was one of the developers in the Coinbase exchange.
Litecoin is present in more than 350 exchanges of cryptocurrencies its instruments, but currency trading takes place in just a few tens of them, literally. The second place after OKEx is in the Binance exchange (binance.com) with a turnover of 10-12%, but here the currency is also traded only by USDT or BTC. Between 5% and 9% of turnover corresponds to GDAX (gdax.com), Binance, Huobi (huobi.pro/ru-ru/), Bitfinex (bitfinex.com), Bit-Z (bit-z.com). Few exchanges can have the possibility of purchase cryptocurrencies for a South Korean won, EUR, or ETH.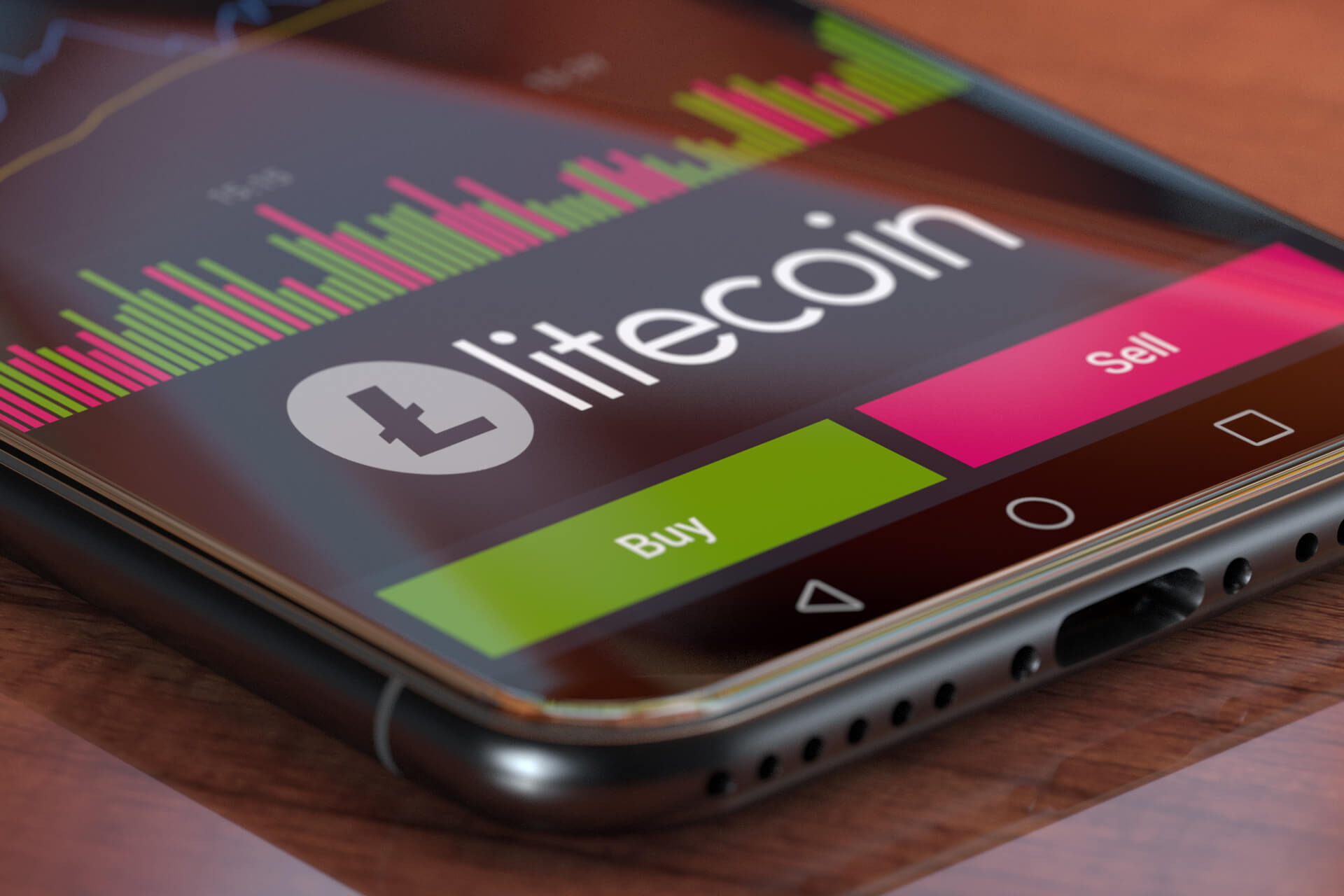 In terms of the proportion of turnover for each specific exchange, Litecoin is lower than its main competitors: BTC, ETH, XRP, EOS, ВСН. In front of Binance is LTC also TRON and Loom Network, in front of Huobi is Cortex, in front of Bit-Z is TRON, in front of OKEx is True Chain. Due to frequent cryptocurrency exchange attacks, it is not desirable to keep coins in your accounts. An alternative could be the purses, whose list is provided on the site. These include online, cold wallets, and coin purse devices for different types of carriers. To avoid problems and loss of cryptocurrencies, it is recommended to use only these.
Another alternative for intraday trading is Forex. Advantages of this option:
The ability to open not only a long position but also a short position. The implementation of any strategy that cannot be implemented in exchanges due to technical details, the possibility of using trading advisors.

Account security (protection against piracy and unauthorized withdrawal of money). The ability to recover a password if you have lost it (the wallet password is not restored).

Instantaneous transaction speed.
For those who were interested in this possibility, LiteForex prepared a nice surprise: recently, cryptocurrency pairs have been added to the list of instruments, allowing you to win at rates not only relative to the US dollar, but also among themselves. Learn more about the terms and conditions here.
Litecoin Mining
Litecoin is often referred to as "silver after gold," meaning it is the second most significant cryptocurrency after Bitcoin. It is true that in times past it was in the TOP 3, even the cryptocurrency came out of the TOP 5, occupying a sixth-place rather unstable. By the level of capitalization only a little Cardan is missing to lower Litecoin another line down. And there, she will be reached by Stellar, who is rapidly gaining momentum. We will try to explain this by the following factors:
The emergence of new payment systems, in part "drag on itself". First, there are numerous Bitcoin forks and a new address in cryptocurrencies: blockchain symbiosis (e.g., Bitcoin and ZClassic). If Bitcoin is backed by great trust and recognition from countries, then other payment systems to reach the CIMA is more difficult.
Competence of decentralized networks. Any startup has the obligation to be a useful project if we look at it from a practical point of view. And if most payment systems are only in a model state, then, based on decentralized networks, application development is already underway. Because Litecoin lost positions to Ethereum and EOS.
The prospects for the Litecoin cryptocurrency are more than optimistic, but the chances of even reaching the TOP 5 (not to mention the TOP 3) are slim. The payment system is improved and developed, actively promoted in forums and media. But competitors don't stay in place either, and the closest of them, Bitcoin Cash, is out of reach.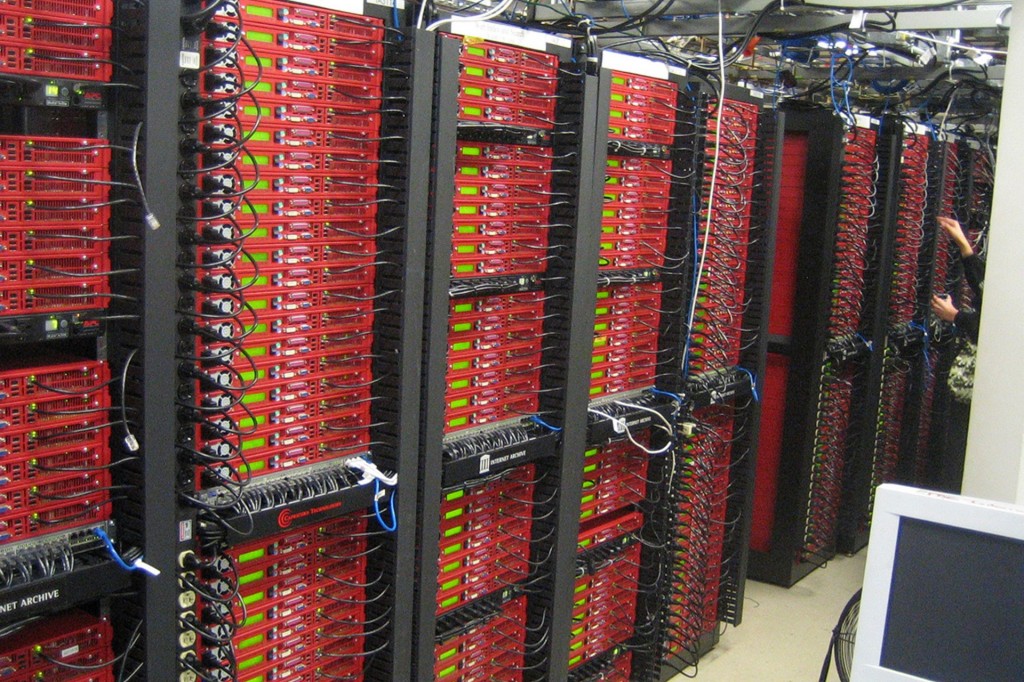 One of the decisive factors determining the interest of investors in cryptocurrency is the news fund. In early February 20, 2018, developers announced the release of LitePay, a technology that would allow retailers to make and record payments instantly anywhere in the world. According to the information on the project's website, this technology would protect against volatility through the instantaneous exchange of LTCs by traditional currency units, thus competing with exchanges.
With a rate close to 3% for payment cards, LitePay technology would reduce costs by up to 1% (which is even lower than BTC's). The planned launch of the technology did not take place and so far its future is unknown. After the failed release of LitePay (allegedly due to hostile actions by card issuers in relation to cryptocurrency companies), the rate dropped and so far has not returned to the same level.
In the near future, lots of news determine Litecoin's exchange rate. By the way, startup founder Charlie Lee in December 2017 completely got rid of his share, selling coins at the time of the spike in quotes. After the LTC price on 19 December reached a record high of USD 359, it sold its entire share, motivating that it will now not be accused of influencing the quotations for its own benefit. For several weeks afterward, the coin was halved.
And yet, Litecoin's exchange rate forecast is positive. Little by little, startups support different platforms, and now the success of the project will depend exclusively on the developers. With cryptocurrency, you can pay for goods in some online stores, but so far their number is limited.
Conclusion
The Litecoin cryptocurrency is a good second-tier currency, lower due to development errors only in the BTC and BCH payment systems (Ripple and decentralised networks are not taken into account, as they have a different essence). It is not strictly necessary that we talk about the stable growth of the exchange rate, but on the other hand, this is a possibility for Forex to gain in the fluctuations of the quotes in both directions. To project the exchange rate, we follow the news and do not forget the diversification of the portfolio.