EOS is the native cryptocurrency for the EOS.IO blockchain protocol. It is a relatively new player, having launched in 2017 but went to raise a record-breaking $4 billion in its June 2018 ICO. According to the system developers – Block.one – EOSIO seeks to solve the Bitcoin and Ethereum's inherent problems. These include creating an open and free platform for the development of faster, more secure, and simpler decentralized applications.
The blockchain development startup claims to have been the first to infuse the WebAssembly engine into a blockchain software. The Block.one initiative has even resorted to creating their own blockchain from the ground up dubbed the EOSIO 2 that the company claims to be 16x faster than their original EOSIO version.
But how true are these claims? How viable is the EOSIO project and its EOS cryptocoin? Is it safe for the global web-products development to rely on the blockchain and host their different service son the platform? We look at all these and more in this EOS review.
How does EOS work?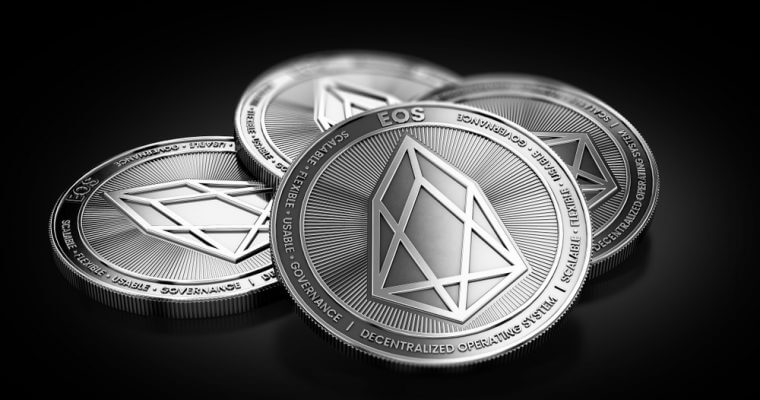 EOS was first created as an Ethereum app on the ERC20 project, migrated to the EOS.IO upon the launch of the EOS Mainnet. The coin and its blockchain platform have, over time, earned the nickname "Ethereum on Steroids" given their speed and efficiency. Developing different applications on this platform, for instance, is free.
And while Ethereum blockchain supports no more than 30 transactional transfers per second, EOS is specially designed to supports millions of such transactions. More importantly, DApps developers don't need specialized skills. You don't need to learn a new programming language to start developing apps on this platform as it supports all popular languages that developers "know and love" like C++.
How can you acquire EOS coins?
There are two primary ways in which a crypto trader or investor can lay claim to EOS tokens. One is by way of mining the coins, and the most popular yet is through active trade on different crypto exchanges.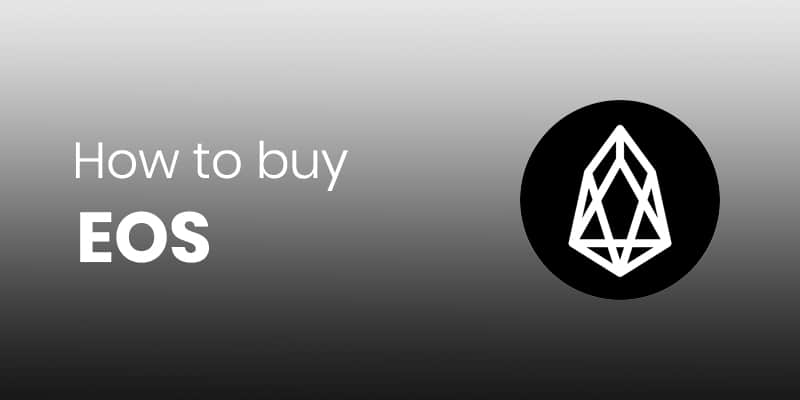 EOS, however, maintains a different coin mining strategy. Unlike most blockchain networks like Bitcoin that use the proof-of-stake consensus protocol that's open to all, EOS uses the Delegate-proof-of-stake protocol. This implies that there are only 21 block producers that can validate an EOS transaction, and they are elected by the EOS coin-holders. And the higher the number of EOS coins you own, the higher the chance of being elected as a block producer.
The rest of the online crypto trading community can acquire by buying EOS tokens from different exchanges. Several leading and second-tier crypto exchange companies have embraced the coin and provided a platform where it can be openly exchanged for crypto or fiat currencies. Some of the leading markets where you can trade EOS coins include Binance, KuKoin, Huobi, Biftinex, and Kraken.
How safe is EOS?
We aren't aware of any security or safety concerns with regards to the EOS coins or its anchor blockchain technology. And though the brand has only been around for about two years, it has made significant inroads towards a secure blockchain environment. They haven't just moved from the Ethereum network to their own Mainnet but have also come up with several security measures. Key among them is the incorporation of WebAuthn Support for secure transaction signing without the need for additional software.
What did we like about the crypto coin?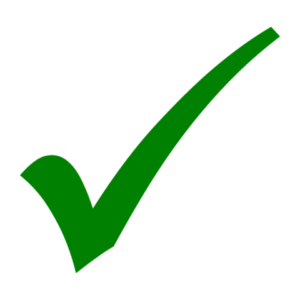 Speedy transaction processing: EOS was created to solve such problems as speedy transactions – inherent to leading blockchains like Bitcoin, Ethereum, and Litecoin. According to Block.one, the EOS blockchain is infused with several systems and protocols aimed at accelerating the transaction speeds on the platform. While Ethereum will only process 30 transfers per second against Ripple's – considered the fastest blockchain – 1,500, EOS claims to process millions of transactions, making it the fastest blockchain technology.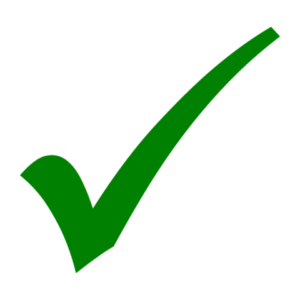 Supports the most common programming languages: we are also drawn to the fact that EOS has positioned itself as all-welcoming. Through the creation of the most versatile DApps development platform, it has made it possible for every developer to create an app on the platform using virtually any programming language.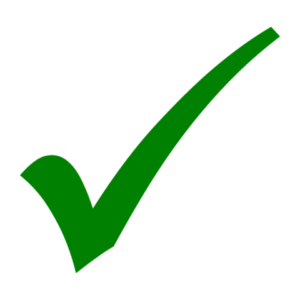 Free of charge for developers: On most blockchain platforms, developers have to pay to host and develop apps on the platform. EOS is, however, different as it is one of the first free blockchain development platforms. Here, developers can access the EOSIO platform and develop different apps using the language of their choice free of charge.
What needs improvement?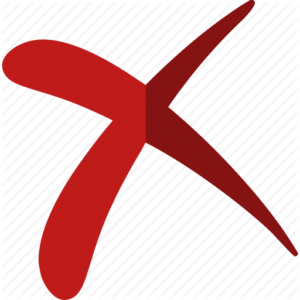 Controversial voting process: EOSIO maintains 21 positions for block producers. These producers, according to the company, are voted for by any EOS crypto holder. We, however, find this voting process quite complicated and not as transparent as Block.one may want EOS crypto coin holders to believe.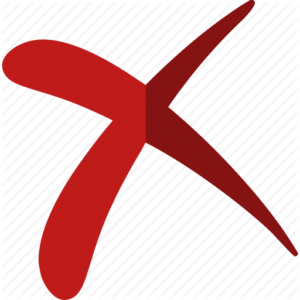 Exposure to market risk during the three days of staking during a vote: The voting process for the EOS block producers is said to be free and open for all EOS-coin holders. What the blockchain technology company doesn't overemphasize is the fact that to participate in the vote, you must stake your coins for three days. During this time, the staked coins are locked in and cannot be sold. We feel that such a move, however, exposes these coin-holders to massive risk should the coins lose value during the lock-up period.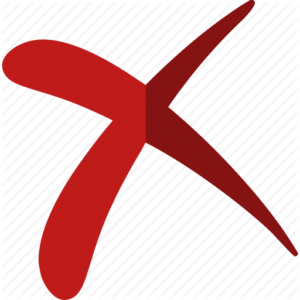 No maximum EOS coin supply: Digital currencies were supposed to address some of the inherent limitations of the fiat currencies. The most prominent one being inflations. This explains why most crypto coins have put limits on the number of their tokens in circulation. We, therefore, feel that by having a limitless number of coins, EOS doesn't address this problem.
Bottom line
EOS coins and their native Blockchain platform EOSIO are revolutionizing the aspect of security and speed when it comes to blockchain transactions. They are also redefining the openness of the blockchain technology by making it possible for virtually everyone to create a decentralized app on their platform using their preferred language. We are, however, more interested in the speed of their transactions. Moving forward, we will continue monitoring the company to see how they address the voting process concerns and the issue of locking up EOS assets for days.