Crypto Cards Not Working Anymore? UK Regulators Suspend Wirecard Subsidiary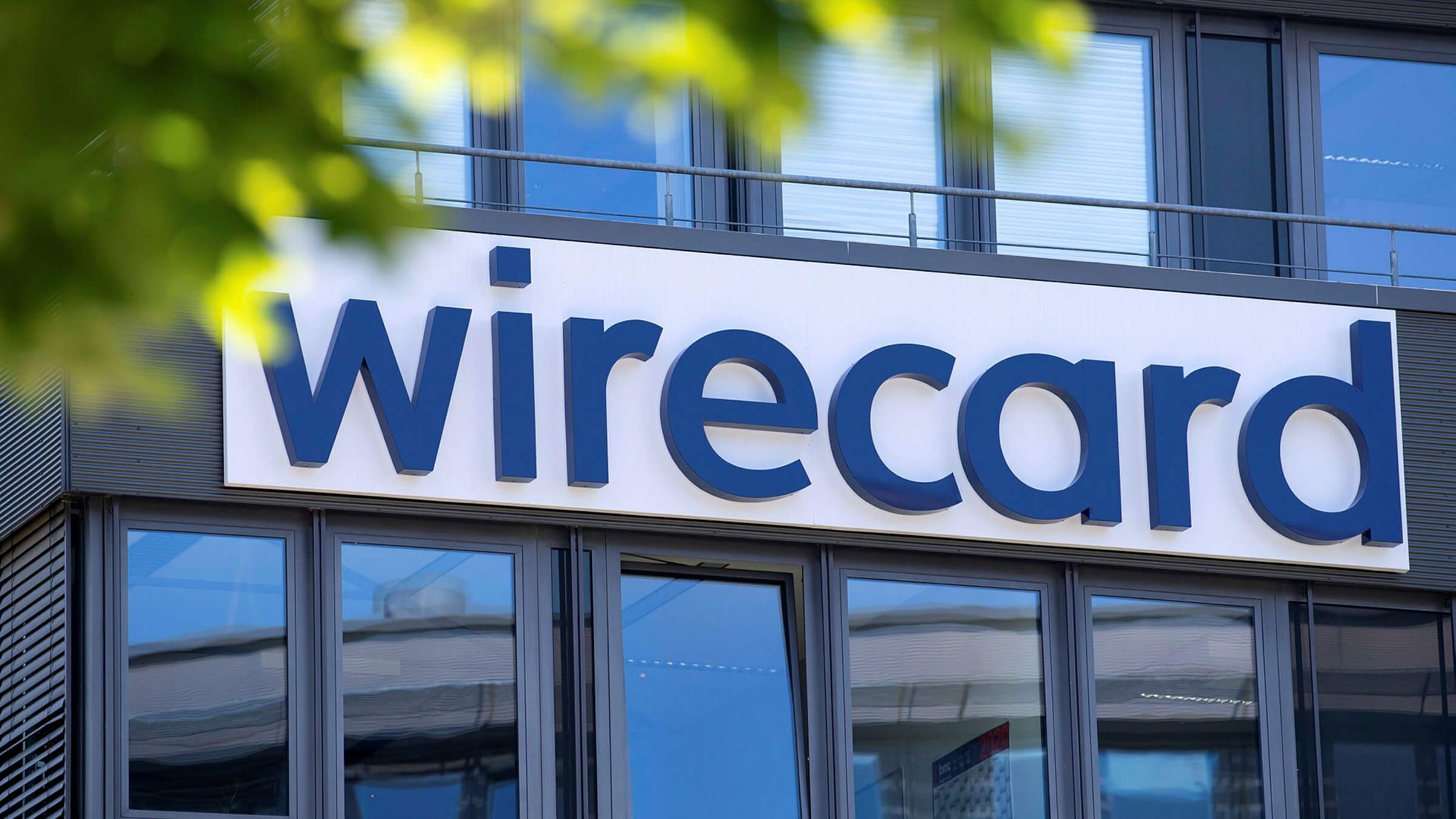 Wirecard's subsidiary responsible for issuing debit cards has been suspended by the UK's Financial Conduct Authority (FCA for short).
According to a statement the regulators have issued on June 26, Wirecard's subsidiary is now required to stop conducting any of its regulated activity and not dispose of any of its funds. It also must communicate on its website as well as to its customers that it is no longer permitted to conduct the previously-mentioned regulated activity. This left many users affected as the FCA's decision froze their assets.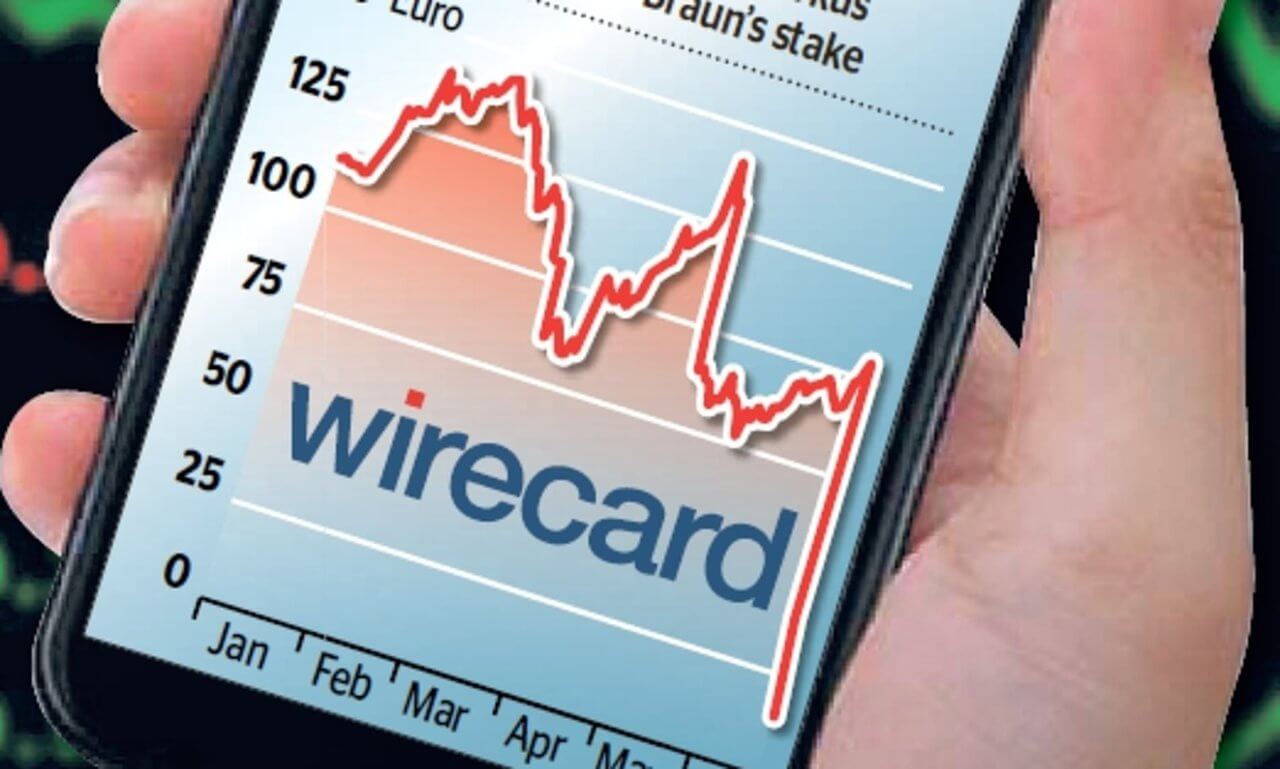 The FCA explained that, following the news showing an over 1.9 billion euros shortfall in Wirecard's bank, it began working with the card-issuing subsidiary to make sure that the customer funds are protected. The regulator then took "additional measures" and forced the firm to stop all regulated activities on Friday.
Kris Marszalek, the CEO of Crypto.com, reassured his customers that their funds are secure and are owned by the company. He then added that, in case of a disruption, they would rapidly proceed to credit the funds back to the company users' crypto-wallets. Crypto.com is not the only company affected by this decision, as many cryptocurrency projects used Wirecard's cards to operate.
Scandal in the making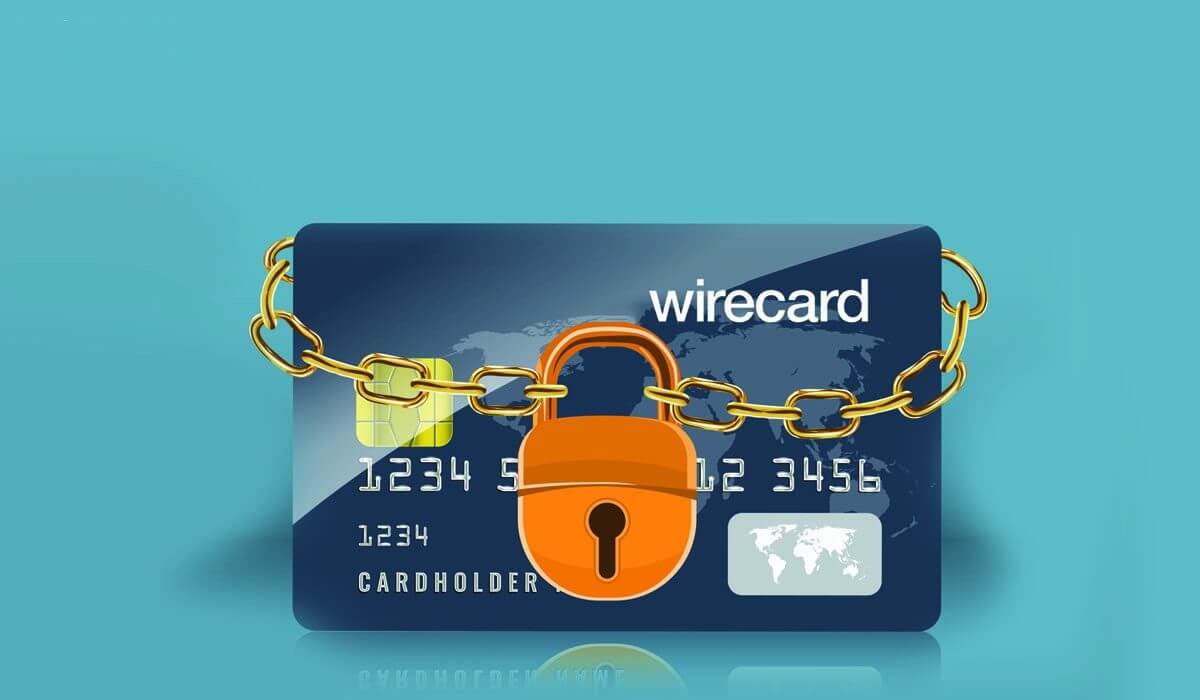 Wirecard's problems became public when the company admitted to lacking over 32% of the assets it claimed it has. This number would be around $2.1 billion.
The CEO of Wirecard, Markus Braun, resigned and was almost immediately arrested by German authorities. The prosecutors believe that the company's management tried to do a long-running fraud by misrepresenting the company's earnings and assets. Wirecard filed for insolvency due to the sudden shortfall.